How to Manage the Logs of Stealthy Mac Keylogger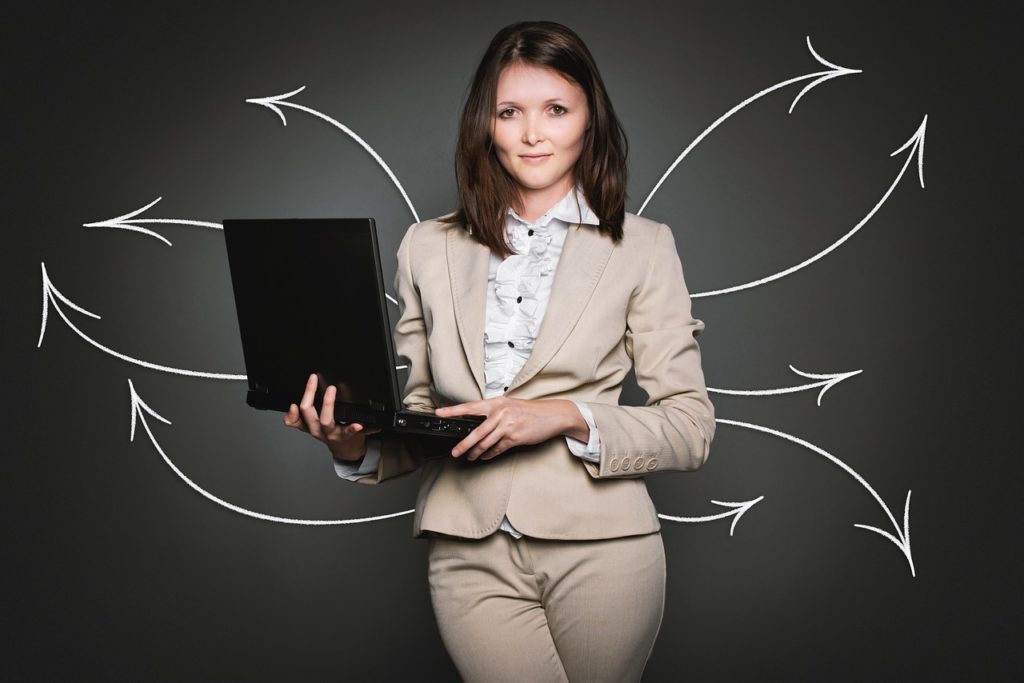 Aobo Stealthy Mac Keylogger logs all the keystrokes typed on the targeted Mac invisibly and then sends those logs to your email/FTP, and at last, you need to check on all the logs. The logs go through the whole process, so you should have a good knowledge of how to manage the logs so as to make the best use of this Stealthy Mac keylogger.
How to Configure the Settings of Stealthy Keylogger for Mac
In fact, if you want to know how to manage the logs of the stealthy Mac keylogger, you have to learn how to configure the settings of stealthy keylogger for Mac. After installing Aobo Keylogger for Mac, you should enter the hotkey "Ctrl+Alt+A" and configure the settings of the stealthy Mac keylogger.
Follow the steps:
In the General column, you can choose to "Run keylogger every time your Mac starts", set a password to keep your logs protected, set how often the logs are deleted automatically and change hotkey to keep others from accessing the keylogger.
Then moving to Log column, you just click the mouse to ensure that the keystrokes typed, websites visited and all the chat conversations like MSN, Skype and iChat will be recorded.
In the next Screenshot column, whether "Enable screenshot recording" or not, how often the screenshots should be captured and how large the screenshot is depending totally on your decision.
Both Email and FTP columns enable you to input your address and password as well as to choose the time intervals the logs are sent to your email or upload to your FTP.
At last, in User column, you can choose to "Apply to All user Accounts" so as to carry out multi-user monitoring.
Detailed Dates of the Logs Are Available
When you view the keystroke logs recorded by the stealthy Mac key logger, the applications and detailed time are available. It is the same with websites viewing because it acts as powerful monitoring software for Mac as well. All the URLs visited in Safari, Chrome and Firefox with specific dates are logged clearly and within view. As for screenshots, they can be viewed as video clips. Furthermore, Those logs can be deleted automatically if you would like to do so.
---
From the above introduction, it is easy to see that managing the logs of stealthy keylogger for Mac is simpler than expected, for Aobo Software always tries the best to make its products more powerful, professional but easy-to-use. Now download Aobo Stealthy Keylogger for Mac Free Trial right now!
Tags: aobo keylogger for mac free, download keylogger for mac free, monitoring software for Mac, stealthy keylogger for Mac, stealthy mac keylogger
Category: Articles and Tips