Stay away from Keylogger Mac Scams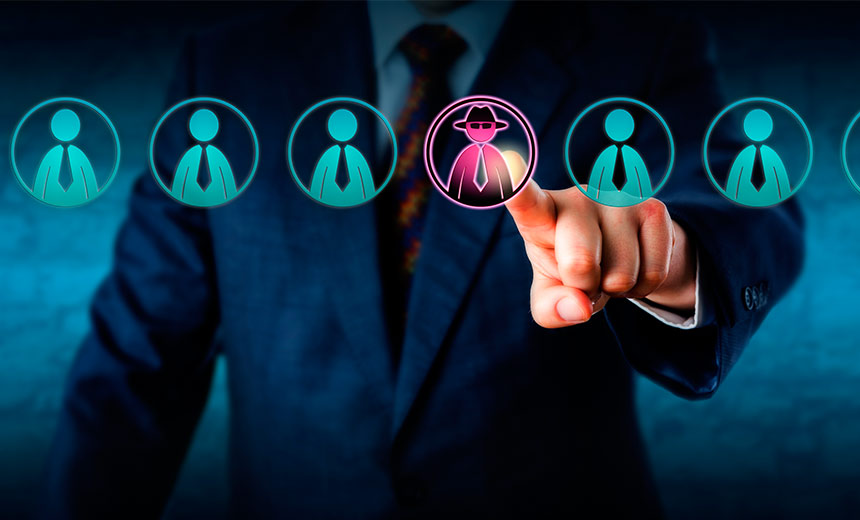 Lots of swindlers come out on the internet because of an expansion of the Mac Keylogger products. How to keep away from those scams while purchasing a Mac keylogger? Here we will give you some typical examples of Keylogger for Mac.
Do not Believe a Remotely Installable Mac Keylogger
At the moment, there is no keystroke logger which can be installed remotely without any physical access. Most of the Keystroke logging software need a physical access to be installed. For Aobo Mac Keylogger, it has the feature of remote monitoring. To explain more, the keylogger can send log reports the users. So everyone can remotely monitor a Mac device. Do not believe the keylogger software providers who offer a remote installable Mac keylogger.
Fake Aobo Mac Keylogger
Some swindlers may disguise their products as Aobo Mac Keylogger. The users get a different keylogger for Mac which is limited in features after they pay for the program. In this case, you have little chance to get back your money. We suggest you download or purchase keystroke logger from the trustworthy websites like CNET.
Do Not Pay for a "Free Trial" Mac Keylogger
Some Keylogger for Mac sellers provide a free trial for users. The users can enjoy an actual free trial Mac keylogger under the precondition of paying for another different software. There is only one developer on the market who is providing a TRUE free trial for iOS keylogger – Aobo. The free trial comes from Aobo is 100% free. So, please look carefully while choosing a free trial Mac keylogger. Aobo will never charge for the free trial version.
More and more abhorrent Internet frauds will appear. You need to make yourself more cautious while purchasing a Mac Keylogger.
Reliable websites for users to purchase a Aobo Mac Keylogger:
http://aobo.cc
http://www.keylogger-mac.com

Tags: Aobo mac keylogger, keylogger mac scam
Category: Articles and Tips