Spy Software for Windows Protects You Online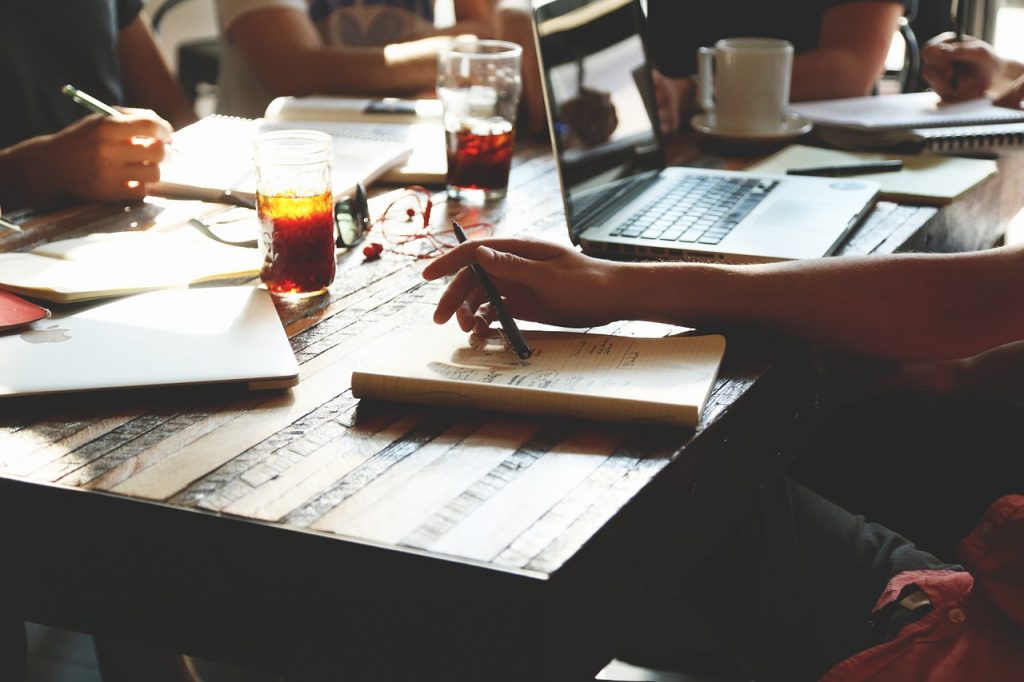 The spy software for Windows aims to help people monitor all the activities in the Windows operating system. It works invisibly and effectively to record all the things happening on your computer, which can be very useful when you suspect that someone else is using or used your computer in an unauthorized manner.
Who Can Benefit from Windows Spy Software?
Moreover, with more and more inappropriate content occurring on the Internet, it has become more dangerous than before for people to surf the Internet. So the Windows spy software provides filtering function to help you block any obscene web materials to protect you safe on the computer. The Windows spy software provides powerful features for those who use the Windows operating system, so who can benefit from this software?
Parents and Children
Adolescent often likes to view web pages, watch videos, post private photos, chat online with strangers and more on the Internet, and parents who worried about the web activities of their children can't directly ask them what they are doing with it. So if you are responsible parents who want to know what your children do on the Internet, you can install the spy software for Windows to keep track of all the activities of your children. Once you can check what they are doing on the Internet and prevent them from doing wrong decision. Both parents and children can benefit from the software.
Also, online predators may communicate with children through various social media platforms. They may win children's trust easily, introduce sexuality and pornography into chats, and even lure children into offline meetings. Therefore, it's necessary for parents to monitor children's social activities and chats with friends, especially with strangers. In this way, parents can easily detect potential dangers, such as pornography content and sexual predators.
Managers and Employees
Manager and employees can also get benefits from the Windows spy software. Managers can use it to monitor all the employees' activity on company computers during working time. It can record all things they do to tell managers and employers if employees are playing or working during the working time, which will raise the working efficiency of employees. Employees can take full advantage of this software to backup data on the computer.
Monitoring Functions of Spy Software for Windows
Easemon Keylogger is the best spy software for Windows (also called keylogger for Windows or Windows keylogger) which can be used to help people monitor all the activities on the Internet and block any unwanted websites by URLs or keywords. It records all keystrokes including passwords typed, websites visited, applications used, and files downloaded on the computer and more. Besides, screenshots will be taken at a preset interval to provide a visual image for people who use the software. And it also blocks all websites that you don't want to visit to protect you or your kids on the computer.
Desktop Screenshots
Email Recording
Chat Logging
Websites Visited
Application Usage
Keystroke Logging
Alert and Notification
Work in Invisible Mode
Remote Control
---
From what has been discussed above, it can be seen that a reliable Windows spy software program plays a great role in protecting children's safety online and strengthening employee management. Easemon is such a program which offers powerful monitoring features for users. Click the button below to sign up for a trial version right now.
Tags: keylogger for windows 8, micro keylogger, Spy Software for Windows, spy software for windows 8, windows 8 keylogger, windows 8 spy software, windows spy software
Category: Articles and Tips