Micro Keylogger – Perfect Spy Software for PC Monitoring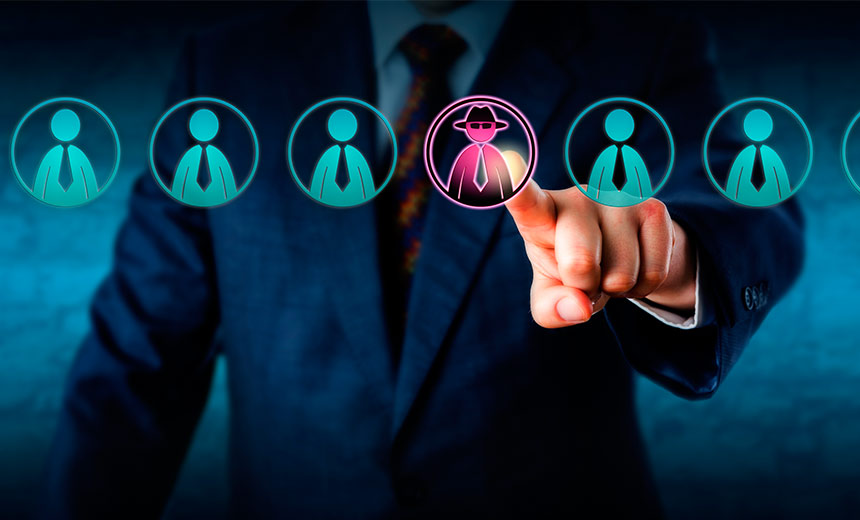 The spy software for PC monitoring protects your children safe online as a great amount of media shared on the internet is unsafe for them. Pictures, videos, movies, and music that is considered inappropriate for the underage audience can have a very bad impact on your children's mind. Being an up-to-date modern person you should put all your efforts in making sure your children spend safe and quality time on the internet, and nothing helps you achieve this better than the spy software for PC monitoring.
How Is Spy Software for PC Monitoring Useful?
There are lots of spy software for PC monitoring tools available today that are designed to give you full control over what your children view and access over the internet. This software allows you to conveniently oversee the activity of your children with internet filters and parental controls designed for spying Windows and Mac computers. Invest in spying software now protects your child's future by having unbeatable and most effective control over your children's online activity on Windows and Mac computer.
Frankly speaking every one of us clears the web history or the chat log from the computer once in a while. Why do we do so? What if we could have access to the erased web history and chat log? Wouldn't that be great?! The good news is that this is now conveniently possible through spy software for PC monitoring. Micro Keylogger is one such spying windows app which is an advanced and undetectable software keylogger. Micro Keylogger is the best spying software for Windows 7. While all other keyloggers either fail to successfully record keystrokes or easily get detected by the antivirus program or the user their selves, Micro Keylogger gives you rock-solid protection and monitoring.
Monitoring Abilities of Keylogging Spy Software for PC
An advanced keylogger like this one would allow you to capture and retrieve keystrokes and everything typed on all computer applications, thereby enabling you to successfully achieve the following aims:
Monitor chat conversations on Yahoo!, MSN, Google Talk, Facebook, Skype, and all other IM
Check the websites visited on Internet Explorer, FireFox and so on (even in the private browsing mode)
Data inputted in all computer applications including MS Office, Notepad, web designing, and accounting applications.
Record the programs executed and the files downloaded from the internet
Capture the username and passwords entered on the target computer
Take screenshots at the set interval
You will be able to achieve all these tasks without the other person having the slightest idea of it. This is because this spy software for monitoring PC is completely hidden from the user as well as Windows task manager, besides also being password protected.
Setting Restrictions and Access Controls
Your initial aim was to prevent your children from accessing inappropriate content through the internet and all other means. This can be achieved through special access control functions provided by the spying application. So besides tracking the keystrokes, you will also be able to:
Filter unwanted and inappropriate websites by keywords and URLs in the blacklist to prevent access
Block undesirable applications and games from being accessed by a particular user account
Remotely deliver the captured keystrokes and screencaps to your email inbox or FTP server
Once you check the captured screenshots you will have more detailed insight about the type of computer activity. Then you can decide for yourself what should be allowed and what should be blocked. With this incredible flexibility, spying software gives you incredible control over how you want to monitor and control your PC.
---
Don't forget to try your free trial download before purchasing the app to see for yourself. Once you are satisfied with the spy software for monitoring PC you can purchase the license for as low as $79.95. Plus with every purchase, you get lifetime support and free one year's upgrades. Good enough? So purchase your Micro Keylogger today and protect the future of your family.
Tags: spy software for pc monitoring, spying software, spying software for windows 7, spying windows and mac computer, spying windows app
Category: Articles and Tips