Spy on Children's Mac Activities with Spector Tool for Mac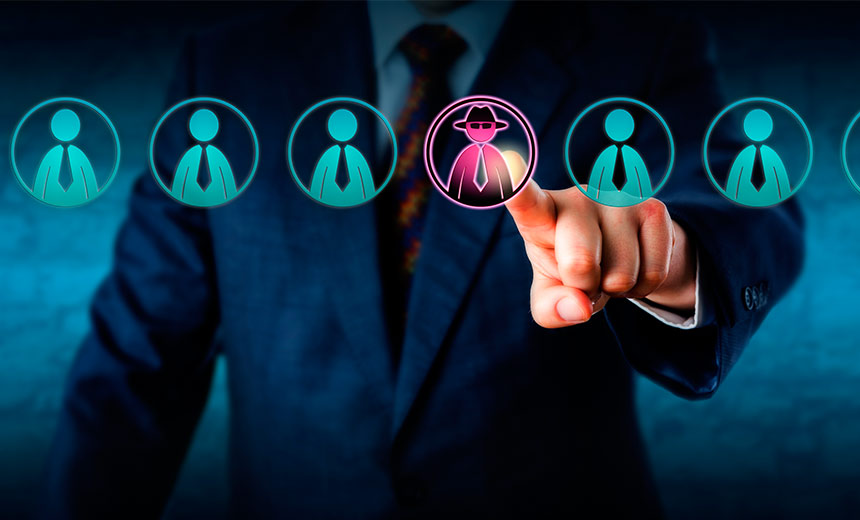 You can refer to Aobo Mac Keylogger, if you are searching for a professional spector tool for Mac to monitor activities on the Mac of your children or employees. Aobo Mac Keylogger mentioned here is the most professional and powerful spector tool for Mac OS X, which will satisfy the users in every aspect and that's why it is being the most preferred Mac keylogger today. Though there are many Mac keyloggers available in the market, individuals are very much interested to use Aobo Mac Keylogger since it has many features when compared to other keyloggers for Mac.
How is Spector Tool for Mac Useful?
As the most professional spector tool for Mac, Aobo Mac Keylogger is equipped with the features which people are looking for monitoring a Mac. The users can utilize all those features and keep tracking wanted anything on the target Mac. Once you install this software on Mac, it will work in the hidden mode and starts its functions automatically. Then you can go online and access your control panel to check the monitoring logs. The software will send all the logs as often as possible therefore you will never miss anything from the targeted device.
Even if you are not online, you are able to see those logs when you log in to your account next time. This is one of the most impressive features in the software. Most software will not allow you to see things if you are not online. But here you do not have to worry about that. You can log in anytime and go through things as you want. There is no need to stay online all the time. Everyone wants to monitor the Internet activities on the target Mac of the person because the Internet is being the platform to get exposed to anything that people want.
Why Is Spector Tool for Mac Necessary for Parents?
Today many young people are addicted to social networks and pornography. This will not only spoil their studies but also their behaviors, therefore, the parents want to keep an eye on their children's Internet activities. Parents can use a Mac spector tool to spy on children's Mac and get to know everything they want. In fact, it can easily capture screenshots of Mac activities, which cannot be recorded by txt. Similarly, you are able to monitor the things which your children are doing on their Mac.
A Mac spector tool plays an important role in helping parents monitor children's Mac activity. For example, you can see web history, typed chat logs and voice messages in chat applications and other important Mac activities by using Aobo Mac Keylogger. Hence you are able to take the needed step if you find your children are going in the wrong way. In the same way, this software let the parents do many things as they desire.
Key Features of Aobo Mac Keylogger
Undoubtedly, Aobo Mac Keylogger is a professional spector tool for Mac OS X with plenty of professional features. You can select the wanted features of Aobo Mac Keylogger according to your own needs.
Monitor in an Invisible Mode
Capture all Keystrokes Typed
Log every password entered
Keep Web History
Record IM Chat Conversations
Keep a Record of Email Content
Record Social Network Activity
Monitor YouTube Activity
Take Screenshot Periodically
Track Locations by IP Address
Send Logs Remotely to Email
Upload Logs Remotely to FTP
Support Multiple-User Monitoring
Install and Use It Simply
Set Password for Better Protection
Automatically Run on Mac
---
A professional and powerful spector tool for Mac OS X enables you to have full control over the Mac activities of your children or employees. You can have a three-day free trial to test on your own Mac before purchasing the full version.
Tags: Spector, Spector Tool for Mac, spector tool for Mac OS X
Category: Articles and Tips