Limit Web Usage with Software for Parental Controls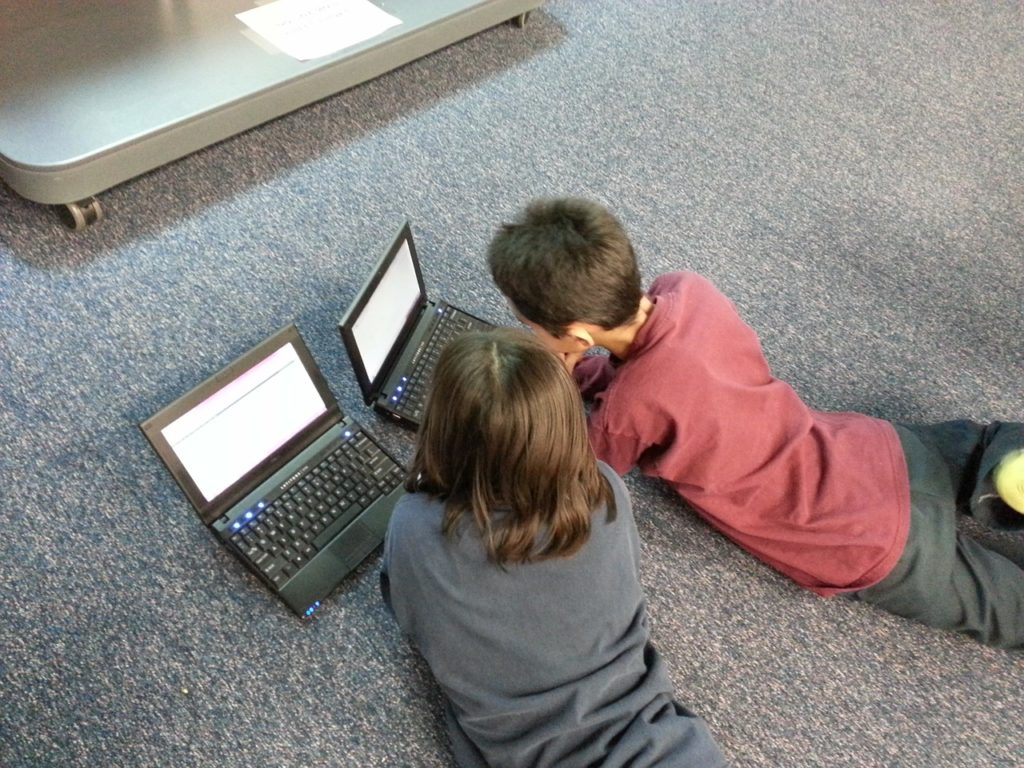 The software for parental controls such as Easemon can help parents both keep tabs on what kids often do on the Internet and keep all their online activities under control. The appearance of the Internet has changed the human lifestyle at an alarming rate, has improved people's working efficiency and life quality as well. Especially young people increasingly depend on the Internet, so the Internet has a great influence on them. In recent years, more parents find that their kids become addicted to the Internet and they often spend too much time online. All these explain why parents need parental control software.
What's Software for Parental Controls?
The software for parental controls mainly refers to the software that can be used to help parents monitor and control kids' online activity efficiently. Nowadays kids are obsessed with the Internet since they are allowed to do a lot of things they want on the Internet, such as watching videos, making friends, online shopping, searching for information or whatever. But as we all know that the Internet has both good and bad effects on kids' physical and mental health.
A recent survey shows that 80% of online students are playing games, 15% of them are chatting or making friends online, more than 13% of the boys really like the Internet or are infatuated with the Internet, even has reached the point where the serious impact on learning and living. Therefore, apart from teaching children to use the Internet reasonably, parents also need to install the software for parental controls to keep track of your kids' online behavior and appropriately limits their web usage.
The Functions of Parental Control Software
Internet control software is also called as web control software, which is the most powerful software for parental controls that allow parents to monitor and record all things your children do on the Internet. It usually records all URLs of the visited websites even though the web history is deleted. Iy this way, parents can get control of all their online activity clearly. Besides, the parental control software also keeps control of all their online behavior and limit their web usage powerfully by keywords and URLs. You are allowed to choose whatever way to block certain websites or all web pages according to your needs.
Log typed messages, accounts, and passwords
Log both sides of messages in Skype, AIM, Adium and iMessage
Record websites visited in Safari/Chrome/FireFox
Track websites visited in Private browsing mode or Incognito Mode
Calculate how long an Application has been used
Correlate application logs with captured screenshots
App report by user to detect who are wasting work time
Take a screenshot when a keyword is triggered
Play the captured screenshots as a slideshow
Multiple notifications based on Alert categories
Send out notification emails periodically
View logs online anywhere
Export/Print logs as archive or evidence
Remotely update or uninstall EaseMon Client
Remotely Log Out, Restart, Shut Down the target computer
Stay invisible and undetectable
Monitor both Local and Network Users
---
Easemon Porn Filter is the most professional software for parental controls that works well in helping parents limit kids' web usage. It is able to record all visited websites in detail and block any websites simply by adding keywords or URLs of the websites to the blacklist of the software. Additionally, it also can block computer games or online games by adding the program name or game page to the blacklist, then it will block it automatically.
Tags: Aobo porn filter, internet control software, parental control software, software for parental controls, web control software
Category: Articles and Tips