Keep Track of All Activities on Skype with Skype Spy Software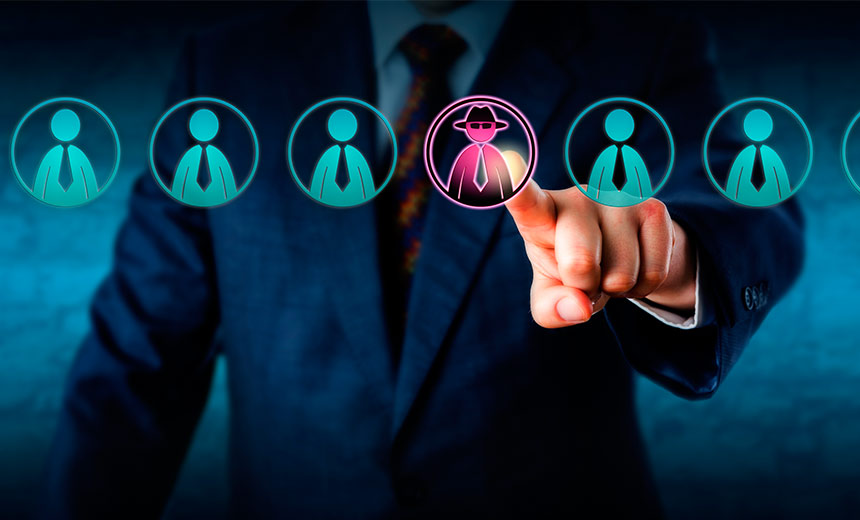 Skype spy software is indispensable for online safety while it is a proprietary voice-over-Internet Protocol (VoIP) service and software application that allows users to send instant messages, make voice calls, transfer files and hold video conversations over the Internet. As it is becoming more and more popular all over the world, so there is speculation about the safety and security of the application as well. Therefore, Skype spy software is a good choice to get rid of online danger.
Skype Spy Software Can Monitor Children's All Internet Activities
Skype spy software is a tiny application that can be used on your Mac to help you keep track of all your kid's activities on Skype. It is urgently needed by parents nowadays to monitor all things their children do on their Skype because there are a lot of dangers occurring on Skype that many children would encounter.
Because Skype provides completely free video calls and instant messaging for users to make them communicate with others more conveniently, many teens prefer to use it to chat with friends online. Considering this, the Skype spy App is becoming more important and indispensable for parents who want to protect your children's safety on the Internet.
13-Year-Old Girl Encountered Online Threats on Skype
13-year-old girl, Betty really loved to use Skype to chat with friends online. So, when a user with a screen name she didn't recognize requested to chat with her, she accepted, thinking it was a friend from the neighborhood. After the request was accepted, a video started. It was a naked, middle-aged man inappropriately touching himself and sending equally inappropriate messages to her. The girl screamed for her mother, who immediately called the police. The incident was still under investigation.
Although many people have appealed that we should pay more attention to our children when they are surfing on the Internet, cases like this girl mentioned above still happen on a regular basis. Therefore, the Skype monitoring App is really needed for people to keep an eye on how their children behave on Skype, what they often do and whom they often chat with and much more.
Features of Skype Spy Software
So many people want to figure out what the Skype spy software for Mac actually does for people to protect their children on Skype. This Skype spy app is the best parental control software for all parents to monitor all things their kids do on their Skype. Firstly, this parental control app can help people record all keystrokes that users type on the target computer, which means that it also can help you record the user name and the password of your children's Skype, even though the password is typed in hidden characters.
Apart from this, the Mac Skype spy software can also record all instant messages of both sides that your children send and receive on their Skype, so you can get all information that they chat with others on the Skype. Last but not least, this Skype monitoring software allows all users to capture screenshots in any interval that you can select in advance according to your need, so you can view clearly whom they often do video chat with on their Skype.
---
The Skype monitoring software works efficiently on the target computers to log everything happening on Skype secretly. Additionally, it includes many other powerful features that can provide better protection for your online security. Register a free trial version of Easemon keylogger for Mac and experience the features right now.
Tags: parental control app, parental control software, skype monitoring software, skype spy app, skype spy software
Category: Articles and Tips