Monitor Skype Usage with Skype Conversation Recorder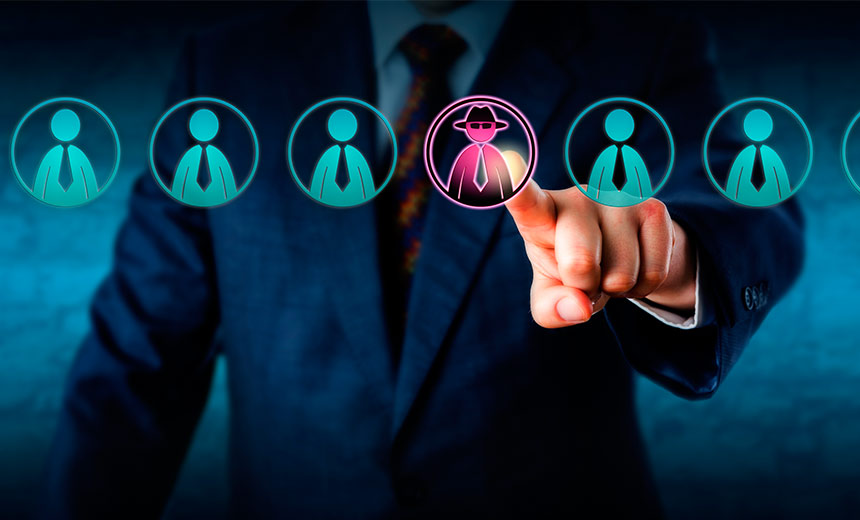 As one of the most popular Instant Messengers, Skype provides the service that allows its users to communicate with others by voice, video and instant messaging over the Internet. It is worth to mention that phone calls can also be performed within Skype for free. Founded in 2003, with its additional features like file transfer and video conferencing, Skype is now widely used for real-time business communications, to send information or exchange important files. And the young generation is more likely to do video chatting through Skype, you'd better set up a Skype conversation recorder to monitor such activities so as to avoid inappropriate usage of resources, excessive bandwidth usage as well as security concerns.
Business owners and company managers get employees equipped with computers and configure Skype for more convenient communications between them. However, as employers, do you actually know what instant messages they are sending, whether they are associated with important information leakage, if they make Internet phone calls with Skype for personal use. Surprisingly, the Skype conversation recorder is able to record chat conversations of both sides in most popular IM programs like AIM, iChat, MSN, Adium, let alone Skype. You can rest assured that it will do a good job in recording a conversation on Skype to give you more information about your employees' online activities during working hours. Apart from Skype conversation recording, it logs dialed phone call numbers from Skype as keystrokes so that you are allowed to check if your company resources have been used inappropriately.
With powerful functions of Skype, your children could not only send messages through Skype but also do video chatting which makes it more convenient for them to keep in close touch with their friends. Nonetheless, the good often comes with the bad, what you can do to ensure your children are not making friends with strangers on the Internet. It is well known that young boys and girls have low awareness about online cheaters and they are not old enough to protect their safety online. In this situation, Skype conversation recorder keeps track of the names of senders and receivers, you will easily know who they are chatting with to keep them away from potential computer threats. Additionally, this Skype recording software unobtrusively works in stealth mode without offending your children by breaking their privacy.
Presently, the Skype conversation recorder performs an important role in monitoring children and employees. As it sends recorded content to your email/FTP, you don't need to be at the Mac to check what is happening. For detailed information about this smart Skype recording software, you can download Amac Keylogger free trial to enjoy all the recording solutions mentioned above.
Tags: recording a conversation on skype, skype conversation recorder, skype conversation recording, skype recording software
Category: Articles and Tips