Protect Children's Online Privacy with Security Software for Mac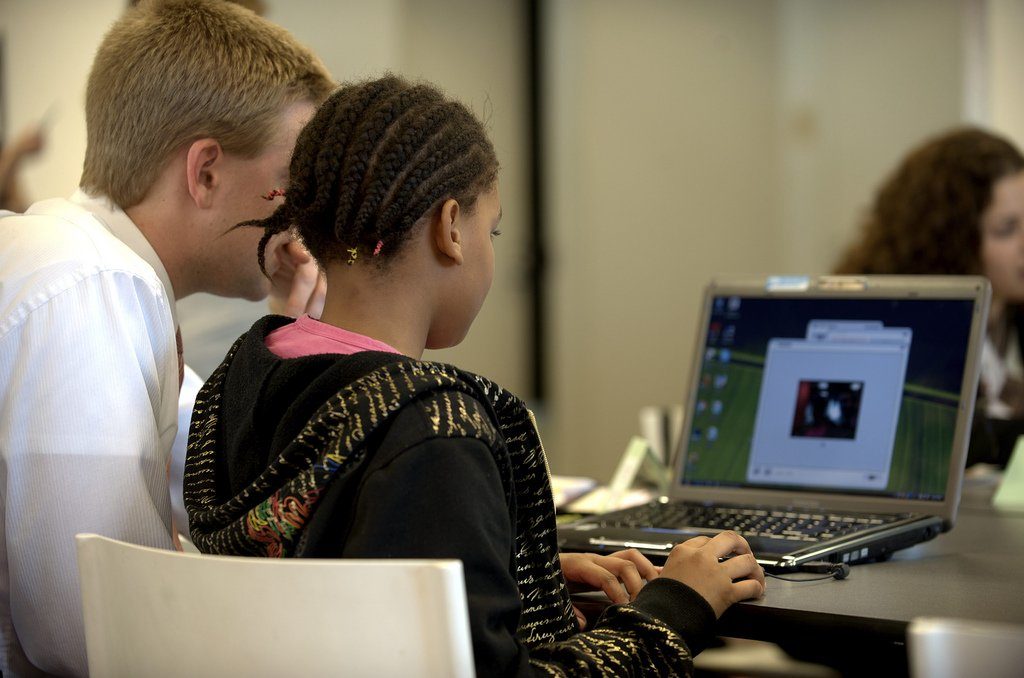 It's time for parents to use security software for Mac to protect their kids' online privacy. Many children may know more about the online world than their parents do, but they don't have their parents' level of judgment. An Internet safety expert Parry Aftab has said that kids know more about technology while parents learn more about life. In recent years, social networks have become popular. Many children like to post or put much information that they want on their social networking sites. Indeed, this kind of behavior is insecure, so parents should pay more attention! The security software for Mac comes into being to help you monitor and record what your children do on their social networks.
Why Parents Need to Use Security Software for Mac
Many youths don't understand the consequence of putting too much information on the Internet because most of them don't realize that indicating where they live, where they attend school, or when they are at home or away could compromise the safety of their family or themselves. The Mac security software can not only help you keep track of all social networking sites your kids visit online but also record all messages that your children post or comment on the social networks, so you can know what information they often post on their social networks.
Key Features of Security Software for Mac
Easemon Mac Keylogger is the best security software for Mac which provides powerful logging features for all parents to protect kids' online privacy. It allows you to record all keystrokes including the passwords inputted on the Mac keyboard, websites visited on the Internet, chat messages conducted online and more. By this way, parents can get hold of all things that your kids do on the Mac.
Take a look at the key features of Easemon Mac Keylogger.
Desktop Screenshots
Email Recording
Chat Logging
Websites Visited
Application Usage
Keystroke Logging
Alert and Notification
Work in Invisible Mode
Remote Control
Desktop Screenshots
Track Social Activities
Password Keylogger
Keep Children Away from Predators Online
Besides, there are also a lot of online predators who are always waiting online, pretend to make friends with people and find the chance to cheat you. Commonly, they like to find some young children to cheat, because the young kids are curious and innocent on the Internet. The security software for Macworks powerfully to record all chat logs your kids send and receive online, so you can quickly find out what is happening to them if you detect there is something wrong with them. What Mac security software can do is far more than these mentioned above, for more information, you can check the Full Features of the security software Mac.
---
If you want to ensure that your kids are using their Mac computers safely, try the best security software for Mac to wipe out your concerns. You can take action in time to prevent their inappropriate behaviors or protect them from potential dangers online. You can always know what your children are searching online, who they are talking with even though you are far away from them.
Tags: Aobo mac keylogger, best security software for mac, mac security software, Protect Children's Privacy Online, security software for mac, security software mac
Category: Articles and Tips