How to Restore Website History on a Mac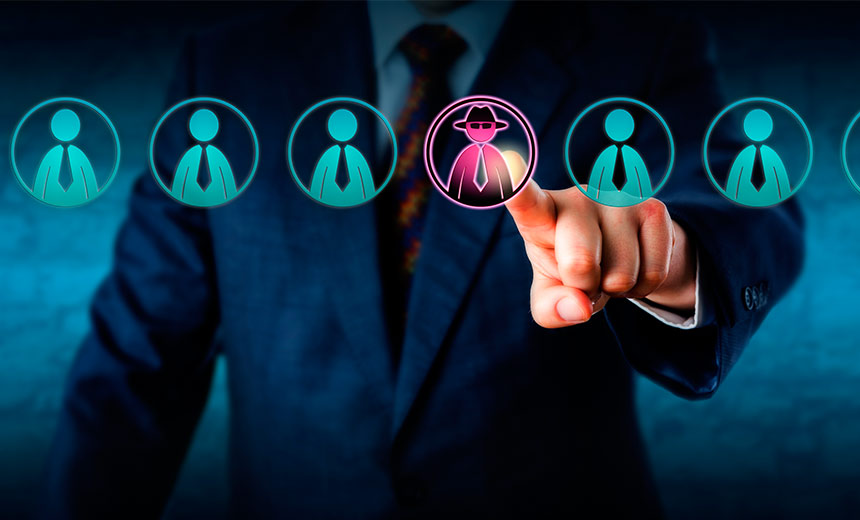 Periodically checking kids' website history is one of the important part of parental control work. The website history of kids deliveries useful information of their online activity. But kids usually wouldn't like to allow their parents to access what they have done online. Therefore, they delete their website history from time to time. Is there any way to restore deleted website history on a Mac?
There are 3 major ways to restore website history and prevent kids from removing them out of home Mac.
1. Parental Control
Parental Control is the basic approach to do monitoring and blocking job. Parental Control will logs website history in Safari, any user who has administrative privilege can view the logs from an admin account on the same Mac. It is known to us that Parental Control can only be used on non-admin accounts. This way is popular but not very effective because lots of kids nowadays know how to get around Parental Control.
2. Time Machine
Time Machine is a backup utility built in Mac. Time Machine creates incremental backups of files that can be restored at a later date. It allows the user to restore the whole system (from the OS X Install DVD), multiple files, or a single file. You need an external hard drive be sure to do so to help you stay backed up. The below steps may help you restore deleted Safari history if Time Machine is previously set up.
Close Safari and Open Finder
Select your user account under Places (There will be a Home icon next to it)
Open the Library folder, and then Safari folder
Open Time Machine – Time Machine will open displaying the Safari folder in Safari you've navigated to
Select the date you'd like to restore your browsing history from
Select the History.plist file and click restore – A dialog box will open asking you if you want to proceed – Click REPLACE
Open Safari and click History on the menu bar
This way is complicated to operate and the backup file will eat up the disk space quickly. And it may not be convenient to use external hard drive to restore your website history.
3. Aobo Filter for Mac
Aobo Internet Filter for Mac is a web blocking tool with the feature of recording website history. Aobo Filter for Mac will catch any website visited. This website recording feature assists parents to restore deleted website history on Mac and helps checking improper website visiting. Advantages of website recording feature of Aobo Internet Filter for Mac:
Log every visit from any web browser on the Mac
Log full website history of ALL the user accounts
Log websites visited in Private Browsing mode
Retain logs even if the history is deleted in web browsers
Tags: recover internet history mac, restore browsing history mac, restore safari history, track deleted website history mac
Category: Articles and Tips