Restore Web Browsing History on a Mac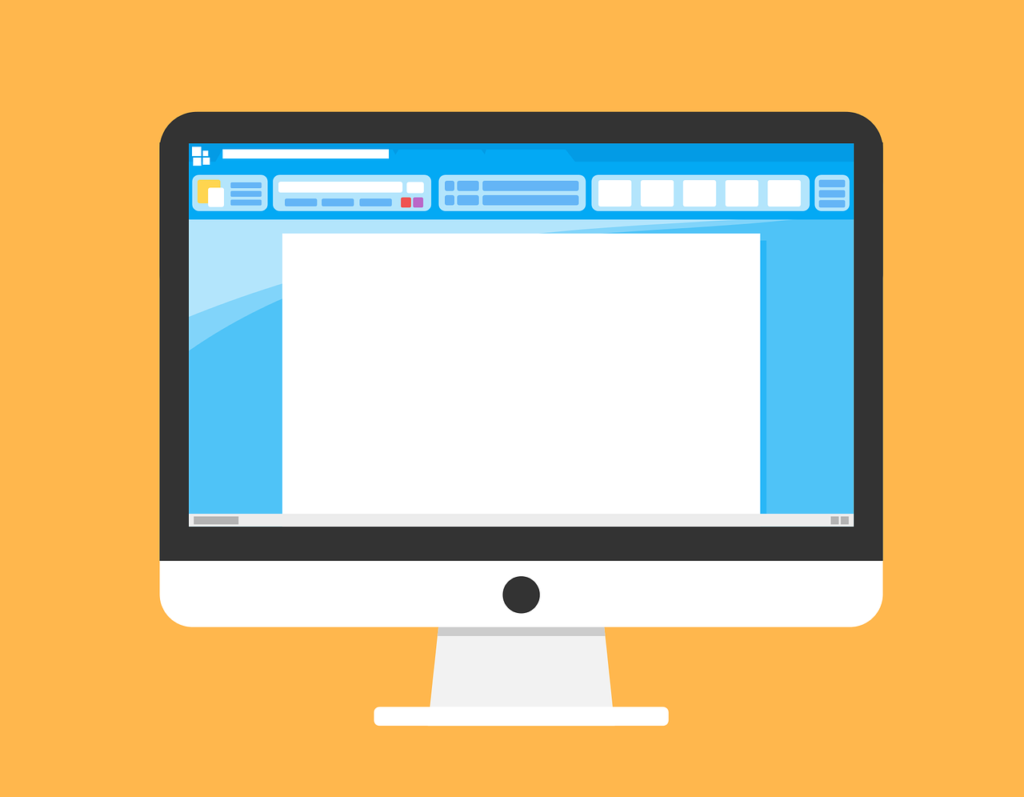 What will you do to restore web browsing history on Mac if you clear it accidentally? Do you want to know whether your kids have visited porn or violent websites after they have cleared the browsing history? Although the reasons for restoring web browsing history on Mac may differ, the methods may be the same. You can use Amac Keylogger for Mac to restore the web browsing history on Mac computer.
The Purposes of Restoring Web Browsing History on Mac
Retrieve Previously Closed Websites for Your Own Mac
Keeping browsing history on your Mac can be useful when you would like to retrieve previously closed websites while there is also a risk of giving away your privacy. Therefore here is the case: you clear the web history on Mac but after that, you find it necessary to restore your browsing history or you want to be the only user on your Mac who knows your browsing history.
Keep Kids Safe Online by Restoring Websites History on Mac
Another purpose of restoring website history on Mac is keeping kids safe online. Children delete their browsing history to stop their parents from accessing what they have done online. As a parent, you do worry that kids are visiting improper websites or contact with bad guys online.
Enable Parental Control on Mac
To restore the browsing history of kids, Mac users can set up a new account enabled with Parental Control. Parental Control on Mac will log the Safari browsing history in the managed account. Administrators can log in to the admin account and go to the Parental Control panel to restore Safari browsing history. This way only works with managed account and the Parental Control doesn't restore browsing history from any other web browsers like Firefox and Chrome.
Use a Keylogger for Mac to Restore Web Browsing History
An all-in-one solution is applying a Keylogger for Mac. Amac Keyloggers for Mac stores website browsing history secretly. Here is the advantages of website browsing history feature of Invisible Amac Keylogger for Mac.
Store all web browsing history of ALL user accounts on your Mac.
Log the names of web browsers and time when websites are visited.
Retain browsing history even if they are removed from web browsers.
The browsing history is only available by the Amac Keylogger user.
After installation of Amac Keylogger for Mac, it becomes easy for you to recover deleted website history from Safari, Firefox, and Chrome on Mac. Open Amac Keylogger for Mac, click "View Logs", select the web browser you want to restore and you will clearly view what websites have been opened.
The Other Logging Features of Amac Keylogger for Mac
It's noteworthy that Amac Keylogger for Mac not only restores the browsing history but also logs many other activities on the Mac. By checking these activities, you can know clearly what is going on the target Mac.
Desktop Screenshots
Email Recording
Chat Logging
Websites Visited
Application Usage
Keystroke Logging
Alert and Notification
Work in Invisible Mode
Remote Control
---
If you use Amac Keylogger for Mac, you won't have to worry about missing something by clearing browsing history temporarily. Also, you can easily restore web browsing history on your kids' Mac computers. Keeping their online safety will become a piece of cake for you. Click on the button below to sign up for a trial version of Amac keylogger right now!
Tags: recover deleted website history mac, restore browsing history mac, restore safari history mac, Restore Web Browsing History on a Mac, restore website history mac
Category: Articles and Tips