Watch Out for The Remote PC Monitoring Software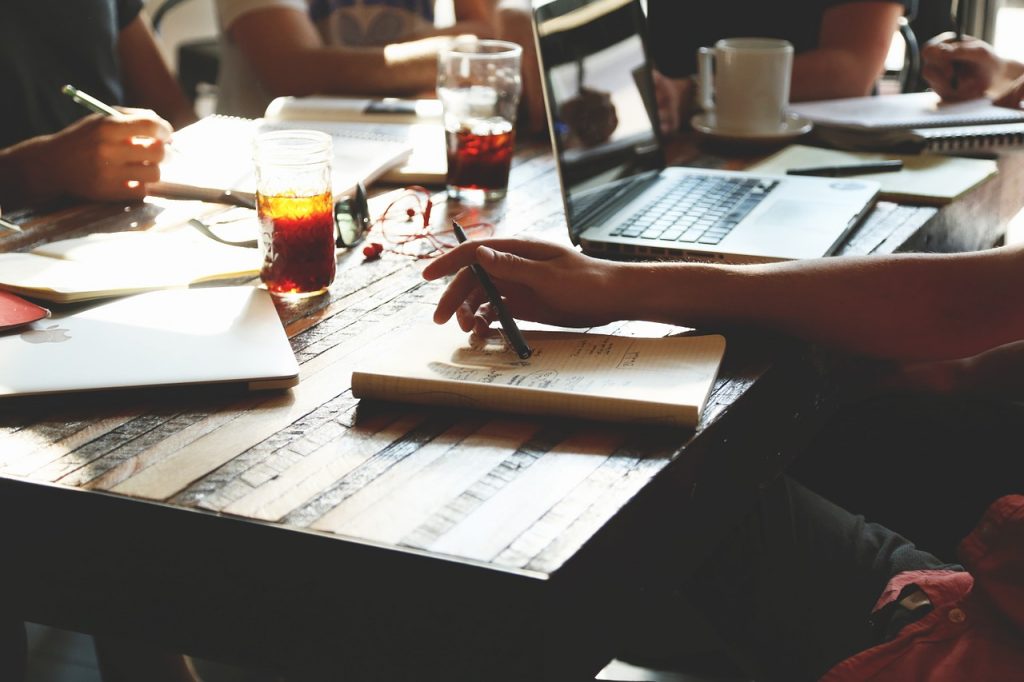 Do you want a remote PC monitoring software program to monitor a PC remotely? Most often, for better and safer monitoring, people get used to looking for remote PC monitoring software, which ensures that it can't be detected by computer users.
Two Types of Remote PC Monitoring Software
In general, there are two types of remote PC monitoring tools occurring in the market. One is the remotely installed keylogger, and the other one is the physically installed keylogger but all logs recorded can be viewed remotely.
Remotely Installed Keylogger
The remotely installed keylogger is a kind of remote PC monitoring software which often embeds the installing application into the Word file, email or others, when you click and open it, your computer is likely to be infected by some viruses, or Trojan horses.
And there are so many such situations happening nowadays, most people are so afraid of being affected that they can hardly trust this kind of remote PC monitoring software without even clicking and opening these files. So far, most people have little voice of it, because this kind of remote monitoring software has a lot at stake after all.
Install Monitoring Software Physically and View Logs Remotely
The other one refers to installing the monitoring software physically for the first time, but you can know all things happening on the target PC computer remotely on any computer with a connected Internet. It is easy to operate because it is legal to monitor the computer you own or are authorized to monitor, such as monitoring your children or other family members on your home PC, or your employee's computer in your company.
If you have the right to use the computer, it is completely possible for you to find a chance to install the software. Once you complete, you don't need to get access to the target computer anymore as all things will be recorded clearly and sent automatically to your email box to let you check remotely.
The Safest Remote Monitoring Software for PC
Easemon Keylogger for Windows PC is the safest remote monitoring software for PC that allows people to monitor all the things happening on the PC computer remotely after the first installation. And it works invisibly to ensure not to be found by your tech-savvy child or somebody else.
It provides powerful logging features for users such as logging keystrokes and passwords typed, websites visited, chat logs and more silently. Besides, it also offers blocking features for users to well control the usage of your computer.
Desktop Screenshots
Email Recording
7Chat Logging
Websites Visited
Application Usage
Keystroke Logging
1Alert and Notification
Work in Invisible Mode
Remote Control
---
For more information about this perfect remote PC monitoring software, you can sign up for a free version and check its features yourself. You will realize that it's really the best and safest remote monitoring software for parental control.
Tags: micro keylogger, remote monitoring software, remote monitoring software for pc, remote pc monitoring
Category: Articles and Tips