Remote Monitoring with Software Is Necessary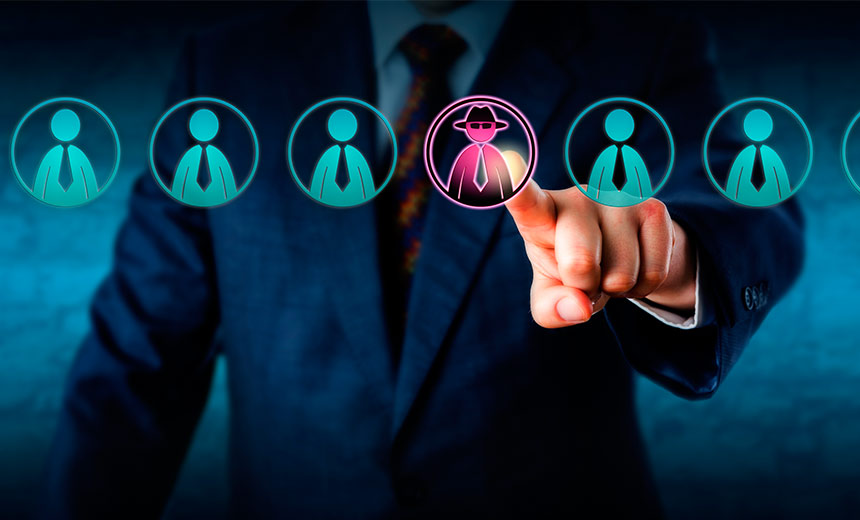 Remote Monitoring with software is an advanced technique to maintain, monitor, and support your firm. If you want to ensure that your productivity is not going downhill, particularly if you are not around, tracking your team's performance must be done. Although Remote Monitoring with software seems to be disrupting your staff's privacy, it is simply your right to ensure that everything is done accordingly minus the factors that delay activities.
Is Remote Monitoring with Software Proven Necessary?
You may still doubt the use of the application. Nonetheless, it is about protecting corporate assets. The main intention is to discover unacceptable practices in your company. This will not only benefit you but your staff as well in various means, specifically in behavior improvement.
Several studies show why Remote Monitoring with software is necessary. One of the findings is from International Data Corp. (IDC). According to the firm, up to 40 percent of employees use the internet not for work-related purposes. Other statistics revealed that up to 31 percent of staff exposed sensitive information about companies through e-mails. Critical company facts include trade secrets and intellectual property.
The Benefits of Monitoring Your Employees Remotely
The diverse advantages of Remote Monitoring with software encompass your corporate benefits, both operationally and financially. Here are the specifics:
Minimized Downtime
If you would apply Remote Monitoring with software for PC, you could get rid of delays or postponements that lead to money losses. Your business may also lose the trust of customers if your services are not delivered on time. If you will use a remote monitoring solution, you could ensure that your employees are doing their jobs.
Breaking Geographic Limitations
Though you are traveling most of the time, you could use a Remote Server Monitoring Software in order to guarantee the high-performing output of your team. Even if you are not in the office, you could get alerts on performance falters and respond to critical situations immediately. Irrespective of your team members' varying locations, you could get updates from their progress in real-time.
Recognizing Honest Employees
It may be difficult for you to recognize employees who deserve benefits and awards for their hard work. With a remote monitoring application, you could spot the staff who follows rules even when you are not around.
Employees Growth
Through Remote Monitoring with software, you could also have a bigger picture of your employees' pitfalls. You could even help them improve their performance. Take note that reprimanding their prohibited extra activities during work is for their self-betterment. If you will not rectify their productivity issues, they may still practice it with other firms.
Perform Remote Monitoring With Easemon
You may execute effective remote monitoring with Easemon. It has a web-based tracking system carrying out tasks for your business advantage. A few of its corporate-friendly features are the following:
Record composed e-mails
Log typed messages, accounts, and passwords
Log both sides of messages in Skype, AIM, Adium and iMessage
Record websites visited in Safari/Chrome/Firefox
Track websites visited in private browsing or incognito mode
App report by a user to detect who are wasting work time
Send out notification e-mails periodically
Stay invisible and undetectable
Monitor both local and network users
---
Easemon perfects Remote Monitoring with software, ensuring that you are under control of your business even from a distance. So why not try EaseMon if you want to increase employee productivity, protect company confidential information, and recognize hardworking employees?
Tags: remote monitoring
Category: Articles and Tips