The Best Realtime Spy Program for Mac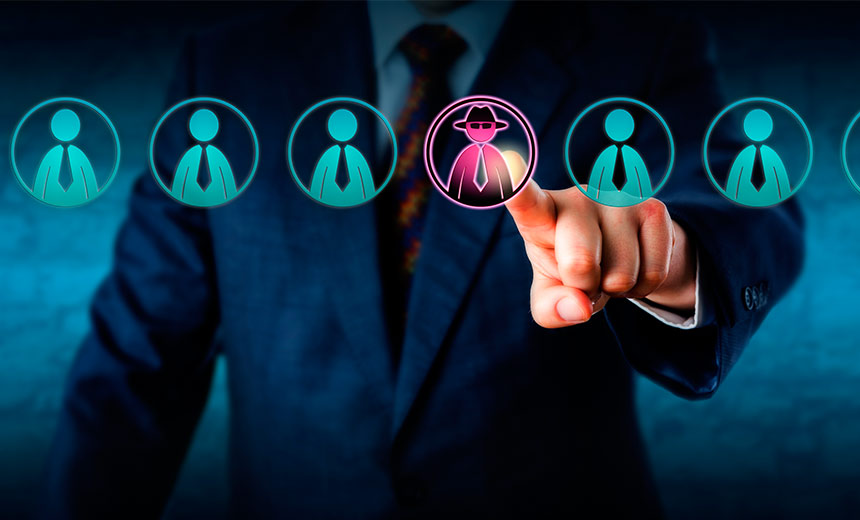 As the most popular realtime spy program for Mac, Aobo keylogger is widely used by many parents or employers to monitor the Mac activities of children or employees. The amazing realtime spy program for Mac logs almost everything on the target Mac, such as keystrokes entered, websites visited, screenshots, social chats and many other activities.
The Reason for Using a Realtime Spy Program
Internet evolution has made young individuals in the present days exposed to many unwanted things when they surf the Internet on Mac. Therefore parents are very concerned about children's online safety on their Mac.
Employers are also worried that employees often visit inappropriate websites with Mac during office hours and cannot concentrate on work. If you are among them, then you can use Aobo keylogger for Mac, the unparalleled realtime spy program for Mac to have full control over the target Mac.
How Does the Best RealTime Spy Program Work?
Being the most effective realtime spy program for Mac, Aobo Keylogger for Mac provides overall monitoring features such as logging all keystrokes, capturing screenshots, monitoring website history, sending monitoring logs to email or FTP.
Log All Keystrokes Typed
Aobo keylogger for Mac records all the keystrokes inputted by the user on the target Mac, including sent email content, IM chat conversations in all social networking sites like Facebook/WhatsApp/Twitter/WeChat, passwords and accounts inputted.
Capture Screenshots of Mac Activities
As for those activities which cannot be logged by txt, Aobo keylogger can capture screenshots, recording images and emoticons in chat conversations, activities performed in social networks. With keystrokes logged and screenshots captured, you are able to keep tabs on what happened on Mac in real time.
Monitor Websites History
Aobo keylogger also clearly logs the URLs of all websites visited in Safari/Firefox/Google Chrome, including video websites and social networking sites, enabling you to know whether the Mac users have visited inappropriate websites such as porn or phishing sites.
View Logs from Online Cloud and Email
Aobo Keylogger for Mac not only uploads monitoring logs and screenshots to online cloud panel, but also sends the logs to the preset email. In that way, you can view the monitoring logs whenever and wherever you want.
Multi-Language Support
Unlike those apps which only provide English version, Aobo Keylogger for Mac is designed for users from different regions and countries in the world. For users who speak languages such as French, Italian, Spanish, Portuguese, Germany, Russian, Korean, Chinese (simplified and traditional) will also find Aobo Keylogger easy-to-use!
Key Features Overview
Do you have a clear picture of how Aobo Keylogger for Mac works? Being the best realtime spy program for Mac, the full-versioned Aobo Keylogger for Mac provides more professional and overall features, such as:
Monitor in an Invisible Mode
Capture all Keystrokes Typed
Log every password entered
Keep Web History
Record IM Chat Conversations
Keep a Record of Email Content
Record Social Network Activity
Monitor YouTube Activity
Take Screenshot Periodically
Track Locations by IP Address
Send Logs Remotely to Email
Upload Logs Remotely to FTP
Support Multiple-User Monitoring
Install and Use It Simply
Set Password for Better Protection
Automatically Run on Mac
---
Obviously, Aobo Keylogger for Mac is an excellent realtime spy program for Mac with many professional and strong features. When choosing an effective spy app for Mac, you'd better take many factors into account, such as features and convenience. Aobo Keylogger is such a monitoring app which caters for all your needs and gives you full control over the target Mac.
Tags: aobo keylogger for mac, Aobo mac keylogger, Keylogger for Mac, keylogger for mac free, Perfect keylogger for mac, realtime spy program for Mac
Category: Articles and Tips