Protect Family with Blocking Software for Websites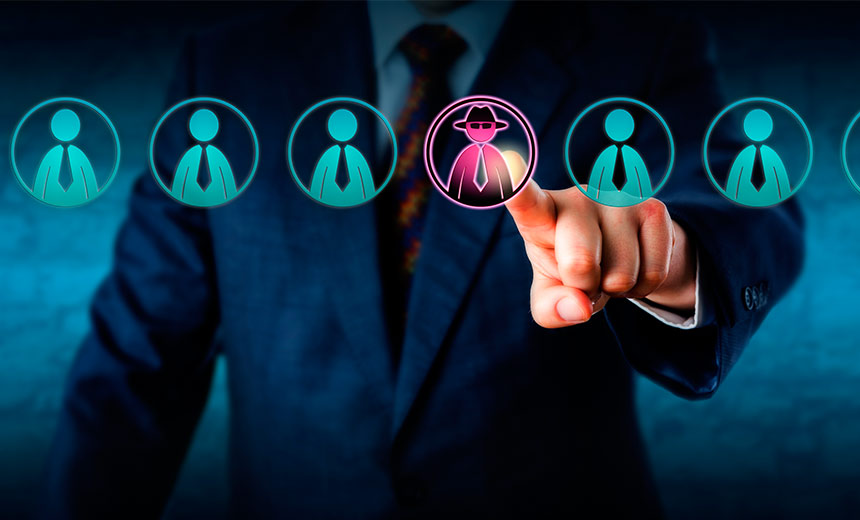 All of us are aware that blocking software for websites is necessary because the Internet is full of content that is not safe for your family in spite of being the most powerful and greatest information resource. Especially if you have young children within your family you wouldn't want their minds to rot after watching all the dirty content that surrounds every corner of the internet. Thankfully enough software developers have come up with a unique algorithm that identifies pornographic content and restricts access to them through the blocking software for websites. With this software installed on your machine, your family is totally safe as all suggestive and adult pictures, videos and online content are automatically detected and blocked.
Introducing Aobo Porn Filter for Blocking Software for Websites
There is a lot of blocking software for websites available on the internet but most of them will not work in the desired way, or fail to work because they are detected by the users and forcefully closed. Due to these matters, I personally prefer Aobo Porn Filter for PC. This blocking software for websites has the unique abilities which most of the other blocking software fail to incorporate. With Aobo Porn Filter you will be able to do the following as regards blocking access to pornographic content.
Prevent access to unwanted websites by filtering them with respect to URLs and keywords.
Block websites with adult content automatically
Block any undesirable game or application from running
Record the blocked websites or detected keywords
Record a comprehensive internet browsing history even when the user is in private browsing mode or using a proxy server.
With all these features at your disposal, you wouldn't need anything else to be in full control of restricting suggestive online content. Besides nobody will be able to bypass the controls employed by Aobo blocking software for websites because it runs in a completely hidden stealth mode which means that it cannot be forcefully shut down by the users. In fact, nobody would even know that blocking software for websites is running in the background and not only blocking websites but also monitoring their online website history. This is how Aobo Porn Filter gives you full protection against the potentially obscene and X-rated content. The software is also protected with a password and runs in all windows user accounts at the same time.
Why Would You Need Aobo Porn Filter?
A lot of times when children are alone, they feel the urge to fulfill their growing sexual desires by watching nude pictures and videos which are easily available on the internet. While small children may not be aware of its potential effects on their innocent minds, you certainly are. So you should necessarily take steps to reduce access to all sorts of online pornography by employing certain preventive measures. This is where blocking software for websites such as Aobo Porn Filter will never let you down.
Can Blocked Websites be Accessed Somehow?
It is not possible to unblock the websites that have been marked as blocked. This is because of the powerful content filtering algorithm used by Aobo Porn Filter. This blocking software for websites not only allows you to filter the already known adult websites but also allows you to improve the filtering as more and more unwanted websites are detected. The website logger allows you to monitor all websites, not just the ones that are blocked. So you can tell by having a look which ones are not safe for your family and block them right away so they can't be accessed anymore.
---
And all these amazing features come with an added perk of ease of use. Once you install blocking software for websites such as Aobo Porn Filter, there is nothing else that needs to be done. All porno will automatically be blocked on your computer.
Tags: block adult websites, block pornographic content, blocking software for websites, restrict access to porno
Category: Articles and Tips