Perfect Windows 10 Keylogger To Record PC Activities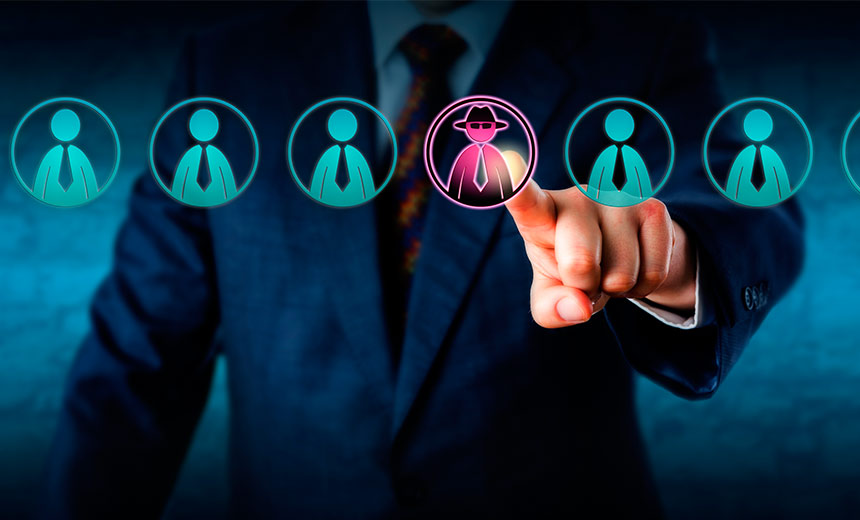 Keylogger for Windows 10 is a useful tool to keep an eye on the activities on Windows 10. You all must have seen how smoothly things go on this very new Windows 10, which has unlocked new working experiences for the people. Calling it as the most comprehensive platform that has been ever developed would not be wrong. So, it is essential that you should take care of the activities performed with this new Windows on your system. Windows 10 keylogger is a special program, which is more like a spy tool on the computer and facilitates you to get all the information regarding the activities going on your system installed with Windows 10. It is sophisticated software that is just required to be installed on your computer and work without being detected.
Why a Keylogger for Windows 10 Is Needed
Keylogger for Windows 10 provides you a complete record of text entered like keystrokes, Emails sent, passwords entered and websites visited. Keeping the track of what is happening on your system was never been so easy, but the introduction of latest Windows 10 keylogger made spying on Windows 10 a hassle-free job. This software application is highly featured which makes people use it for a distinct set of purposes. The best part of this software is that it runs undetected in the background to spy invisibly on your PC. You can easily obtain logs through email or FTP.
You must be thinking of why there is a need for keylogger for Windows 10. Why do you need to keep track of all the actions performed on your computer? Awosoft Technology Co., a reputed name in the market of computer spying software development, has all the answers. They believe that the latest keylogger for Windows 10 is a boon for parents to keep a check on their kids. This application helps them to know why their kids are spending more time on computers. This software is also beneficial for employers who can keep a check on all the activities of their employees busy on their systems. If you have any doubt of cheating on your kids, you can be sure using Windows 10 keylogger as it will keep you updated with all your system activities.
The Functions of Windows 10 Keylogger
Windows 10 Keylogger application gives you keystrokes, passwords and clipboard text logs, screenshots by interval and even blocks websites & applications. You can also keep an eye on multiple user accounts on your PC, websites visited, files downloaded and applications used. You can make this application run undetected without affecting the performance of your system.
Awosoft Technology Co. has its own keylogger for Windows 10, i.e. Micro Keylogger. The idea behind the development of Micro Keylogger is to provide the finest employee monitoring and parental control solutions for customers worldwide. Their team of dedicated software developers continually works to improve the existing products and develop new applications for users. They aim to provide feature-rich and professional software for parental control and employee monitoring.
Micro Keylogger is a powerful tool, yet it is very easy to employ and configure. It just takes a few minutes to set up and your keylogger for Windows is ready to monitor your desktop activities.
Once you install Micro Keylogger, you need to launch it and enter Micro Keylogger registration code. After it is completely installed, you will come up with an intuitive graphical user interface of Keylogger spy app combining all the features and components. You have to configure monitoring settings, screenshots settings, and filter settings. You also have to change email delivery options, FTP logs delivery settings, customize hotkeys, clear screenshots/logs and perform other changes as per your ease.
---
It will be right to say that Micro Keylogger is one of the best Windows 10 keyloggers. This desktop spy application is the most effective solution for computer surveillance that leaves no stone unturned. A free version is available for all users. Tap on the button below to sign up for a trial version right now.
Tags: best keylogger for windows 10, keylogger for windows 10, keylogger windows 10, latest keylogger for windows 10, latest windows 10 keylogger., windows 10 keylogger
Category: Articles and Tips