PC Tracking Software Keeps Your Kids Away from Online Dangers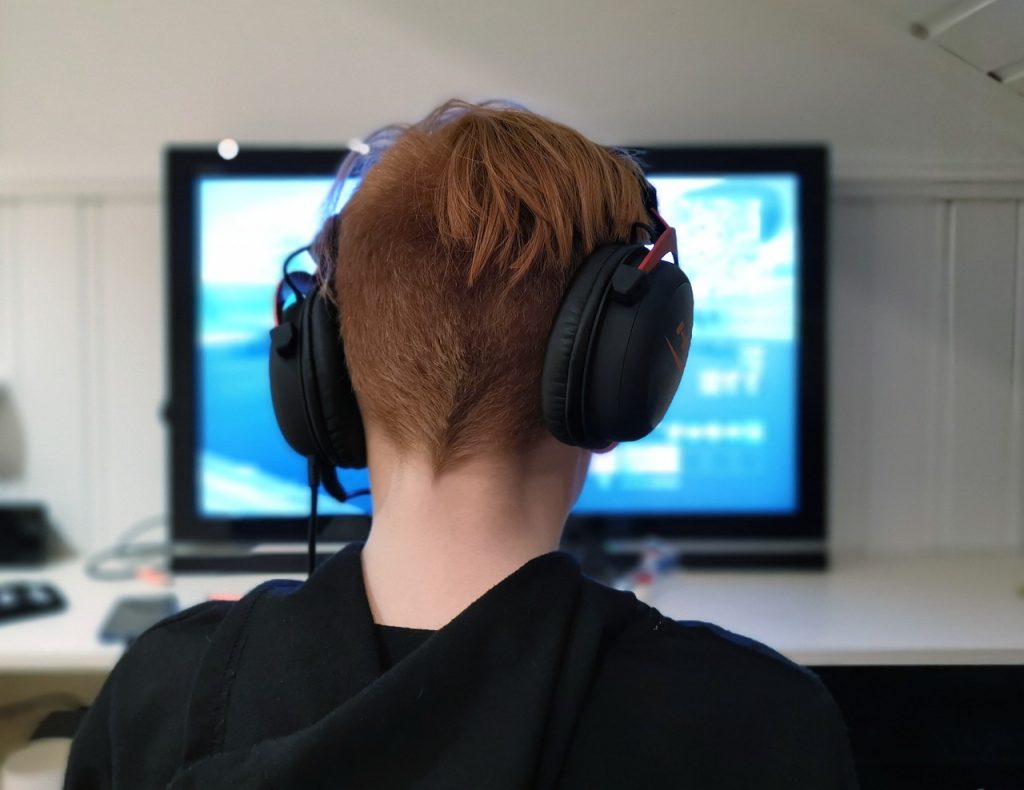 PC tracking software such as Easemon helps parents keep their kids away from online dangers. The Internet is beneficial for kids but to only some extent. Inappropriate content such as porn, violence, drug is easily accessible online. Usually, kids have a curiosity to check out things that are new to them. Out of curiosity, they tend to visit such inappropriate websites. In that situation, PC tracking software is beneficial as it helps parents check out the history of the browser. This is quite a necessary step for monitoring their kid's activities on the internet as you must know the activities of your child online.
What Is PC Tracking Software?
In the past few decades, technology has gone too far, PC tracking software is a tool that enables parents to keep a track of the activities of the children on their PC. These days, kids are also familiar with technology and its uses and that's the reason parents have to keep an eye on them remotely. Therefore, with the help of PC tracker, you can easily check their activities online and hence monitor them regularly. Here is some essential information regarding the tracking software:
The best thing about this tool is that parents can use this tool remotely to check the past activities of the child. That means children will not know that you are tracking them.
You can check all the details of the web pages and browsing the history of the kid's device.
You can block certain sites that you find suspicious and you don't want your child to visit it.
Why Is PC Tracking Software Required?
The main reason for using such a tool is that there is so much content on the internet which is inappropriate for the kids. That's the reason that you have to monitor them with the help of PC tracker. When kids use the internet browser of Windows PC, they can have access to any content. While the information may be helpful in some of the websites but there are chances that they get exposed to dangerous and harmful content present on the internet. To protect them from such inappropriate content, it is important to use a reliable tracker. Here are some more reasons for using the PC tracker:
Most of the kids especially the teens are not aware of the difference between good and inappropriate sites.
Parents need to monitor kid's activities to protect them from situations of bullying.
Thus, parents can protect their children from the harmful effects of the internet.
Benefits of Using PC Tracking Software
Using a reliable PC tracking software tool ensure that you can monitor your child's PC remotely. It is a parental control software that is very easy to download, install, use and control. You can use it even when you are working at your office or doing other things on your device. There are many attractive features of the software. These are more benefits of using the PC tracker:
The Internet is important but it should be safe for kids. If you can properly monitor your child's online activities, then only you can make usage of internet safe and pleasant experience for your child.
Having such a tool enables you to check whether your child is exposed to harmful websites and besides that tracking, the chat conversations enable you to check if your child is having a conversation with strangers.
As time and date are also mentioned with each of the browsed websites so you can easily find out when your child is misusing the PC.
How Is Easemon Monitoring Software for Windows Effective?
Today, many monitoring software is available. You have to ensure that you choose the reliable one. When it is about using the internet then there are some websites which can harm your child. Thus, every parent must make it a thumb rule to install an effective tool like Easemon monitoring software for Windows PC. Here are few features of Easemon:
Desktop Screenshots
Email Recording
Chat Logging
Websites Visited
Application Usage
Keystroke Logging
1Alert and Notification
Work in Invisible Mode
Remote Control
---
So, when it is about the protection of children, then parents have to know about the online world. You must make use of PC tracking software and keep track of the websites your children have visited as well as other online activities by your children. In this way, parents can easily keep kids away from the hazards of the internet and provide them complete protection.
Tags: internet safety for students, keep child safe, PC tracking software
Category: Articles and Tips