PC Keystroke Logger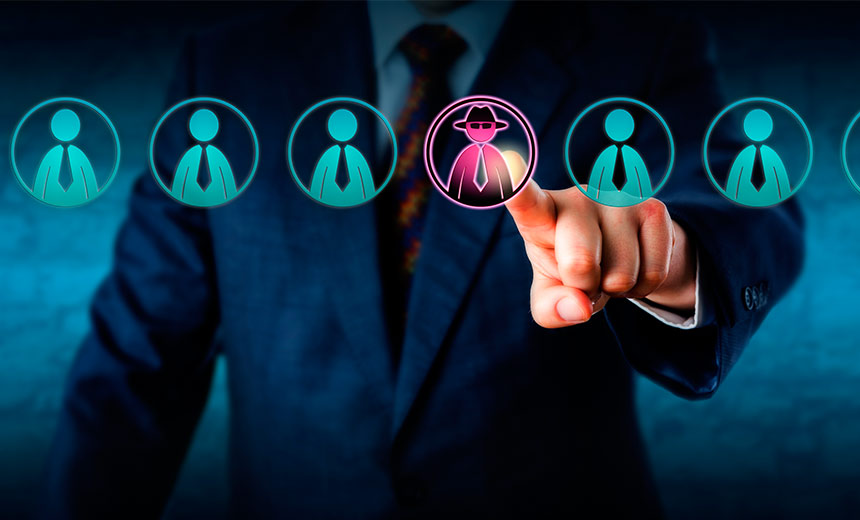 A good PC keystroke logger such as Easemon is a good choice for you to monitor and control activities on Windows PC. If you are concerned parents or business owners, you may want to know how to protect yourself and your family on the Internet, or you may want to control the content that your kids or employees visit on the Internet. You may try many ways to solve this problem. Fortunately, the PC Keystroke Logger now can help you solve your concerned problems completely.
Factors to Consider when Choosing PC Keystroke Logger
There are so many different kinds of PC Keystroke Loggers that you can hardly decide which PC Keystroke Logger you should choose. You may doubt is it suitable for me? What functions do I really need? In fact, there are so many factors that you need to think about. Here are some ones that you can think about to decide which PC Keylogger you should choose.
What Your Purpose Is
You must think first about what your purpose of using a PC Keystroke Logger is. There are many usages about the PC Keystroke Logger. Some use it to monitor and protect their kids' safety on the Internet, some use it to administrate and restrict their employees online, others use the keylogger to monitor their cheating kids, and there are also many other purposes such as hackers may use it to spy others' computer or something else. You should think about what you want to use it for, which is very important for everyone.
What Main Functions You Need
When you choose the things which you should buy, you should think about what the main functions you need. You should have a general outline in your mind such as it should record all the keystrokes which are typed on the computer, or it should help you block some unsafe or porn websites automatically. If you are parents, you must be very worried about your kids' activities online. You probably want to choose a keylogger that can not only help you monitor all their activities online, but also want to block some websites which are not suitable for them, or you may mostly want to block some applications such as some computer games.
How The Keylogger Runs
In the end, you should think about how the keylogger runs on the computer, which is also the most important question that you must think about. Now many kids are sensitive about parental control. If they know you are monitoring them every time they surf the Internet, they must be very angry or even rebel. So it is very necessary to install a keylogger that runs in stealth mode on your computer so that they cannot find that you are monitoring them.
Powerful Keylogger for PC Recommendation
Easemon is an invisible and powerful keystroke logger for PC that is suitable for parental control, business administration and so on. It has three"S" – Simple, Silent, Safe. Firstly, it is simple to install and use, and it runs silently that computer users can hardly find it because it will not show up in startup items. Its powerful monitoring and blocking functions can make your PC safer. It cannot only record all activities occurring on your PC but also can block any websites you don't want to visit, which can make you more convenient to protect your kids, administrate your employees.
---
In conclusion, if you intend to use a PC keystroke logger, think about the problems mentioned above carefully. Also, you can try the good PC keyloggers such as Easemon to experience the features freely.
Tags: best keylogger for pc, best pc keystroke logger, micro keylogger, pc keystroke logger
Category: Articles and Tips