Password Recorder for Mac OS X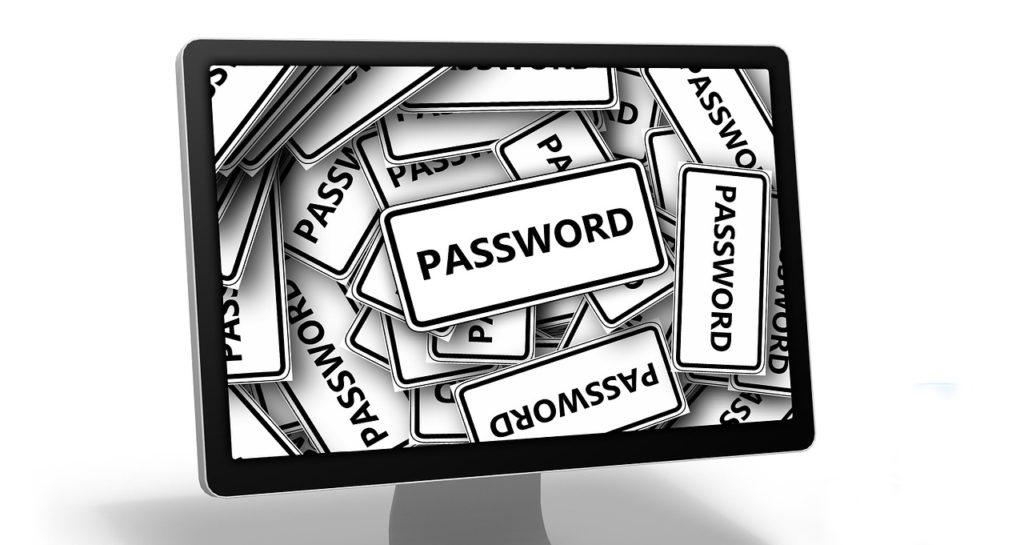 One way to get some passwords on a Mac computer is to utilize Password Recorder for Mac OS X, such as Aobo keylogger for Mac OS X. Password recorder for Mac OS X is a program that runs in the background on your Mac, invisibly and almost undetectably. Nowadays Macs are very securely protected, which have a built-in feature that prevents the divulgence of passwords. However,in some cases, a Password Recorder for Mac is necessary.
How Does Password Recorder for Mac OS X Help You?
Password recorder for Mac OS X is common in modern times. It is a small piece of software that records everything you type to a file and the person who installed the software can review the log whenever he/she wants. Users use the program to gain information like user names/passwords or any other useful information.
Password recorder for Mac OS X is designed as a tool that would be helpful in the case your system crashes, power off or any other situation that might cause you to lose important data. For example, you are typing up a paper for school, suddenly your computer crashes and you forgot to save! Password recorder for Mac OS X will have a log of what you typed and you may retrieve once you restart. Meanwhile, the program is useful in monitoring unauthorized use of your computer and has the ability to log the application used, keys typed, etc.
Features of Password Recorder for Mac
Take a look at the features of Easemon password recorder for Mac which are listed below.
Log typed messages, accounts, and passwords
Log both sides of messages in Skype, AIM, Adium and iMessage
Record websites visited in Safari/Chrome/FireFox
Track websites visited in Private browsing mode or Incognito Mode
Calculate how long an Application has been used
Correlate application logs with captured screenshots
App report by user to detect who are wasting work time
Take a screenshot when a keyword is triggered
Play the captured screenshots as a slideshow
Multiple notifications based on Alert categories
Send out notification emails periodically
View logs online anywhere
Export/Print logs as archive or evidence
Remotely update or uninstall EaseMon Client
Remotely Log Out, Restart, Shut Down the target Mac
Stay invisible and undetectable
Monitor both Local and Network Users
---
If you use a password recorder for Mac OS X, we advise you to be careful as all your emails, messages, passwords, chats conversation are to be recorded. If you use it to spy on others' Mac, you may run into problems of intrusions of privacy.
Tags: aobo keylogger, aobo keylogger for mac os x, keylogger for mac os x, Password Recorder for Mac OS X
Category: Articles and Tips