Parental Tracking Software – Best Parental Control Software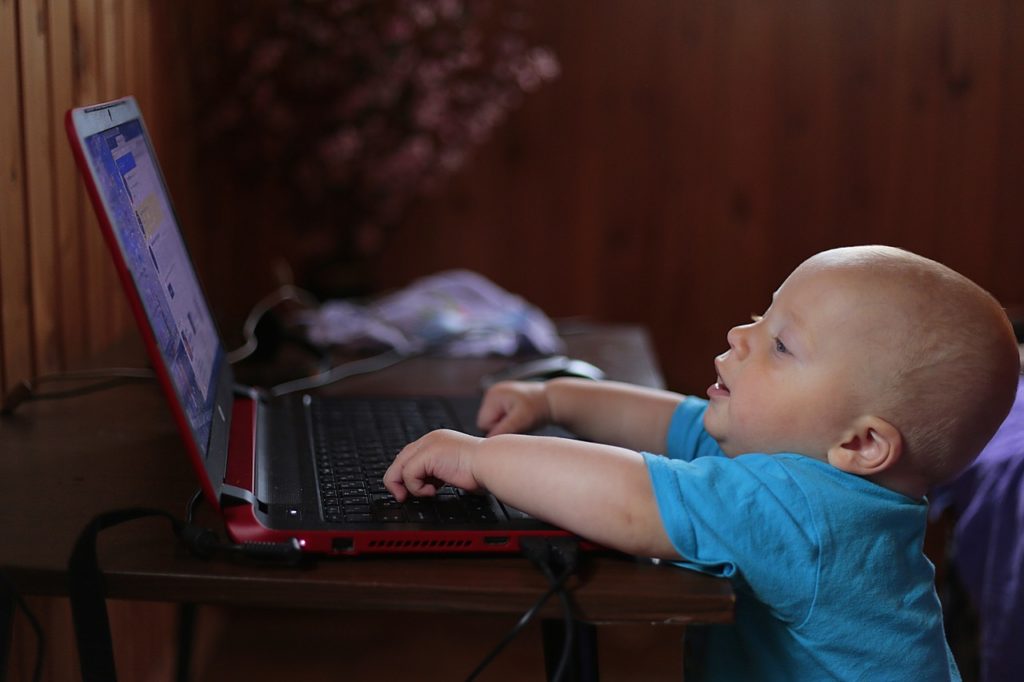 The best parental tracking software like Easemon keylogger for Mac and Windows PC can be used to cure children's Facebook addiction disorder. To prevent children from spending too much time on Facebook, a parental control program is necessary and helpful.
Cure Children's FAD with Best Parental Control Software
The social networking site is a good platform when it comes to socializing and communicating with your friends and family on the Internet, but it seems to cause big problems for a new generation. A new search conducted by an American psychologist, Michael Fenichel, Ph.D. has named a new psychological illness which is known as FAD – Facebook Addiction Disorder.
Many teenagers admit that they have been addicted to Facebook because they spend an increasing amount of time on the site, coming to a stage where they need to obtain satisfaction from the site, which really does great harm to them. At this time, parents should pay more attention to your kids' activity on the Internet. A good parental tracking software program can help you prevent social networking sites like Facebook or Twitter ruining your kids.
The Best Parental Tracking Software
Easemon Mac Keylogger is the best parental control tracking software for Mac and Windows PC which is well-designed for all Mac users to help parents monitor and track what your kids do on the Internet. Its well-featured monitoring functions let you know everything they do on the social networking sites which you want to track.
1. Log Keystrokes Entered
This parental tracking software program tracks, first and foremost, all keystrokes including passwords typed on your computer. Parents could make full use of this advantage to get your kids' passwords of social networking sites and get all information about what their kids are doing on it and why they are so crazy about it. If you find something that is improper for your kids to view, you can take corresponding actions quickly.
2. Track Websites Visited
The best parental control software tracks all websites visited on the Mac or Windows PC. As we all know, children nowadays get accustomed to using the computer and the Internet connection. Rather than some common usage like reading online news, articles, searching for information, they prefer to stay in their social networking websites such as Facebook or Twitter. It seems that they are mesmerized on those websites. The parental tracking software helps you track all web pages they viewed, so you can know more about them.
3. Record Social Networking Activities
Besides, all instant messages conducted on Facebook can be recorded clearly. Apart from these, the chat conversation on Skype, MSN, AIM and more will also be tracked by the parental control software. You can make all the activities of your kids under your control. Easemon Mac Keylogger, the best Mac tracking software can do more than those above for you. If your MacBook is lost or stolen, you have a chance to get it back by using the tracking software.
---
From what has been discussed above, it can be concluded that a reliable parental tracking software program like Easemon keylogger for Mac and Windows PC is beneficial for parents to monitor children's Facebook activities and prevent them from being addicted to Facebook and other social websites.
Tags: Aobo mac keylogger, best parental control software, computer monitoring software for parents, mac tracking software, parental control software, parental tracking software
Category: Articles and Tips