How to Ensure Parental Internet Safety?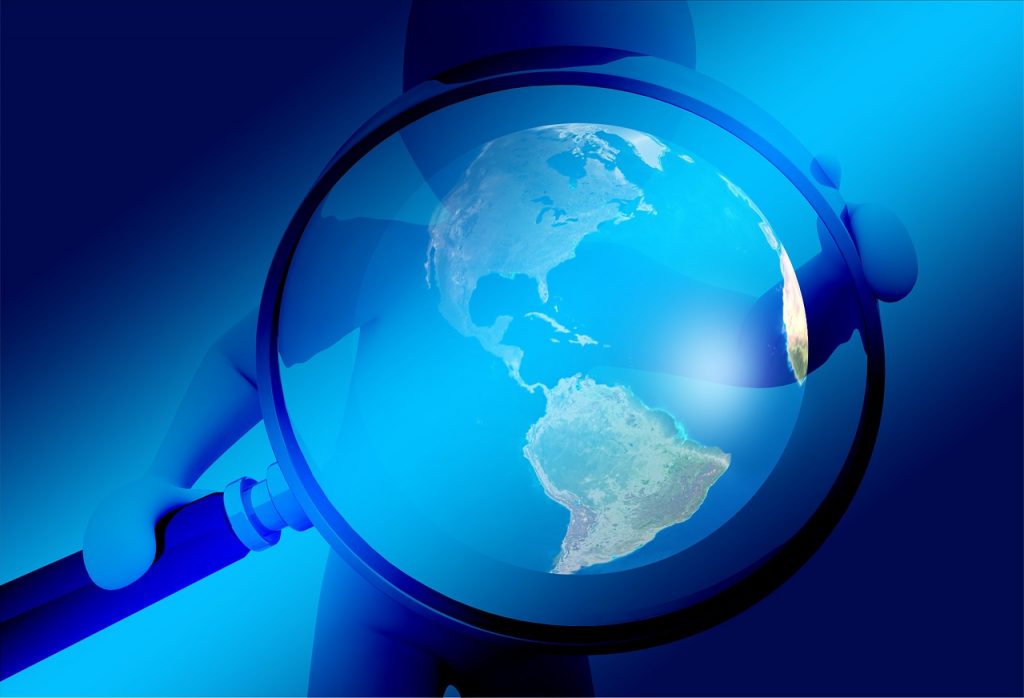 Parental internet safety tool such as Aobo Internet Filter can help you ensure your children's online safety. Aobo Internet Filter for Mac provides you with solutions that will help you make the Internet experience of your family members safer and ensure Parental Internet Safety.
The Necessity of Using Parental Internet Safety Tool
Kids nowadays use the Internet as a daily tool to connect with friends, entertain themselves, and get help doing research or homework. However, almost as long as the Internet has existed, numerous dangers and risks, like porn and violence, lurk in the cyber world and look forward to an ambush on your kids. Parents should rely on Parental Internet Safety solutions to filter out unfriendly content that kids may run into without hesitation. Parental Internet Safety tools like Aobo Internet Filter for Mac have been around that have offered parents these kinds of tools, with varying degrees of success.
Monitor Children's Online Behavior
Parental Internet Safety has been one of the most important problems for parents. Many kids don't tell their parents what they do online. They play inappropriate games for a long time online, visit websites that contain content you don't want them to see or download files that are illegal or harmful to your Mac.
Protect Kids from Pornography
In 2017, one in 10 children under the age of 18 would be sexually abused in the United States. A survey in 2015 showed that 42% of sextortion victims met their abuser online. Teens sometimes visit adult sites, chat rooms, and dating apps out of curiosity about sex and romance. Viewing porn content may harm a child's mental health and influence physical growth as well. Porn is rather harmful to a kid!
Keep Children Away from Online Predators
Here are some statistics about online predators. Reported by a survey, the contact with online predators happens mostly in chat rooms, on social media, or in the chat feature of a multiplayer game. 20% of U.S. teenagers who often log into the Internet says they have received an unwanted sexual solicitation via the Web. In all the cases, teenagers who are the victims of sexual predators have been willing to meet with them. It's necessary for parents to monitor kids' chats with strangers and protect them from the harm of online predators.
Therefore, it is important for parents to be aware of what websites their children are visiting online and block bad websites and games. Aobo Internet Filter for Mac offers an effective solution to help parents with the problem of Parental Internet Safety.
Functions of Parental Control Safety Tool
Aobo Internet Filter for Mac works as a web filter and application blocker. This Parental Internet Safety tool takes a more active role by blocking websites and applications that are deemed inappropriate for kids.
Blocks access to websites based on domain, URL pattern, or keywords
Blocks applications including IM, torrent downloaders, games and so on
Log website history in any browser (work with Private Browsing mode)
Run automatically for all users at Mac startup and stay in stealth mode
Besides the filtering functions, the parental control tool also offers the following monitoring functions.
Desktop Screenshots
Email Recording
Chat Logging
Websites Visited
Application Usage
Keystroke Logging
Alert and Notification
Work in Invisible Mode
Remote Control
Block Websites by URL
View the Logs Online
Export Logs to PDF
---
Parental Internet Safety tools like Aobo Internet Filter include the most advanced web filter features. Parents are able to set up rules of computer and the Internet use for kids easily with Parental Internet Safety and protect them from bad stuff online.
Tags: family internet safety, internet filter mac, Internet safety, internet safety mac, kids internet safety
Category: Articles and Tips