Stop Game Addiction with Parental Control Program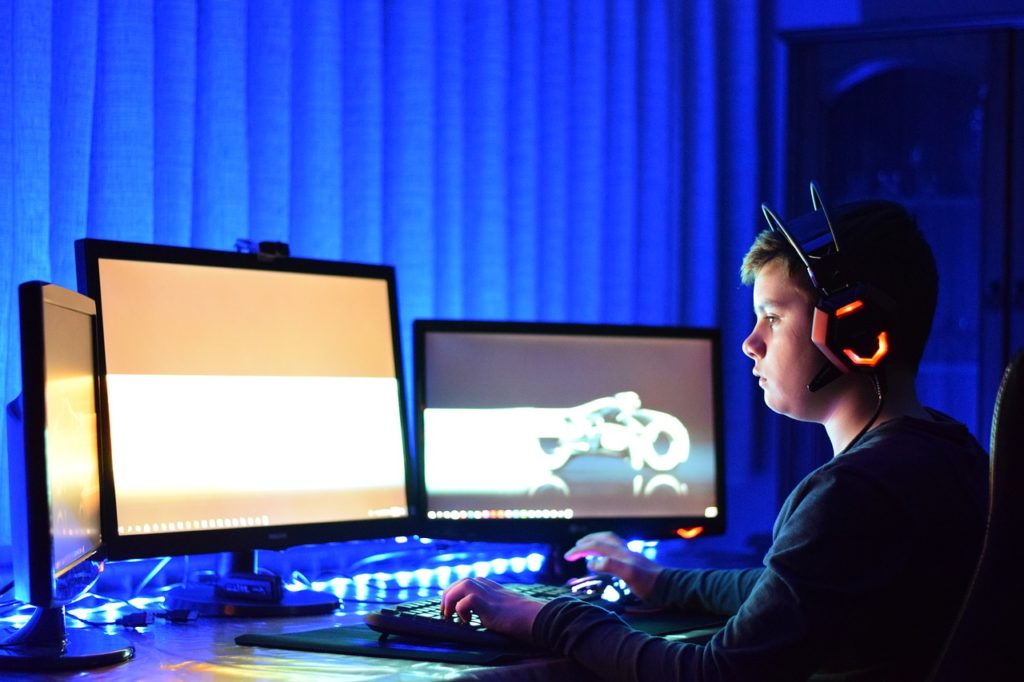 A parental control program such as Easemon is helpful for parents to control and limit their children's computer usage. Computer games are more than just high-tech entertainment. It is true that they challenge your skill, sharpen your reflexes, and help you keep boredom at bay, but they affect you more. Especially parents had better consider installing the parental control program on their children's computers to prevent children from spending too much time on computer games. Why?
The Necessity of Stopping Game Addiction with Parental Control Program
Computer games are usually exciting, cool, as well as violent. And many games blatantly promote immorality, profanity, and violence. All have a bad effect on kids' mental and physical health. In recent years, Internet role-playing games have become hugely popular, which lead more children to be addicted to the games they played on the computer.
Spending too much time on games brings about both physical and mental issues to children, such as fatigue, lack of caring for oneself, headaches, problems with joints and ligaments, inability to focus, losing friendships or causing strain in relationships over the video games.
The parental control program works powerfully to help you block both Internet games and single-player games from running on the computer invisibly and automatically. You can make full use of a good parental control program such as Easemon to limit and control the time that your children play games and curbe their game addiction.
How Is Parental Control Program Helpful?
Computer game addiction is rife among youth all over the world, which is commonly dangerous for children. Because many children cannot stop themselves playing computer games, of course, they don't care anything else in their lives. The parental control program is the best Internet filtering software that can be used to block any web pages simply by URLs or keywords, which means that the parental control filter software will help you block the online games instantly as soon as you put certain URLs or relative keywords to the blacklist of the parental control software.
Apart from blocking online games easily, parental control software also blocks the single-player game instantly. The name of the setup program can be put in the blacklist of the parental control filter software, then it will block the certain application from starting on your computer.
Easemon Porn Filter is considered to be the best parental control program that provides powerful blocking features to help you restrict your children to play computer games. Besides, it can block porn websites automatically, and record all web pages your children visited on the Internet, which helps you monitor and record their online behavior in real-time, and take action accordingly to protect them timely if you find out they view any inappropriate content on the Internet.
All logs are sent automatically to your email box which is set by yourself in advance, so you can check and know all things monitored by the parental control program remotely on any devices which are connected to the Internet.
---
To curb children's game addiction, parental can try a reliable and useful parental control program such as Easemon. In this way, parents can control and limit the time children spend on playing games and furthermore monitor what children do online.
Tags: internet filtering software, parental control filter, parental control filter software, parental control online, parental control program, parental control software, Stop Game Addiction
Category: Articles and Tips