Watch the Internet with Network Spy Software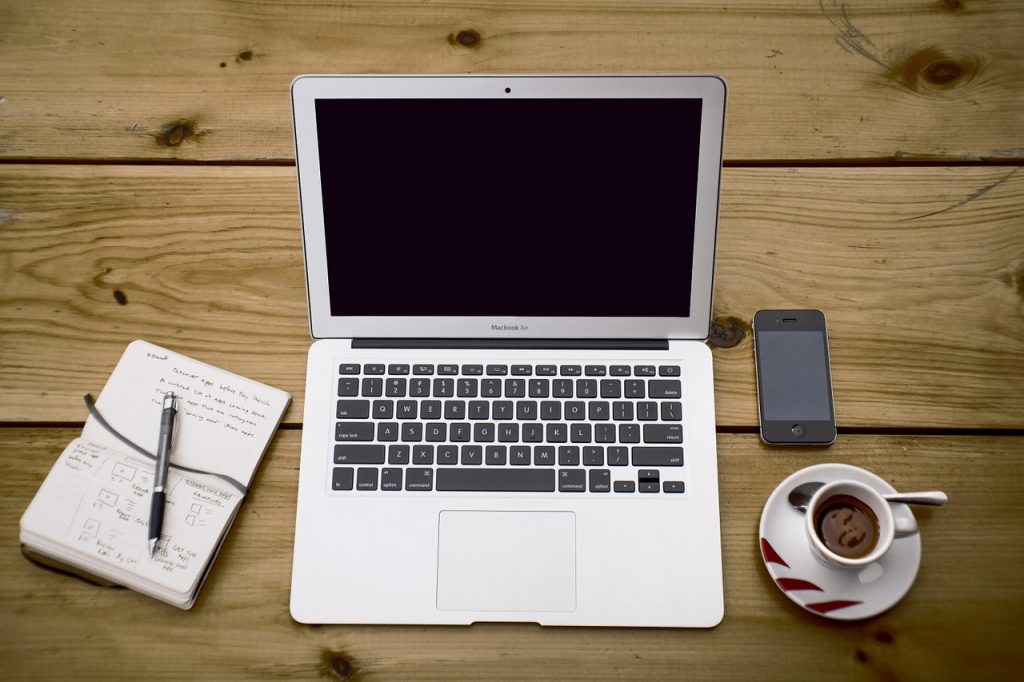 Network spy software is a tiny piece of security software that can be installed on the target computers to help you monitor all things happening on the Internet, and it can help you avoid the dangers online timely if you find them. Now the network spy software can help you watch out of the several common things mentioned below people most like to do on the Internet.
The Necessity of Using Network Spy Software
The Internet is a great invention for us, but with the development of electronic technology, the Internet nowadays has become more and more popular in today's world. It plays an important role in helping people get all kinds of information as soon as possible. However, no one assumes that all the information found on the Internet is good and beneficial. Especially nowadays, you can see all the bad information, porn information, unhealthy photos or videos everywhere on the Internet.
Online information – Reliable or False?
This is the most common thing that most people may do on the Internet. Because there is so much information on the Internet that we can quickly find what we want by just clicking the keywords simply. Internet search engines work efficiently for all to help us find the useful information. However, Internet search engines also use a huge number of computers to harvest or select from billions of web pages containing everything from the best to the very worst. Sometimes, we can hardly find out which information can be trusted. The network spy software will help you record all websites that users visited on the target computer, so you can know everything they searched on the Internet. No matter it is good or bad information, this web spy software will help you record clearly.
Online Friendship – Trustworthy or Not?
There are many ways for people nowadays to make friends on the Internet, such as using the chat software, surfing the social networks, sending instant messages and much more. More young people love to use these ways to start and maintain friendships. Of course, there is no question that, for some, making and maintaining friendships is easier online. But there are dangers to communicate online, and most of the time, it would be foolish for you to ignore them.
You don't know what kind of people you really meet, because many people behaves well to cheat people online. Even many predators like to use this kind of ways to cheat young people to date with them or do other bad things in the real world. The network spy software allows you to record all chat conversations conducted on Skype, MSN, iChat, AIM and more, and it also can record all activities that users such as your children do on their social networks, such as their Facebook passwords, post messages, visited web pages or their comments and much more. If you install the network monitoring software on your computer, you will quickly find out what happens inappropriately to your kids or someone else.
Online privacy – Safe Or Not?
It will happen to everyone who likes to surf the Internet, because everyone who uses the Internet is especially vulnerable to uninvited scrutiny. And Privacy Rights Clearinghouse states:"There are virtually no online activities or services that guarantee an absolute right of privacy…" Maybe you are thinking that you have filled much information about your privacy when you want to join the social networks or other websites, which is actually very dangerous!
What Can the Network Spy Software Do?
The network spy software can help you monitor all keystrokes that users entered on the keyboard, which means that everything they viewed, everything they filled on the Internet will be recorded clearly by this Internet spy software. Besides, the network spy software also help you capture screenshot at an interval you select in advance, so you can get a clear and visual image about what the users do on the Internet.
---
The information onlien is not secure for your children. To ensure children's safety, a network spy program is necessary. Easemon is a trustworthy and reliable network spy software for Mac and Windows PC. Click the button below and sign up for a trial version of Easemon to experience the features now.
Tags: Internet spy software, network monitoring software, network spy software, web spy software
Category: Articles and Tips