Network Monitoring Software to Make Internet a Safe Place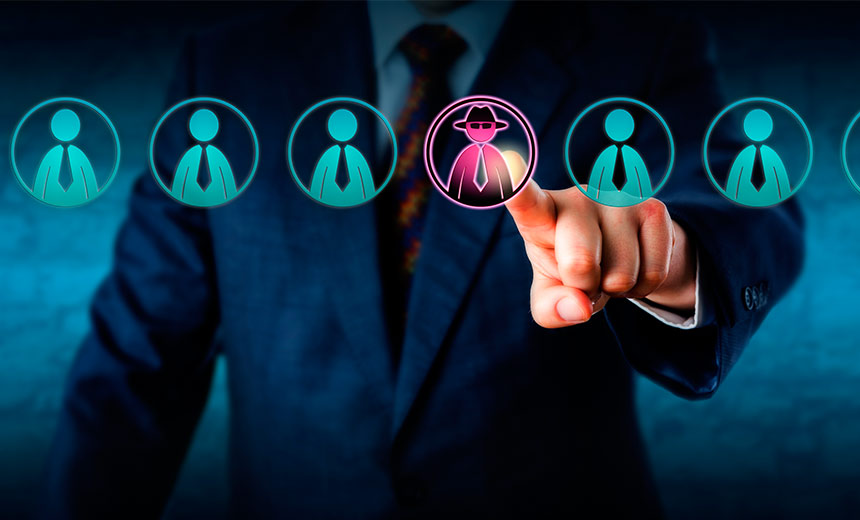 Today, there is an overwhelming increase in the number of home computers: it's much easier for young children to access the Internet than the past. Do you want to know what your children are doing on the computers? Wonder what websites your children are searching for and who they are usually communicating with? Suspect they are chatting with some online strangers that could cheat them? The best way to make Internet a safe place for your kids is to install network monitoring software to spy on them and help them tell the good from the bad.
As is known to all, the Internet is full of munificent content. Good online content can have a positive effect on your kids while the bad content will bring negative impact. When kids are surfing the Internet, as parents, you ought to pay attention to their computer activities to keep them away from possible dangers. It is impossible for you to sit by and watch them when they are online. But the network monitoring software is able to make things simple by recording and reporting what is happening on the computer so as to help you be more informed with everything your kids do online.
Chatting online is a common action children often perform online. Knowing what and who your children are communicating with means that you are in control of voluminous social media activities because the Mac monitoring software has the ability to record all the typed keystrokes in websites and applications such as Skype, Adium, iChat, AIM, MSN and even more. Furthermore, this monitoring software for Mac also logs the passwords entered. That is to say you are more likely to see the hidden information in your kids' social media accounts and take better control of the computer usage.
Nonetheless, keystroke recording is not what network monitoring software mainly does for you. It logs websites history in popular Mac web browsers including Safari, Google Chrome and Mozilla Firefox. From the recorded websites your children visited, you will get a clear list of what they are searching for from the Internet and tell if these sites are secure and appropriate for the young. More than that, the computer monitoring software takes snapshots of the Mac screen desktop at the preset time interval and gives you full pictures of how the Mac is used in real-time.
Do you want to start monitoring the computer and make it secure to use for your children? Just download Amac Keylogger free trial which is easy-to-use and able to tell you more about your children as well as their online activities so that you can guarantee it's a safe place when they are online.
Tags: computer monitoring software, mac monitoring software, monitoring software for Mac, network monitoring software
Category: Articles and Tips