How to Monitor Websites Visited on Mac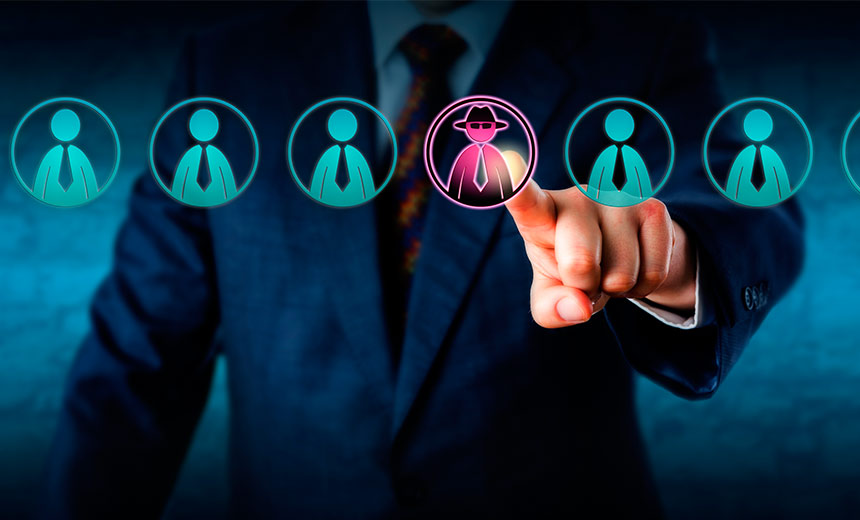 Check up websites that your cared ones usually browse with Mac Keylogger from Aobo Software. The Mac Keylogger monitors and records websites visited with Safari, Firefox & Chrome on Mac OS X computers.
Are you concerned that your children are browsing some bad websites with inappropriate materials in them? Do you suspect that they are browsing pornographic websites? Are you eager to know if your employees are browsing the non-work related websites during working time? Is there any way to see what sites are visited on your Mac even if they are deleted by others?
Now you'll know for sure. To check up which websites your cared ones usually browse on the Mac computers with Mac Keylogger from Aobo Software.
How Does Aobo Mac Keylogger Monitor Websites Activities
Aobo Mac keystroke logger records every single website visited from popular web browser like Safari, Firefox and Chrome. And it analyzes and reports the URLs, titles and visiting date & time of webpages browsed and show you all the information in a clear listing format.
Aobo Mac Keylogger retains browsing history even if they are removed from web browsers. The surfing information is still stored in the log database of Mac Keylogger for future review.
Once installed and configured, Aobo Mac Keylogging software monitors and stores web browsing history of ALL user accounts on your Mac secretly. Above all, the web browsing history is only available for the Mac Keylogger user.
Aobo Keystroke logging software for Mac will give you the ability to access the website logs remotely via Emails or FTP. Thus, you can review the logs to find out what's happening on your Mac without the Mac users' knowing.
Aobo Keystroke Logger Makes You Monitor Website Activities Easier
It is very simple for you to monitor websites visited from Safari, Firefox and Chrome with Mac Keylogger. You just need to install and open Mac Keylogger from Aobo, click "View the Logs" and select "Websites", and you will clearly view what websites have been opened.
Aobo Keylogger for Mac can be used as a web monitoring software to keep an eye on website usage of children or employees on Mac. However, it doesn't show you the websites visited with Private Browsing mode. To retrieve the website history in Private Browsing mode, please check out Aobo Filter for Mac that is integrated with the feature of logging websites.
Aobo Internet Filter for Mac records any websites visited in any web browsers and log websites visited in private browsing mode.
Nowadays people's focus and concern on Internet security is increasingly on the rise. Undoubtedly, a variety of problems such as exposure to inappropriate contents, cyber bullying and cybercrime frustrate a great majority of parents. You want to know the activity your kid did online, right? And what you need is a powerful parental control which can record websites for you. Now, Aobo Internet Filter for Mac is at hand.
Record any websites visited in any web browsers
After installation, Aobo Internet Filter for Mac will start silently recording and uploading activities to your private control panel. You can login anytime from any location to view the logs without connecting to the monitored computer. Aobo Internet Filter for Mac records websites visited in every web browser including Safari/Firefox/Chrome and any other web browsers.
Record websites in private browsing mode
Your kid may use InPrivate in IE, Private Browsing in FireFox or incognito mode in Google Chrome to hide the web browsing activities. Whatever he or she uses, Aobo Internet Filter for Mac records websites visited in Private Browsing mode. Any visited websites will be logged into web history. You can view which websites your kid has visited or tried to visit in the recorded logs of Aobo Internet Filter for Mac. By checking the web browser history, you can add the inappropriate websites to Black list to make your Mac Internet Filter works better.
Tags: aobo keylogger for mac, Aobo mac keylogger, log websites on Mac, monitor websites on Mac, record websites safari
Category: Articles and Tips