Monitor User Activity with Free Mac Spyware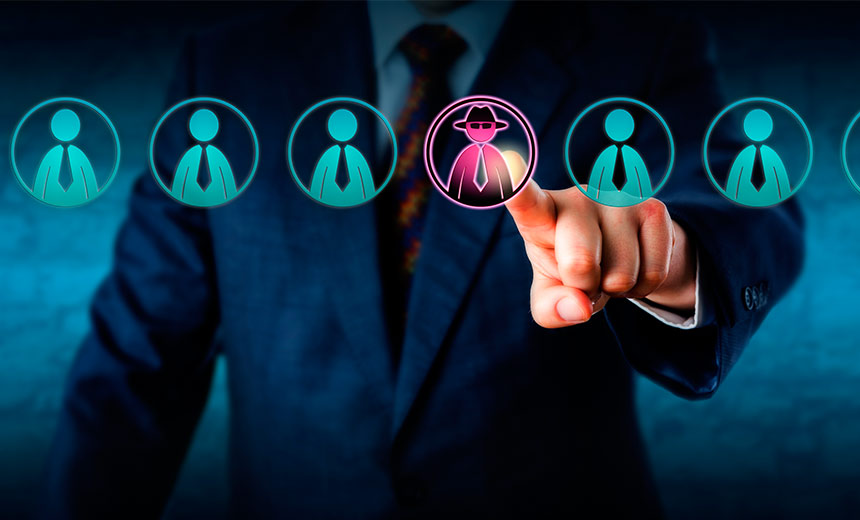 With free Mac spyware such as Easemon, you can be sure that your children are not volunteering personal information to total strangers online. Despite the fact that you may have heard a lengthy conversation about the dangers of the Internet with your kids, they may not realize just how serious it is. In fact, they may inadvertently give out some little piece of information which then allows someone with nefarious intentions to make accurate conclusions.
Monitor Child's Online Activity with Free Mac Spyware
Free Mac spyware is the best way to monitor your child's online activity so that you can intervene before it is too late. Easemon Spy Software for Mac comes with all the features that you could ever need to monitor computer activity and it does so with a simple, easy-to-use interface. You can configure it to record every keystroke typed, programs used, sites visited and even capture screenshots at pre-determined intervals.
Work 100% Covert
This free mac spyware completely conceals from the user's view. It is 100% covert. There is no icon on the taskbar, control panel or the process list. In fact, in tests, the program went undetected by all the leading antivirus programs in the market. If you hadn't installed it on the Mac computer yourself, you wouldn't know it was there.
Easy to Set up
After installation, you receive instructions on how to reveal the user interface for configuration. The menu allows you to select the date for the logs you want to view. You can then select the type of log in terms of keystrokes, screenshots and so on. The spy software for Mac can also send you an email with the logs. If you use the computer yourself, you should first disable it or change the settings because it logs all keystrokes including passwords.
You can also set specific items to track for specific users. Thus, you may set the application to track everything your kids do but not track usage on a specific user account such as the one you use. The program is so lightweight that even at a screenshot speed of 20 seconds in-between shots; you won't notice a drop in speed or extra load on your RAM. It is that efficient.
Track Application Usage
This free Mac spyware also tracks the applications being used on the computer including details of times launched and closed. Screenshots can tell you a lot about what your child has been doing on the computer but it also consumes disk space. To avoid a rapid increase in disk space usage, you should reduce your screenshot quality. Screenshots are displayed in the interface as thumbnails and can be enlarged with a click.
Improve Staff Productivity with Free Spyware for Mac
Finally, this application isn't just useful to see what your kids are doing on the computer. You can also use it to monitor computer activity at your place of work. If you run a business, it may come as shock to learn that your employees are spending a large part of their working hours browsing the Internet, chatting on social media or playing games. Spy software for Mac can help you improve staff productivity. When you know what your staff is doing, you can implement other measures to such as installing network filtering software to block social media sites during working hours.
---
If you are looking for a covert, non-resource hogging and easy to use free mac spyware, then I highly recommend Easemon Spy Software. Download the fully functional 3-day trial and be wowed. If you are looking for a more professional employee monitoring solution for Mac, you can check out Easemon for Mac too!
Tags: free mac spyware, monitor computer activity, spy software for mac
Category: Articles and Tips