Easy to Use Mac Spy Program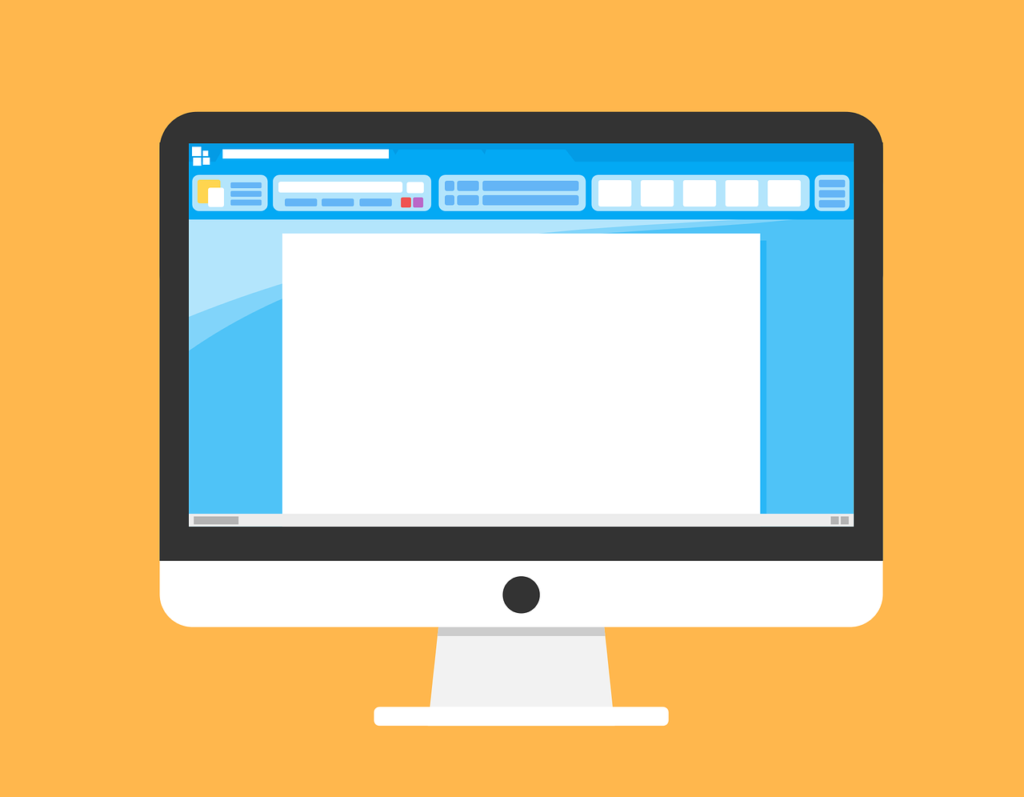 Mac Spy Program is a powerful and easy-to-use spy utility that runs stealthily under Mac OS X. This spy program allows you to monitor and record almost all activities on your Mac, then it creates reports and sends them to your expected email box. Mac Spy Program can be used in homes, schools or offices to monitor and record every detail of your Mac and Internet activity. It is great to use Mac Spy Program to monitor your staff or children.
What Can You Do with Mac Spy Program?
Mac Spy Program makes it easy to secretly see what others do on your Mac while you are away. After installation, it will begin secretly recording everything that is done on your Mac. Apart from keystrokes and websites, Mac Spy Program records texts of emails composed and both sides of chat conversations in MSN, Adium, iChat, Skype and AOL Instant Messenger. This easy-to-use Mac Spy Program also has the ability to instantly forward all the logged data directly to your email address. Aobo Mac Spy is one of the cutting-edge Mac Spy Programs, which is the perfect tool for long-term recording and monitoring on Mac OS X.
Key Features of Aobo Mac Spy Program for Mac OS X:
Logs Keystrokes Typed
Logs Websites Visited
Logs Passwords Typed
Takes Screen Snapshots
Logs Chat Conversations
Logs Keystrokes typed in Email
Sends Activity Logs via Email or FTP
Runs in TOTAL STEALTH
In addition, with the powerful feature of Mac Spy Program – desktop screenshots recording, you will be provided with clear and specific pictures of everything happened on your Mac. For example, desktop screenshots captured by Mac Spy Program will show you the running applications and other desktop activities on your Mac.
Mac Spy software like Mac Spy Program from Aobo Software operates in stealth mode, so users will not be aware of its existence or be able to terminate or uninstall it.
Powerful Spy Program to Invisibly Track Mac Usage
Considering tracking Mac usage with spy program, you may feel confused why you need to do it. As a matter of fact, since the Macs have been applied to many fields, such as at work, at home, in school or anywhere else, a powerful Mac spy program comes to be more and more significant in making contributions to monitor and report computer usage details.
Personal Computer Usage
With the improvement of living standard, you tend to possess your own personal Macs. But under some type of situations, you have to lend or send your computer to your roommates, classmates, and friends. Since your Mac is currently away from you, a spy program is required to keep you informed about everything that happens on the device. To be secure, the Mac spy program is bound to be invisible to others and silently send you recorded logs by email/FTP for remote viewing.
Home Computer Usage
You may share the home Mac with your family and the device is always being occupied by your children, why do they spend so much time on the computer and what they are actually doing? As concerned parents, you are badly in need a Mac spy program to figure out what the kids are doing online, who they are making conversations with, whether they are browsing the unwanted Internet, and know well if there are adult strangers trying to access your kids. This is of great importance to protecting the young child with professional and powerful Mac spy software. Even though you are at work, you can still remotely check and see the logs sent by the spy software for Mac.
Business Computer Usage
In commercial activities, it is essential and necessary to keep your employees using working computers appropriately. Or employees Internet abuse may result in a decrease of entire company productivity as well as leakage of important business information. If you are going to protect both internal and external security of your company, a complete spy program will help a lot in monitoring the working devices. The Mac spy program will offer your keystrokes typed, websites visited, desktop screenshots, chat conversations and instant messages then you are able to make clear employees' online activities and alert them to raise the work efficiency and quantities.
---
Could you imagine what would be discovered by just secretly tracking the Mac usage with a Mac spy program? Do you still feel nervous that your personal computer has kept being used inappropriately? Are you aware of anything that is happening on your home computer? Are you so sure of that your employees apply company Macs to do what you demand during working hours? No need to worry about these anymore, Easemon Keylogger will definitely assist you to provide rescue for every problem. And Easemon Keylogger is widely used from individuals to companies as a powerful spy program for Mac. It's the most professional employee monitoring solution for Mac.
Tags: mac spy program, mac spy software, spy applications osx, spy software for mac, spy software osx
Category: Articles and Tips