Mac Parental Control – Keylogger for Mac OS X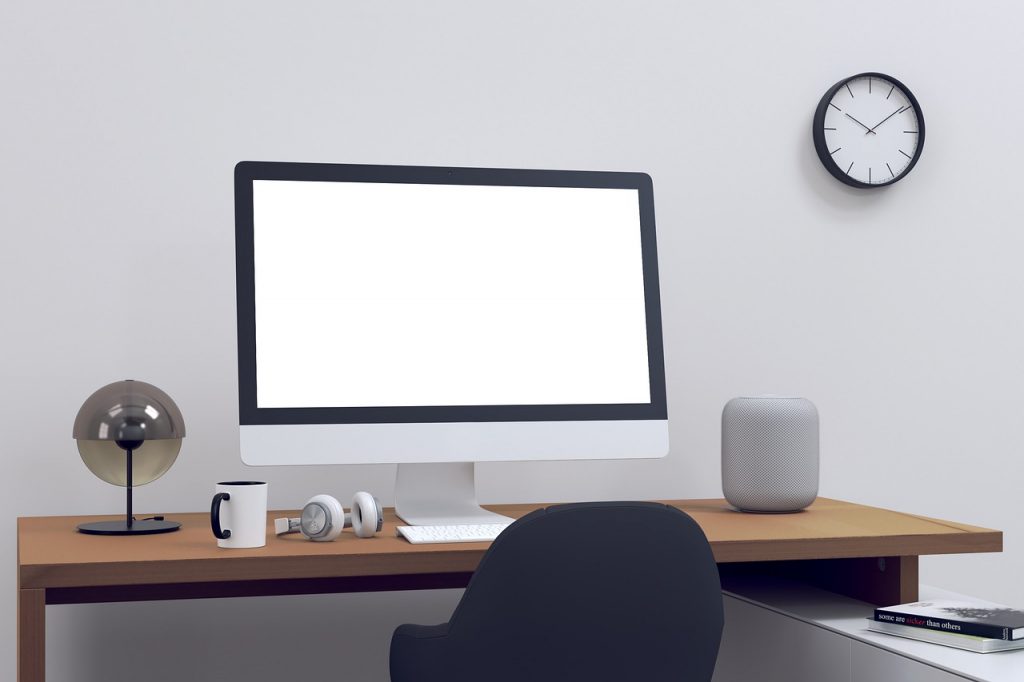 Mac parental control is necessary if your children play Mac computers and you are too busy to supervise them all the time. If you have little kids, chances are that they might be quite adept at computer technology. This is a digital world, and we've got our work cut out for us as we are trying to stay ahead of them.
Ensure Children's Online Safety with Mac Parental Control
I guess you are much concerned with protecting your children from the sketchy dangers on the Internet! Fortunately, if you've got a Mac, OS X comes with some great Mac Parental Controls built right into the operating system which will help you deal with this situation.
The built-in Mac parental controls make it safe for your kiddos to use Mac computer without your direct supervision. Here is the tutorial about how to launch the parental control on a Mac. The process is quite simple.
However, it is not enough to only use the built-in Mac parental controls if you want to get the detailed Internet history on a Mac computer because it can only record the websites browsed on Safari. What you actually need is a keylogger for Mac OS X which can record websites browsed in Safari/Firefox/Chrome even in Private Browsing mode.
Aobo keylogger for Mac OS X is a keylogger for Mac OS X which records not only the websites visited on any browser but every single keystroke typed on the keyboard as well as passwords on any applications and websites.
If you are parents of little kids and in need of Mac parental control software, Aobo keylogger for Mac OS X is ready for you.
Powerful Mac Parental Control with a Keylogger for Mac
A keylogger for Apple Mac is a solution that any family using Mac should download. For monitoring children, a keylogger for Apple Mac is essential. The virtual world can be just as dangerous as the real world for children and monitoring them with Mac parental control software is a matter of great urgency.
While the Internet is valued for the undeniable contribution in social development, unlimited interaction with the Internet by children can lead to devastating consequences at the same time. For parents, it is essential to protect their children from these potential risks existing in a virtual world. Generally speaking, completely restricting Internet access to children is not a satisfactory solution as being a tool for study, the value of the Internet is very great. Unrestricted access, however, will make parents concerned. This is what makes an Aobo keylogger for Apple Mac a great idea.
In the majority of households using Macintosh computers, parental control filters may be often in use, but computer savvy youngsters can often circumvent these controls. There are also many sites and other things which are not blocked by these filters. While restricting children's access to certain sites, monitoring with a keylogger for Mac is of the essence.
---
Utilizing the spy software requires no expert knowledge on your part, you can easily utilize Mac parental control software, Aobo Keylogger for Mac. Once you install the software and configure it in the way you want, all you need to do is wait for Email logs sent by the Mac keylogger.
Tags: aobo keylogger for mac os x, keylogger for mac os x, mac parental control
Category: Articles and Tips