Amac KidsLogger Overview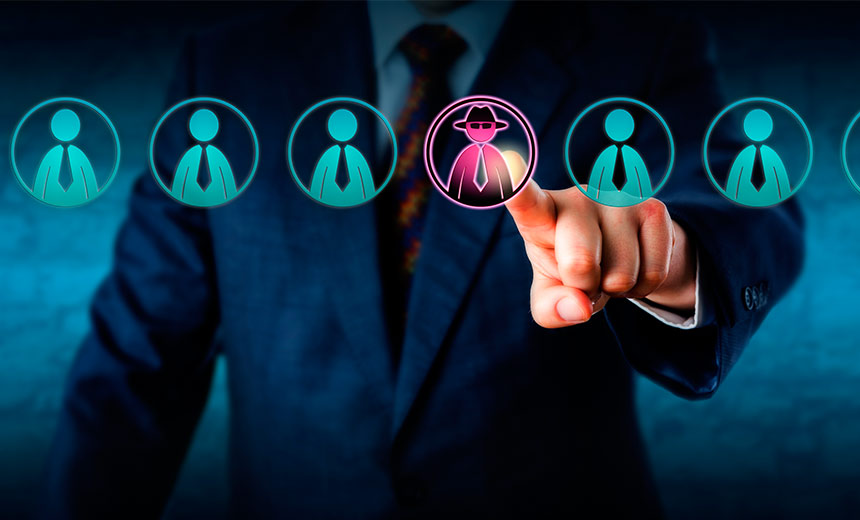 Amac Keylogger for Mac OS X not only logs keystrokes, websites and screenshots, but also records chat messages typed on the Mac and tracks the IP address of the target Mac. With the feature of sending logs of emails, you can access all the logs generated by Amac Keylogger for Mac with any device that can receive Emails. FTP uploading is also available for users who want to receive Amac Keylogger for Mac logs by FTP.
What Can You Do with Amac Keylogger?
Parental Control
Amac Keylogger for Mac helps a lot of parents find out what their kids are doing online. It supports multiple-user monitoring and logs almost all the activities.
Home Mac Monitoring
Amac Keylogger for Mac has been tested to be a practical program for every Mac user to find out the truth and clear suspicions between family members.
Employee Monitoring
Amac Keylogger for Mac will assist you with staff supervision. With Amac Keylogger, you will be able to log keystrokes, chats, websites, programs and screen snapshots.
Monitor Mac Computers
Amac Keylogger monitoring software for Mac can be used as the monitoring solution for your organization or company to record the activities on the Mac computers.
Get back lost/stolen Macbook
Amac Keylogger for Mac OS X has a built-in IP address tracking function, you can track the location of your Macbook and get it back if it is lost or stolen.
Find out the Truth
Amac Keylogger for Mac functions perfectly for numerous Mac users. Stealthy running, exhaustive logging features will help you find the truth.
Key Features of Amac Keylogger

Log all keys inputted
Eg: Website keystrokes, app keystrokes.

Record emails composed into keystroke logs
Emails composed are also from keystrokes so they will be recorded into the keystroke logs.

Record chat transcripts of Skype, Adium, iChat, AIM, MSN (Both sides)
Only one side of the chat conversations will be recorded as keystroke logs for other instant messengers which are not in the above list, such as Yahoo messenger for Mac, Facebook chats through Facebook website.

Take snapshots/screenshots of the Mac screen desktop
Amac Keylogger for Mac takes screenshots of your Mac desktop at a set interval and gives you full pictures of how your Mac is used.

Record website history in popular Mac web browsers
The websites and URLs visited in Safari, Google Chrome and Mozilla Firefox along with time stamps will be recorded by Amac Keylogger.

Track the public IP address and locations of the target Mac
Amac Keylogger for Mac logs the IP address of your Mac and sends you the information from your Mac location in case it is lost.

Send the logs to Email or FTP
The logs can be sent to your email box or uploaded to an FTP space so you can check the logs everywhere.

Run in stealth mode and Protected by passwords so no one will find it
Amac Keylogger for Mac hides itself in background and runs automatically with a protective password. No password, no access!
Why Should I Choose Amac Keylogger over the Rest?
Being the first ever keylogger for Mac to spy on Apple Mac machines, Amac Keylogger for Mac sets the global standard. The difference is in years of research and improvement of the application, Amac Keylogger for Mac has gained major media attention from dozens of radio stations, magazines and web sites all over the world.
1. The Only Password Keylogger for Mac
Amac Keylogger's Password logging feature is the first of its kind. With this feature, you'll be able to capture all kinds of passwords and user names, which helps you discover the secrets.
2. Clean, Safe and Reliable
Amac Keylogger promises the pure and green of its installation and use. It is awarded as "100% CLEAN" From Softpedia, which means it is free from adware and spyware.
3. No Need for Additional Fees – Lifetime Use
Most of the Keyloggers for Mac in the current market demand a renewal fee after a period of use. However, Amac Keylogger for Mac never asks for any additional fee for continued use after your purchase. Any purchase of Amac Keylogger for Mac promises a lifetime of use to you.
4. Superior Customer Support
Amac Keylogger for Mac gives full-service to each Amac Keylogger user. Unparalleled customer service, quick response, top quality and value-added service will be served to all Amac Keylogger users. Both Ticket Support and Live Support are available.
5. Monitor Multiple Computers
If needed, you can use your Amac Keylogger Personal License on up to two Apple Macs or Amac Keylogger for Mac Family License on up to four computers WITHOUT purchasing additional licenses!
---
Amac Keylogger for Mac is available for all users. Click the button below to sign up for a free version and experience the features yourself. Soon you will realize how convenient and useful this Mac keylogger is.
Tags: best keylogger for mac, keylogger for mac features, keylogger for mac overview
Category: Articles and Tips