Mac Keyboard Logger to Uncover True Social Network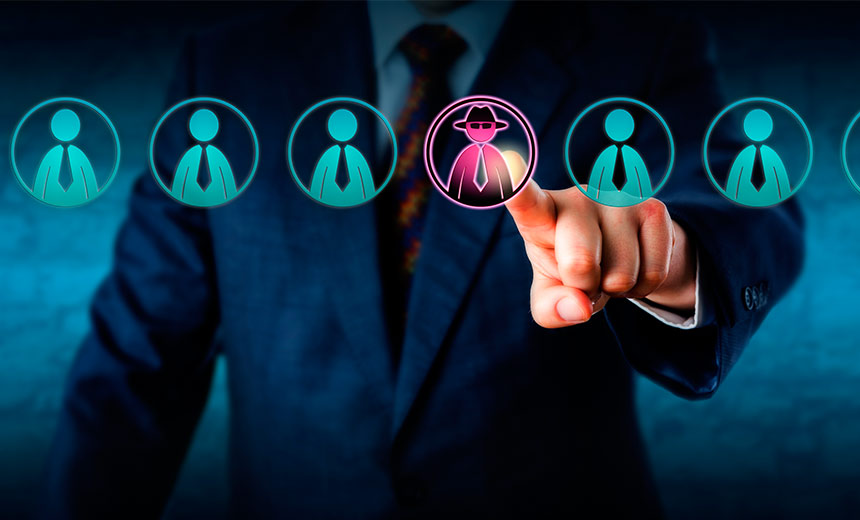 A Mac keyboard logger helps you monitor and control what happens on the target Mac computer even when you are far away. It is generally known that social media sites like Facebook, Twitter and YouTube become more and more popular especially when users are surfing the Internet with computers, mobile phones, and other Internet-connected devices. However, social media activities with computers belong to the most frequently used one.
The Reason for Using a Mac Keyboard Logger
Do you know what your children are actually doing on the social network? Why do they keep online till midnight? What if your children are connected with inappropriate online behaviors? Fortunately, you don't need to worry about this by using Mac keyboard logger to help you take control of the computer usage.
The Features of a Mac Keyboard Logger
Log Keystrokes and Social Chats
"According to Nielsen, internet users continue to spend more time with social media sites than any other type of site."
A must-have feature of the keyboard logger for Mac is to log typed keystrokes on keyboards. Besides, the Mac keyboard recorder keeps track of web history, chat conversations, email content, desktop snapshots as well as social network activity. These recording features play an important role in uncovering the real social network in detail. By viewing the recorded information, you will be aware of what sites the users are browsing on the Internet, who they are chatting with and what they exactly talk about.
Capture Screenshots of Mac
What's more, the desktop screenshots captured by the Mac keyboard keylogger are able to show a full picture of the computer usage in real-time.
Send Logs to Email or FTP
When thinking about how to remotely check logs without arousing any suspicion, the invisible keyboard recorder for Mac makes it quite easy by sending logs to your email or FTP so that you can conveniently check the recorded content regardless of time and place.
More importantly, this professional Mac keyboard keylogger could also record passwords typed in all applications, including Facebook, Email, Game like World of Warcraft, Skype, AIM, and any other web browsers. Knowing these passwords, the hidden social network activity will be clearly brought into light as you are provided with the login information to figure out the truth.
---
If you want to find out the true social network activity performed by your kids, Aobo Mac Keylogger as the most powerful and professional Mac keyboard keylogger is capable of uncovering everything the users do in the social network world. Its free trial will give you a better experience to make clear what you need to know.
Tags: keyboard logger for mac, keyboard recorder for mac, mac keyboard logger, mac keyboard recorder
Category: Articles and Tips