Monitor Children's Mac Activities with Kids Growth Bodyguard (KGB) keylogger for Mac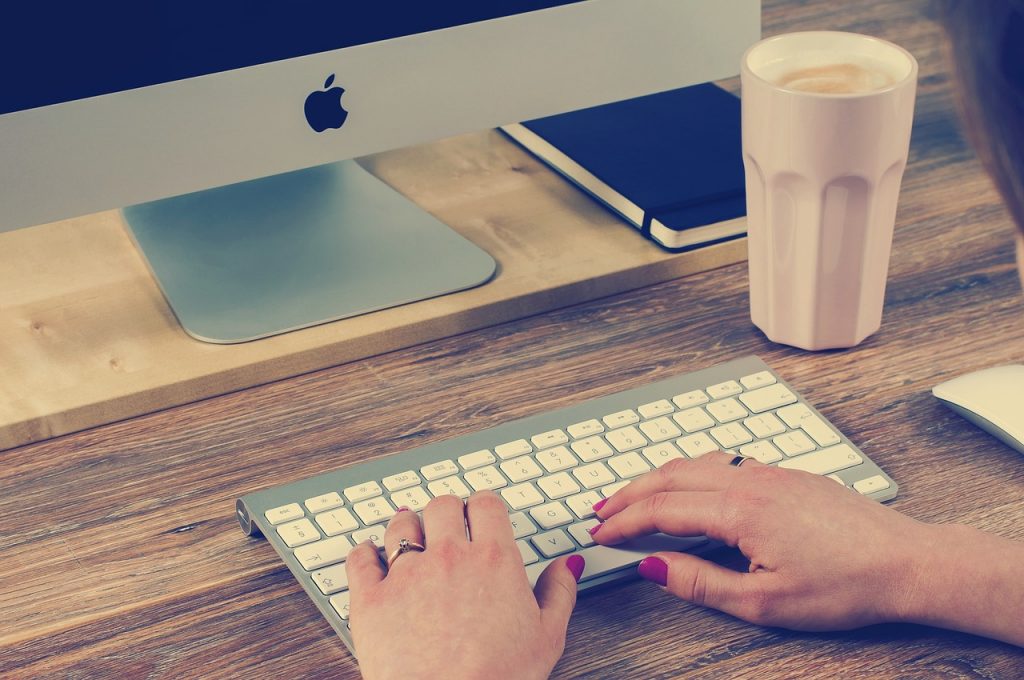 If you have come across Kids Growth Bodyguard (KGB) keylogger for Mac, then you know that it has been there for long. It is also called KGB keylogger for Mac in short in the article, which is a secure and useful Mac keylogger to monitor the activities on employees and children's Mac.
How does Kids Growth Bodyguard (KGB) Keylogger for Mac Work?
Kids Growth Bodyguard (KGB) Mac keylogger can log almost all the activities on the target Mac and send the monitoring logs to your email or uploads to FTP.
1. Log Every Keystrokes Typed on Mac
When installed, Kids Growth Bodyguard (KGB) keylogger for Mac monitors and records all the keystrokes typed on the target Mac, including accounts and passwords used for logging into websites and apps, typed email content, chat logs typed in social networking sites. This can be helpful for employers who would like to check whether their employees leak confidential information to competitors over social media apps or private emails. Parents can also use this software to monitor whether their children have inappropriate performances on Mac.
2. Capture Screenshots of Mac Activities periodically
KGB keylogger for Mac can also capture screenshots of activities on Mac, such as emoticons and images sent and received in chat conversations, activities and updates in social networking sites, which cannot be recorded by txt. A picture is worth thousands of words. This feature gives you a detailed pictorial view of the activities that might have taken place. It provides an easy way of going through the entire activity log from a view that is also easy to interpret.
3. Password Protection
Aobo Mac keylogger further enhances the security detail by limiting access to the records through a password. This ensures that all the records captured are safe from interference. All your activity logs are kept safe until you can go through them for any suspicious activities and take the necessary action.
4. Sending Activity through Email and FTP
As aforementioned, the ability of Kids Growth Bodyguard (KGB) keylogger for Mac to automatically send emails remotely enables you to assess activities of your Mac regardless of the distance.
5. Support Multiple User Monitoring
If you have several users and you want to keep a tad on their activities, this is another feature of Kids Growth Bodyguard (KGB) keylogger for Mac that will no doubt come in handy. With it, you will be able to monitor several users and identify any suspicious or inappropriate activities.
Key Features of Kids Growth Bodyguard (KGB) Mac Keylogger
Take a look at the key features of Kids Growth Bodyguard (KGB) Mac keylogger, which will surprise you a lot!
Monitor in an Invisible Mode
Capture all Keystrokes Typed
Log every password entered
Keep Web History
Record IM Chat Conversations
Keep a Record of Email Content
Record Social Network Activity
Monitor YouTube Activity
Take Screenshot Periodically
Track Locations by IP Address
Send Logs Remotely to Email
Upload Logs Remotely to FTP
Support Multiple-User Monitoring
Install and Use It Simply
Set Password for Better Protection
Automatically Run on Mac
---
Kids Growth Bodyguard (KGB) keylogger for Mac has more security features that will enable you to monitor a Mac from an overall perspective. It provides a free trial for all users. Test the features on your Mac device before purchasing the full feature one!
Tags: KGB keylogger for Mac, Kids Growth Bodyguard (KGB) keylogger for Mac, Kids Growth Bodyguard keylogger for Mac
Category: Articles and Tips