Keystroke Recorder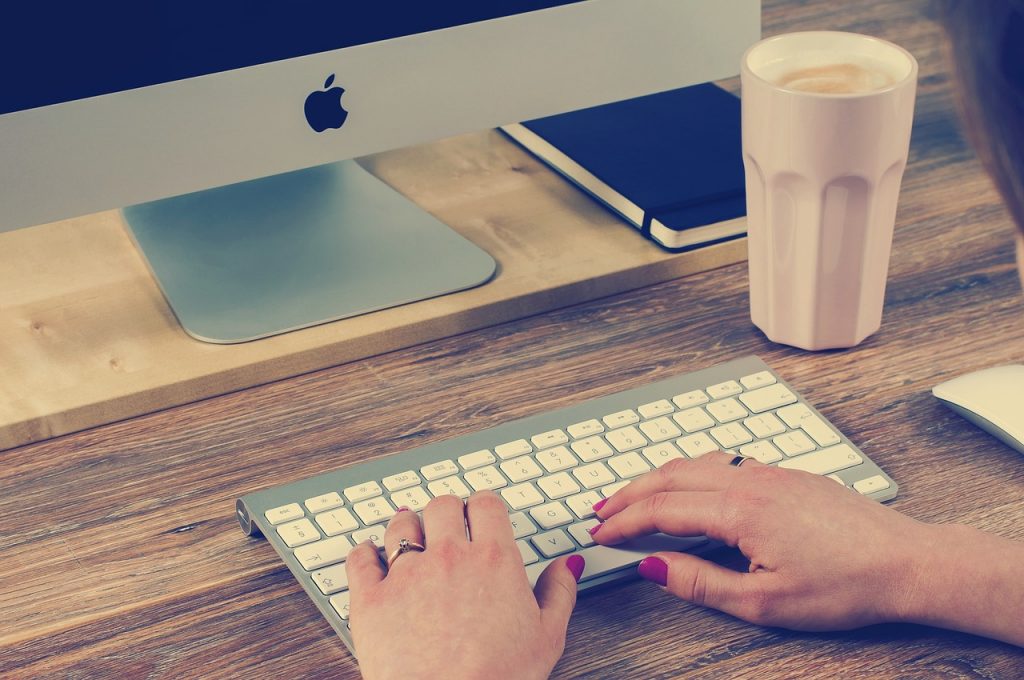 Keystroke recorder is a tiny spy tool, used to monitor, spy or trace the activities in a local, personal or remote PC. Keystroke recorder captures every keystroke the users' type. In addition to recording keystrokes, keystroke recorder also tracks the visited websites, launched applications, sent emails, and stores them, prepare well-organized logs and secretly sent them to a destination Email.
Who Actually Need a Keystroke Recorder?
The main purpose of installing a keystroke recorder is to keep track of any inappropriate behaviors and therefore, kids and parents are highly encouraged to make use of a Keystroke Recorder. Keystroke recorder has been designed in such a way that it will perfectly come in handy when you are using home computers.
Using the keystroke recorder, you will be able to ensure that illicit sites are not visited, music is not illegally downloaded and chatting with people who may be dangerous is impossible. Go without saying, as to ensure children do not come into any harm when they are online, all of these protective means with keystroke recorder are every parent needing to take.
Kids have also found keystroke recorder to be very effective as a monitoring tool. Keystroke recorder enables users to read various chat conversations like MSN, Skype, even typed Facebook conversations. It's taken the challenge out of checking the history of the screenshot of the desktop with installing a keystroke recorder on his computers. Keystroke recorder software helps a lot in providing great surveillance features that are useful and versatile for users at home.
The Benefits of Using Keystroke Recorder
The amazing benefit that comes with Easemon keystroke recorder is that it will run undetectably. This gives it an advantage over other keystroke recorder programs that are available for free over the internet. Easemon keystroke recorder runs itself in the stealth mode that the persons being monitored will not have any idea that they are actually under surveillance.
It certainly will be a good way to know about risks in advance rather than to scratch head when something unpleasant already happened. A keystroke recorder will simply let you find out and take control of any potential dangers before they happen.
When it refers to the best monitoring software like keystroke recorder, we often take the features into consideration and think about what function we need the software possessed. Easemon Keystroke Recorder is bound to be of the great service for all Mac users as it contains three perfect characteristics demanded by most of the users.
Record All Kinds of Passwords of Any Applications
On the one hand, Easemon keystroke recorder works as the best keystroke logger for Mac; it records any typed password on a Mac even though the password is in hidden asterisk. And the recorded passwords include passwords for all applications such as Games, Browsers, and Utilities. You can use the keystroke recorder for Mac to record WOW passwords or iChat, AIM, Yahoo Messenger, MSN, Adium passwords and so on.
You may say that the Mac keystroke recorder has already let you know chat conversations from Skype, AIM, iChat, MSN and Adium while it is recording the keystrokes. However, if you don't have the passwords, you are unable to read and watch most hidden information about the accounts. From this point of view, Easemon keystroke recorder has provided the best monitoring for Mac.
Realize Remote Monitoring
On the other hand, you may need a remote Mac keystroke recorder so badly and can't figure out what should be a wise choice for you. In this situation, you should NEVER believe those programs that claim you don't have to install anything on their devices! You will be scammed. The only real way to spy on someone is to physically install spy app and remotely check the captured logs such as Easemon keystroke recorder acts.
As an excellent keystroke recorder for Mac, Easemon keystroke recorder for Mac automatically sends the logs with live screenshots to configured email box or FTP space. As a consequence, you are allowed to check and view the logs with any Internet connection no matter where you are. This enables Easemon keystroke recorder to realize remote monitoring.
The Most Secure with Invisible Service
The last but not the least, invisibility turns Easemon keystroke recorder to be the most secure monitoring software. When you use the keystroke recorder for Mac to spy on the target Mac users, there is no need to worry that the Mac keystroke recorder will be detected or found by the users.
Easemon keystroke recorder will automatically run in stealth mode after installation, which means it doesn't announce itself as starting when Mac starts up or show up in any Applications folder. What's more, the invisible keystroke recorder for Mac has its own default hotkey which is changeable. These help you ensure the keystroke recorder is really invisible while providing the best monitoring service.
---
All in all, three main factors – if the software could capture all typed keystrokes including passwords. If you can remotely access the logs after installation and if it is totally invisible monitoring software for Mac – should be taken into account when choosing the best Mac keystroke recorder. Obviously, Easemon keystroke recorder can do it.
Tags: keystroke recorder, Micro keystroke recorder, monitoring, surveillance
Category: Articles and Tips