Best Keylogger for iPad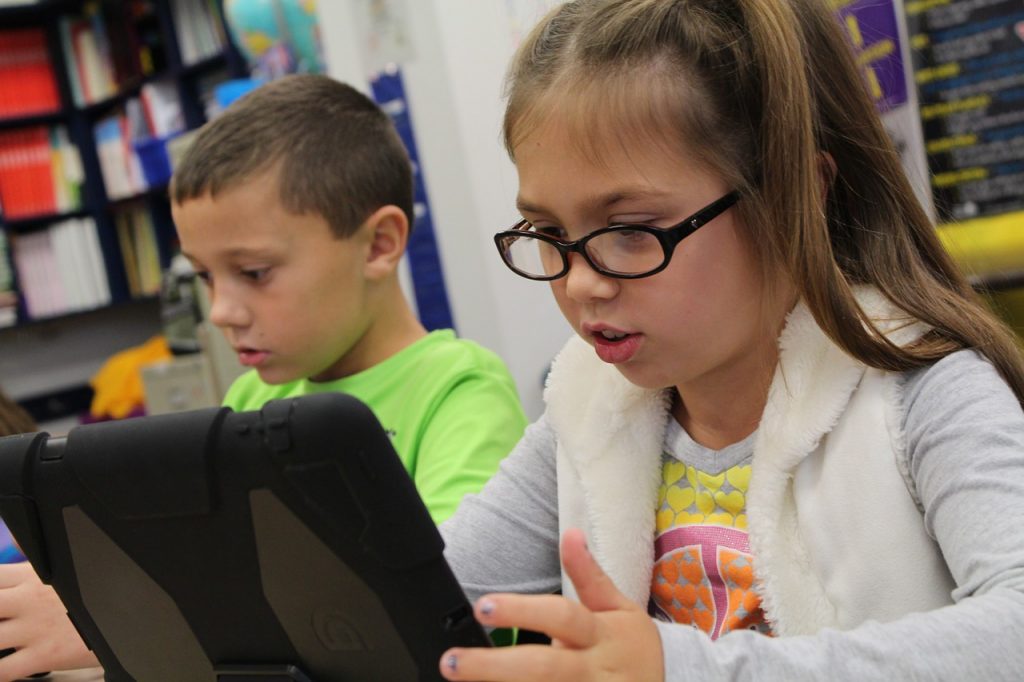 Stealthy & automatic monitoring
Log Keystrokes & Passwords
Record in/out SMS and Calls
Log Safari history & Track GPS
Take snapshots of device screen
Send log reports via Email/FTP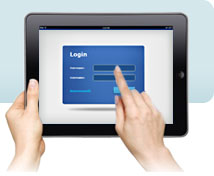 iPad Keylogger Mac App? Aobo Software Has Released a Keylogger for iPad!
The iPad operating system is a mixture of Apple Mac OS X and iPhone OS. It runs all the same apps of iPhone plus the dock feature of Mac OS X. The Internet connection (Wi-Fi or 3G) will enable an iPad Keylogger app to upload the logs to the web, similar to iPhone spy software Mobile Spy and Mac spy software (Aobo Mac Keylogger).
iPad can be used as a small computer. Its price is about twice of iPhone and it is much handier. It will spread to the world immediately as it is released. We love the Apple iPad, so we concern a lot on iPad security, that's why we decide to develop an iPad Keylogger app.
With an iPad Keylogger app, you don't need to worry about the security anymore. It will record the iPad activities and send the activity logs to your email or FTP space via the Internet connection. So you can track the iPad remotely even if it is lost or stolen.
As you know, an iPhone Spy Software can record text messages, call history, GPS location, web history, emails and much more. However, the current iPad doesn't support text messages or phone calls, so we offer specially designed features for iPad users.
The Features of an Apple iPad Keylogger
Record SMS

– Record every short message sent and received on iPhone and iPad.

Record Keystrokes

– Record all the keystrokes on the iPad even the passwords you typed.

Record Websites

– The iPad Keylogger will record websites visited with Safari.

Record Screenshots

– You can see what's going on through the screenshots of the iPad desktop.

Track GPS Locations

– Show a history of where the phone holder has been with GPS tracking.

Send Logs to Email/FTP

– Send the logs to your email or FTP space so you can check it anywhere.

Stealth and Undetectable

– The iPad Keylogger will run in stealth and undetectable mode.

Password Protection

– With password protection, no one can change the iKeyMonitor settings.
What Can You Do with an Apple iPad Keylogger?

Monitor Who Gets Your iPad
The iPad Keylogger records passwords, SMS and email messages sent by users and sends them to you so you will know who uses the phone even if it is stolen.

Family Monitoring on iPad
The iPad Keylogger keeps tabs on your kids and digs out their suspicious behavior. With Apple iPad Keylogger, you can know the truth easily.

Parental control on iPad
With the help of iPad Keylogger, responsible parents can see what your children are doing on your iPad and protect them from bad guys and online dangers.
Please download the free trial of iKeyMonitor iPad Keylogger app.
As the keylogger for iPad from Aobo software has not been released, people were searching for alternative keylogger for iPad which turns to a disappointment.
Keylogger and Mobile Spy Software
Today when i read the news, I found a keystroke logger for iPad software which names as – iKeyMonitor. It claims that it is The First Keylogger For iPhone, iPad and iPod touch.
If we just talks about iPad keylogger, or iPhone keystroke logger, yes, this one is the first Keystroke logger software for iPad and iPhone. But for iOS spy software, this is not the first one. As I know, there is an iPad/iPhone spy software already which names Mobile Spy.
The mobile spy software supports iPad/iPhone/Android/Windows Mobile/Symbian and many more other systems and phone modules. And it records sms, phone call history, website visits and gps locations. But it doesn't record keystrokes.
You Need to Jailbreak before You Try These Spy Softwares
So for Keystroke logger, you may choose iKeyMonitor, but you need to Jailbreak your iPad/iPhone before you try the iKeyMonitor.
For iPad spy software or iPhone spy software, you can use Mobile Spy, which works great on my iPhone/iPad. You need to Jailbreak your iPad/iPhone too.
Especially targeted for the consumption of media like music, books, movies, music, and games, the iPad is coming hot these years. iPad also becomes an indispensable tool of web or e-mail access. People really love this smart and small laptop computer.
We found that people still have a demand on iPad after iPad hit the market on April 2010.
Like an Aobo Mac Keylogger, the iPad Keylogger has been attracted by many iPad users who need to make full control of their devices. A keylogger for iPad, specially designed for iPad device, does not only record every typed keystroke on the iPad but also remotely send the logs once the device has an internet connection. Expected by all of the iPad Keylogger lovers, we announce iPad Keylogger is going out soon!
Let's lift the veil of an iPad Keylogger and check if it's the best iPad Keylogger you need:
– Record any typed password like Email password, Facebook Password.
– Record every typed keystroke of the user.
– Remember every website the user visit.
– Capture iPad desktop screenshots. You can check more information beyond the text.
– Remotely send the logs to you by Email. You will have no limits to monitor the iPad.
– Work in undetectable mode. No one can detect it.
– Set password protection, your iPad Keylogger is 100% safe.
---
By providing powerful logging functions on iPad, iKeyMonitor is a good iPad keylogger. Do you have more creative ideas on iPad Keylogger? Contact us now!
Tags: apple ipad keylogger, iPad keylogger, iPad spy, ipad spy software, iphone keylogger, iphone spy, keylogger for ipad 2, who use keylogger for mac
Category: Articles and Tips