3 Easy Ways to Keep Your Kids Safe on Facebook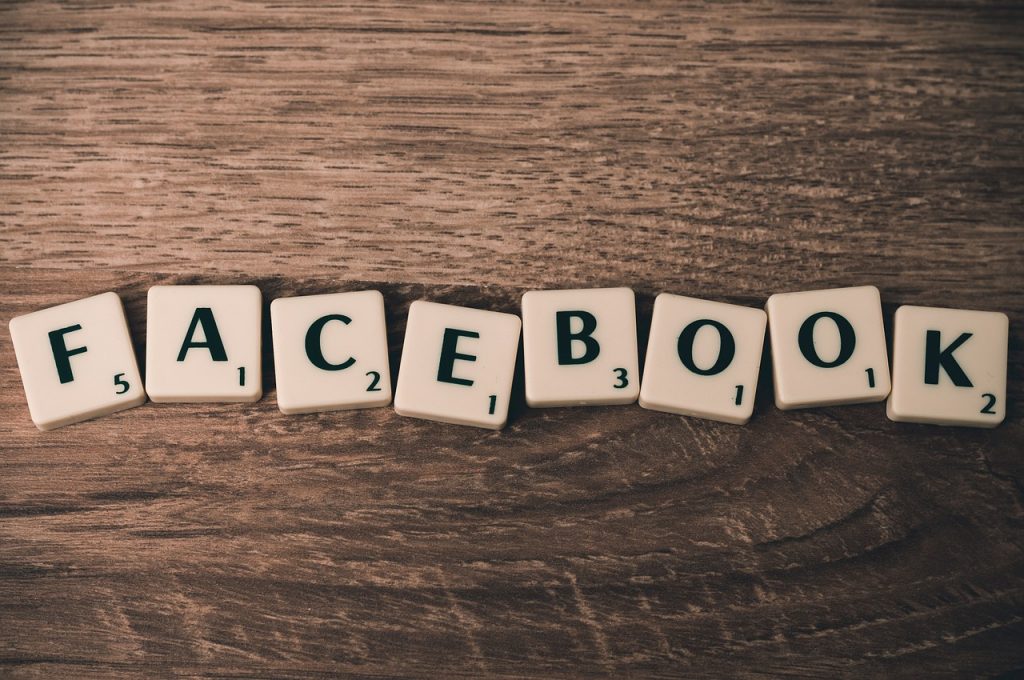 To keep your kids safe on Facebook, you need some Facebook parental control tools. Facebook parental control refers to the software which can be used to help parents keep track of almost all the things that their children do on the Facebook, and it has been increasingly in demand by people nowadays along with the wide use of the Internet.
3 Things You Can Do to Keep Your Kids Safe on Facebook
Today the most fashionable way of communication for youngsters is no longer making a call, but using the social networking site – Facebook. On Facebook, they can find the newest things happening these days, learn the hottest net words, post whatever they want and much more. All these things done on Facebook bring a lot of troubles to the young people, such as online conflict, bad guys, harmful information, photos or videos and more. So what can parents do to deal with such problems occurring on the Internet?
Here are 3 easy things you can do today to guarantee your kids' safety on Facebook:
Guide Your Kids Duly
Maybe you are thinking that you had talked about how to use Facebook correctly on the Internet last year, please have it again. But please notice that you'd better not always talk about this topic with your children, because they will think that you are so tedious that they are more likely not to chat with you anymore. So you should guide them duly. That is to say, you don't need to always teach them how to use Facebook correctly. For example, you can view their Facebook pages to watch how they are recent if you find out there is something wrong with them, you can ask them and tell them how to deal with the situation and more like this.
Verify Passwords
The best way is that you have your children's accounts and passwords of social networks, so you can check their social networking sites from time to time. However, it is not easy for parents to gain their passwords as children have a lot of ways to hide their online behavior from their parents. You need a parental control app for Facebook to help you monitor and record all passwords they typed on the Internet. Meanwhile, we suggest you check once a month to be sure that they haven't changed, login and scout all their behavior on Facebook by checking the logs recorded by the Facebook parental control software.
Install Facebook Parental Control Software
It is the most basic and most efficient way for parents to get information about what your children do on their Facebook. The best Facebook parental control can help parents record messages your kids typed, web pages they viewed on the Internet, and it also can capture the screenshots in any interval you select in advance. All things such as what messages your children post or send, what Facebook pages they viewed and more can be recorded clearly and secretly by the Facebook parental control software. This is the most powerful way to keep your kids safe on Facebook.
How Many "Facebook Parents" Monitor Kids Online
One of the biggest household controversies with regard to teen Internet use is how to find a balance between protecting kids and giving them a modicum of privacy that may truly be deserved. So parents go on a mission and come across several terrific options. One of their favorites is monitoring kids on Facebook.
A survey of 2,000 parents and teenagers by TRUSTe and Lightspeed Research found that 72% of parents check in on their teen's social networking accounts at least once per month. That's made easier by the prevalence of Facebook – 95% of parents and 90% of teens with a social networking account have one on Facebook, and "most of those teens are friends with their parents," according to the study.
Considering the numerous cases of cyberbullying and unwanted sexual solicitations that occur within Facebook, it's no wonder parents are worried about how much access is appropriate for their children. Following the ways below will help parents to monitor and restrict their kids on Facebook:
Creates a Facebook account and "friends" their children.
Once children accept the request, friends (parents) will be notified of status changes, new pictures, tagged photos, comments and posts that use certain language that may alert the parent to a cyberbullying incident or even a sexual solicitation.
If children reject the request or exclude parents from seeing certain wall posts and pictures. Parents can create two accounts: one for the family, and one for everyone else.
Find a middle ground by using parental control keystroke logger software. Install keystroke logger software on home computer, parents can define their own rules including blocking certain websites and applications via keywords. Keystroke logger software will also monitor and record all Facebook conversations and Facebook pages children viewed, capture desktops screenshots by a specified interval time. Parents can know all children's Facebook activities even if they set privacy to parents on Facebook.
---
It's nothing wrong that parents use Facebook parental control software to keep kids safe on Facebook. Easemon is a piece of good Facebook parental control software that parents can use to keep an eye on the kids' Facebook activities and furthermore ensure their safety on Facebook. Sign up for a trial version and experience the features now!
Tags: best Facebook parental control software, Facebook parental control, facebook parental control software, Keep Your Kids Safe on Facebook, parental control app for Facebook
Category: Articles and Tips