Is It Possible to Spy on Computer Activities without Physical Access?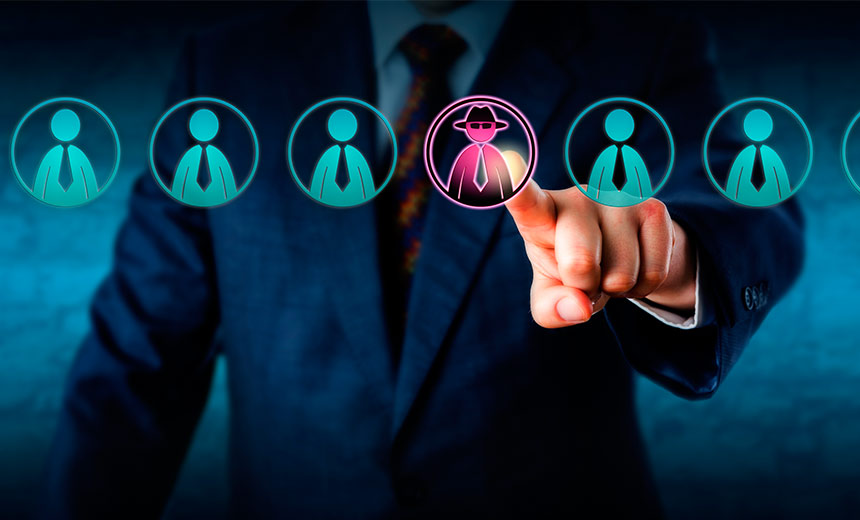 It is not really good to spy on someone's computer or mobile activities. It wouldn't feel good either to know that there is someone spying on your activities. However there are few exceptions whereby the employer needs to monitor his employees' activities and also if you, as a parent, need to control what your children should do on their PC and mobile devices.
Spy on Someone's Computer Activities for Good Reasons
There has been an increase in the number of spying companies that have their devices monitor your activities by two magjor ways: that is, physically installing the spy software on your computer, or spying your activities through remote install and remote viewing nature.
It is thus very possible to spy computer activities through the use of remote and you do not need to access the device physically. For Micro Keylogger, they install their software through physical access. Before progressing with the installation process, it is good to tell the person you want to spy on your intention. In this case, Micro Keylogger concentrates much on monitoring the activities of the employees and the kids. Tracking or spying on someone without their knowledge is normally considered as a way of violating their trust. It is therefore important to consider all the social costs involved before you can proceed with spying.
Three Major Steps to Spy on Computer Activities
If you are looking to monitor a computer' activities without having to access it, there are three major steps which you need to take so that you are able to monitor. These three steps include:
1. Determine What You Want to Spy on and if It Is Necessary
As much as you are spying on your employee/children, you also need to give them their privacy. It is thus important to be sure of exactly what you want to spy. Tracking too much can bring about legal problems. It is advisable to keep your tracking minimal to avoid any complication that may pop up later. Basically, monitoring of activities is mainly grouped into three categories. From these categories, you are able to know what you are looking for. These three categories are;
Watch out for certain activity
This category is applicable when you do not really care how the person is using the device provided as long as the set rules are followed. For instance, you would like to monitor if an employee visits social sites during the working hours, or you would like to spy on your kid so that they do not visit adult sites. In such a situation, spying is not really necessary; instead, you can use filtering technique.
Spy on all activity done in a certain application
Employers and parents may want to spy on specific apps rather than the whole device, you may opt for selective monitoring and many spy software have this option.
Spying activities on each and every application
This involves monitoring everything someone is doing including chat logs, or keeping tabs closed by an employee if you think there may be an unusual behavior.
2. Choose the Right Software
3. Keep Track of the Person You Were Spying on
After installation, Micro Keylogger takes screenshots as well as sending private mails to the given email. With this kind of information, it is easy to track what your employers and/or kids are up to. Should there be something wrongly done, you will be able to summon them with the given evidence.
---
Basically, as much as spying someone's computer activities may not be the right thing to do, but it helps both the parents and the employers. For employers, there is improvement in overall productivity of the firm and for the kids, they grow knowing the right and the wrong thus they learn to be responsible from their childhood.
Tags: spy computer physically, Spy on Computer Activities, spy on computer without physical access
Category: Articles and Tips