Is it Possible to Monitor a Mac from a PC Remotely ?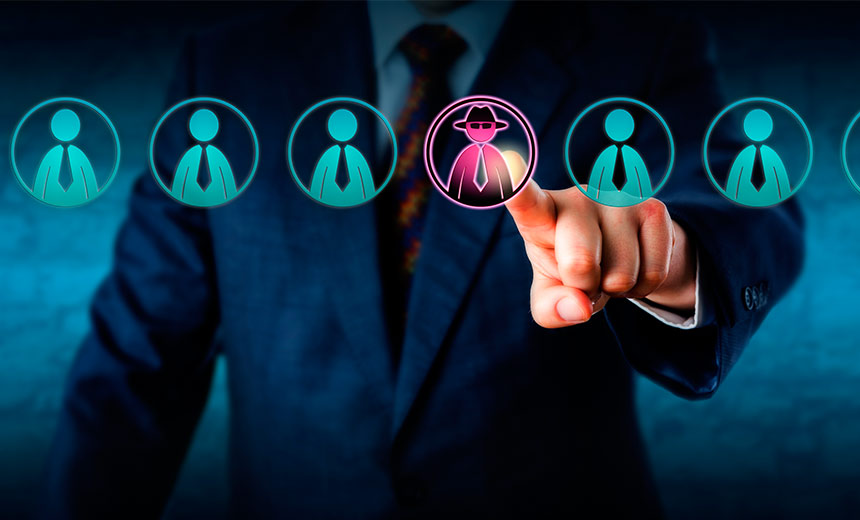 To monitor a Mac from a PC remotely and secretly has become possible in most households, which is a great savior brought about by technology with the ease of Internet access. Thanks to Aobo Mac Keylogger, you are able to control all activities that take place on your Mac computer at home or the office from PC.
Why Monitor a Mac from a PC?
The Internet is one of the best gifts that technology brings to man, which has become an indispensable resource in most households, offices, and institutions per see. However, just as much efficiency and convenience as it has brought about in most aspects, it carries too many worries and hazards. In the household scenario, for example, if the Internet is unrestricted and unmonitored, it can be dangerous especially if there are minors around. Being a responsible adult, you might get restless trying to figure out what your children are doing on the computer back at home when you are away. The problem is you cannot be at two places the same time. And now there is a solution for the problem: Aobo Mac Keylogger, which enables you to monitor a Mac from a PC remotely and secretly.
Monitor Activities on Your Own Mac
As a Mac user, you need this keylogger to regulate any possible suspicious activities on your Mac computer. You do not need to beat your head around because as the invisible spy this software can monitor stuff without being detected. The keylogger for Mac enables you to track all of the activities on your Mac device at home using your portable PC. By installing this software on your Macintosh computer at home, you can comfortably monitor all on-goings in your home from any location. It is important to note, that this software can be used to monitor any user accessing the target computer and not necessarily the children only. For example, your friends, workers or any other visitors that may try to access the target computer.
Monitor Employees' Mac Activities from PC
At the office or workplace, the keylogger software enables you to monitor the Mac activities of employees when you're not around. You are able to tell whether employees have done non-work related activities or leak confidential information to the competitors. Monitoring a Mac from a PC remotely helps you save much time and energy, which makes the keylogger software very effective for both home and workplace.

Aobo Mac Keylogger
Aobo keylogger is the ultimate solution for all Mac computer monitoring needs such as monitoring a Mac from a PC remotely, which is easy to install and use as all you need to do after installation is wait for the Emails to trickle in as you read and sample them. It is also designed for Macintosh users and it can work automatically on any Mac Os. This specific Mac keylogger runs in the invisible mode so that user will never know whether they are being monitored, unless of course if you decide to tell them.
It's important to note that you are legitimate to monitor what your children are doing on their Mac. However, you'd better get the permission of the target Mac user in advance if you plan to monitor the Mac of someone else such as employees.
Aobo Mac Keylogger captures each and every activity on the Mac including all keystrokes typed, which allows you to read each and every message or email sent from the computer. Aobo keylogger for Mac comes with the screenshot feature where you can see the complete history of activities done on the computer in your absence. All these features enable you to control a Mac from a PC remotely and secretly.
---
If you are unable to spend adequate time in watching children's Mac activities at home, or hope to search effective methods to monitor employees' Mac activities, Abo Mac Keylogger is worth trying. Without being around the children or employees, you can monitor their Mac activities remotely by monitoring Mac from a PC.
Tags: Aobo mac keylogger, control a Mac from a PC, monitor a Mac from a PC
Category: Articles and Tips