Watch Out Online Dangers with Internet Spy Software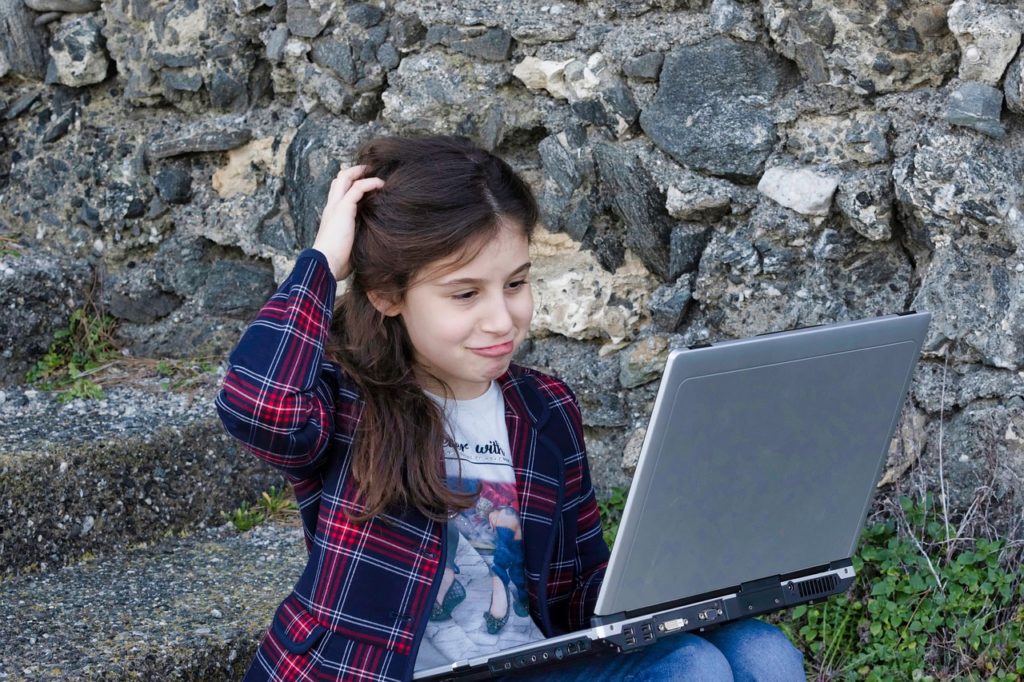 The Internet spy software comes into being timely in order to help those people watch out different kinds of dangers occurring on the Internet. No matter how tech-savvy you are about the computer, a myriad of dangers can leave you or your families feeling at risk as well, especially when they misbehave on the Internet.
What Is Internet spy software?
The Internet spy software refers to the software that can be well used on Mac computers to keep track of almost everything done on it such as keystrokes typed, websites visited, captured screenshots, chat logs etc. With the power of the Internet, there are more and more dangers everywhere when you open a web page. Generally, if you don't pay more attention to what the Mac users like your kids do on the Internet, they may be more likely at risk on the Internet. Therefore, this kind of web monitoring software is extremely essential for users to use on home Macs to watch out all activities done on the Internet.
The core idea of the honeypot is to build an artificial network trap to lure attacker, then direct their time and resources to the tarp, thus can also reveal their attacking method and tools. Amac Keylogger is the most powerful Internet monitoring software which is able to help you keep an eye on all things the Mac users do on the Internet in detail. As the most powerful Internet spy software, it works invisibly on the target Mac, and runs automatically to record all keystrokes the users typed, all URLs of the visited websites on the Internet, chat logs, and log all sent email content in detail, all social activities online and more.
With this web spy software, you are able to find out what the Mac users do on the Internet no matter when and where you are. Since all logs recorded by the Internet spy software will be sent to the email box or the FTP account secretly and periodically, you can check it on any devices that are connected to the Internet.
The worst situation that most parents think is that their children has been deeply addicted to the Internet addiction or game addiction, and it is too late for them to notice these bad things happening to their children so that it is very difficult to help them get rid of the addiction. The Internet spy software enables you to figure out what happens to them at the first time. By this way, you can know all things they do so as to foresee some dangerous situations about them, so timely and effective measures should be taken as soon as possible.
Aobo Mac Keylogger is the best Internet spy software for Mac OS X which can be used to monitor what the Mac users often do on the Internet. Especially for parents, this Internet monitoring software is the most powerful parental control software as well that allows parents keep track of all your kids' online behavior with spending less time and energy.
Children Spend More Time on the Internet
As a responsible parent, you must have found that your children spend more and more time in playing the computer. It is common that more and more people nowadays like to surf the Internet with the development of the computers and technology. However, there are also more and more dangers occurring along with this situation. Especially for young people, they often like to watch videos and photos, look for the latest news, buy things online and much more, which are all full of many risks. For example, your children may encounter many different holiday scams when shopping online, or some predators may cheat them on the Internet and so on.
Features of Internet Spy Software
The logs recorded by the Parental control software for Mac will be sent to your email box periodically, so you just need to check your email from time to time. So what does the Internet monitoring software do for you to watch out of your kids' online behavior?
Social Networks
The social network is widely used by people nowadays all over the world. Especially for youth, they prefer to share whatever they want on their social networking sites. The Internet monitoring software allows parents to monitor all your kids' social networking activity. Whether the message they post or comment, the web page they view will be recorded clearly by the web monitoring software.
IM Chat Conversation
Kids often prefer to chat with friends online rather than face-to-face communication. Some young people like to chat with some strangers online and make friends with them, which is very dangerous. The Internet security software for Mac can record both-side chat conversations in iChat, MSN, Skype and Adium. You can easily know what your kids often chat and whom they often chat with on the Internet.
Keystrokes and Passwords
The Internet spy software records all keystrokes and passwords that your kids typed on the Mac computers. Parents can view all things your typed on the Internet, including all different kind of passwords typed on the Internet, all content they searched in the search engines.
---
Easemon keylogger for Mac is the best Internet spy software which offers the overall monitoring functions.Sign up for a trial version by tapping on the button below and experience the powerful logging features of Easemon Internet spy software.
Tags: internet monitoring software, Internet spy software, web monitoring software, web spy software
Category: Articles and Tips