Internet Parental Control Removes Internet Addiction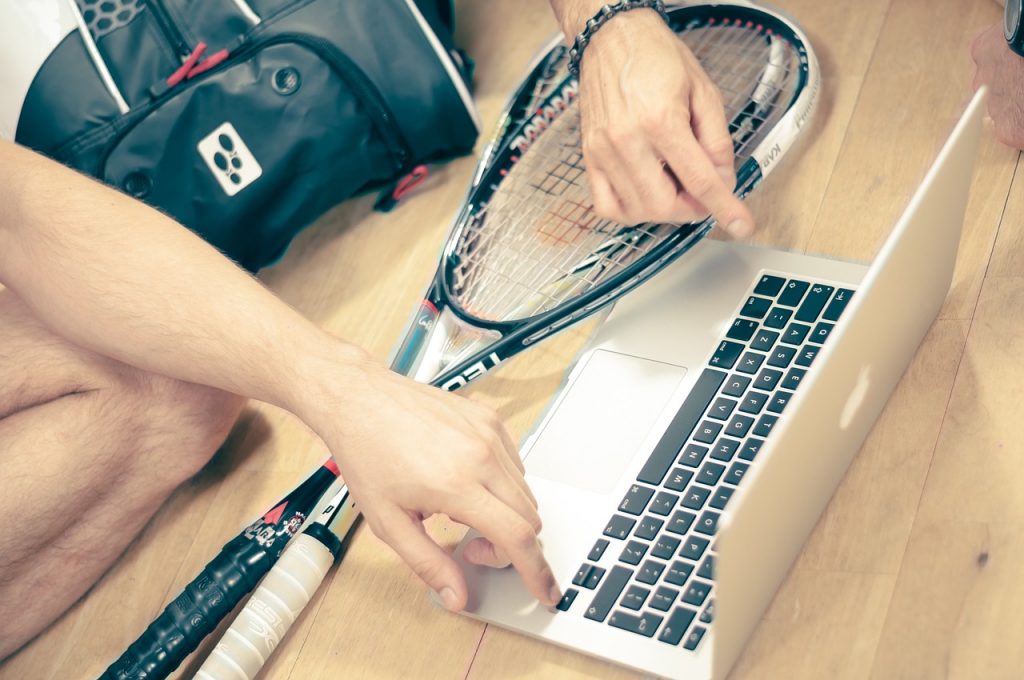 Internet parental control software such as Easemon can help parents cure children's Internet addiction. You can do almost anything on the Internet in today's world, no matter you are adults or adolescent. Most young people today have been addicted to the Internet. Most of them are so crazy about the Internet that they often play on computers as soon as they get home. Maybe your child is also like this. What do they often do on the Internet? A recent study shows that the top 3 things that young people like to do nowadays are playing computer games, surfing social networks and watching videos online.
The Reason for Using Internet Parental Control Software
Some young people admit that they have been addicted to these common online activities. "After school would house like a madman to use my computer. My brother and I would play the same video game." A 12-year-old boy, Zac said. What about your children? Are they also addicted to these Internet activities? Nowadays Internet parental control software will help your children get rid of the Internet addiction.
How Internet Parental Control Software Works
Below we will discuss three situations how the Internet parental control helps your kids get rid of Internet addiction:
Restricts Kids to Play Games Online
Computer games and game consoles have been popular for decades now and many households have at least one. However, it can be seen that playing computer games causes social, educational and personal problems of several kinds both for youngsters and society. For example, there are games which show graphic fighting scenes where the most brutal is most applauded. Furthermore, women are shown as either sexy, but weak or as some kind of warrior type character. It is easy to imagine the effects of such games on young minds.
The Internet parental control software works invisibly and efficiently on your computer to block any game applications from running on your computers. It is easy to operate – you just need to add the applications you want to block to the blacklist of the Internet blocking software. Your children cannot find out there is the Internet filtering software working on his computer. If we wish children to grow up to become well-adjusted members of society, these games should be more tightly controlled. The Internet parental control is just what you need to help your kids get rid of the game addiction.
Monitors All Activities on Social Networks
Social networks are so widely used in today's world by young people and are increasingly becoming more and more popular on the Internet. On the social networking sites, people can share whatever they want on it and know the newest things with people all over the world, even you can communicate with some famous people that you can hardly know in the real world. However, it turns out that many problems come along with overuse the social networks. Many young people find out that the first thing they do after they get up every day is to open their social networking page to check the newest information, which is obviously addicted to social networks.
Internet parental control allows you to block any unwanted websites from being visited on the Internet automatically. The URLs or keywords of the websites should be added to the blacklist of the Internet parental control software, then it will help you block all these websites silently without letting your kids notice.
Records Websites Visited
Another thing that young people most like to do is to watch videos on the Internet. The Internet is the largest repository of information which can provide abundant resources, so you can almost find whatever you want on it. Nowadays many youngsters also prefer to watch videos on the Internet, such as movies, TV plays, shows and more. Moreover, many young people are addicted to watching porn videos on the Internet and cannot get rid of them.
The Internet parental control software can help you monitor and record all websites that your kids visited on the Internet even though they delete the web history. If you find out they visited some improper websites, you can add them to the blacklist of the Internet filter software, it will help you block these websites as soon as possible.
---
In conclusion, a good Internet parental control tool helps cure children's Internet addiction. Easemon is such a tool which works for parents to block children's Internet usage and monitor their online activities. Tap on the button below to sign up for a free version of Easemon and experience the features right now!
Tags: internet blocking software, internet filter software, internet filtering software, internet parental control, internet parental control software
Category: Articles and Tips