Top 4 Reasons to Use Internet Monitoring Software on Mac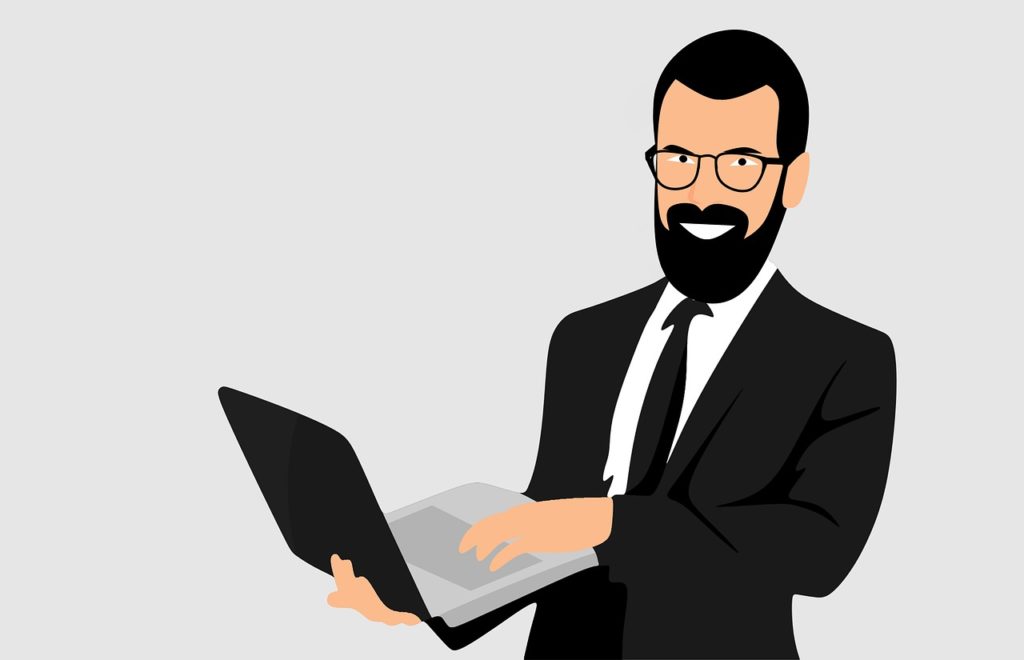 Nowadays using the Internet monitoring software does a good job in helping people monitor Internet activity to make sure online security. In October, many news reporters, government agencies, non-profits, and security companies work together to remind consumers that Internet security is a huge deal and it is everyone's responsibility. It seems extremely important for people to protect online security. Here are the top 5 reasons why we should use Internet monitoring software on our computer in the following.
Watch out for Inappropriate Content
There is a lot of inappropriate content on the Internet, especially for minors, such as violent videos, adult content or nasty languages and more. Even if a minor isn't looking for adult or violent material on the Internet, it is quite easy to stumble across it simply by following search engines or instant-messages links. Quite often, many porn websites pop up suddenly on users' screen to lure them into bad beginnings. The Internet monitoring software for PC and Mac can help you monitor and record all websites that people visit on the Internet, you can take according to actions to filter all the bad websites or inappropriate content occurring on your computer as soon as possible once you find they have viewed those bad websites.
Use Internet Monitoring Software to Disclose Hidden Behavior
Nowadays people have gotten used to clear all their web history after they finish browsing the Internet on computers. And many teens also like to hide their behaviors from being visited by their parents. With Internet monitoring software installed on your computer, you don't need to worry that your children, other family members delete the web history anymore. It can record all websites that are visited on the Internet even if users delete all web history after they finish surfing the Internet. It allows you to disclose all hidden behaviors as soon as possible.
Beware of Cyberbullying
Unfortunately, there is no easy way for people to protect teens from the determined bullied, whether online or offline. Cuber bullying is the most common thing that teens may meet on the Internet, including threats, gossip, and insults which are often spread via email or instant messages on social networking sites, forums and more. It is reported that over 42 percent of teenagers with tech access are cyber bullied over the past years. And children often are so afraid of these that most of them choose to hide this situation from their parents. Only by using the Internet monitoring software, can you really know what happened to them on the Internet, for all chat logs, social networking activities will be recorded clearly by this monitoring software for the Internet. You can find out all the truth about your children and you can take actions to protect them timely.
Be on Your Guard Against Online Predators
What are online predators? They are most commonly adults who often spend a lot of time on the Internet and use various techniques to talk and chat with people online, especially with young people and try to establish a close relationship with those who are innocent and easy to cheat. For teens, they are more dangerous than the visual cyberbullying messages, or threats, because you don't know who they really, what they want to do and so on. The Internet monitoring software can help you find out these predators in the first place and be on your guard against these online predators, so you can protect your children away from them by using this web monitoring software.
---
More attention should be paid to these online dangers mentioned above, however, there are far more dangerous things on the Internet, only by using the best Internet spy software, can you find out what happens to your children on the Internet as soon as possible. Amac Keylogger is the most professional Internet monitoring software for all Mac users that can be used to record all typed keystrokes and passwords, visited websites, IM chat conversations, and track locations by IP address, capture desktop screenshots and much more. It plays an important role in helping people to watch out of the online dangers and helps you protect online security.
Tags: amac keylogger, internet monitoring software, Internet spy software, monitoring software for internet, web monitoring software
Category: Articles and Tips