Is Internet Control Software Necessary for Teens?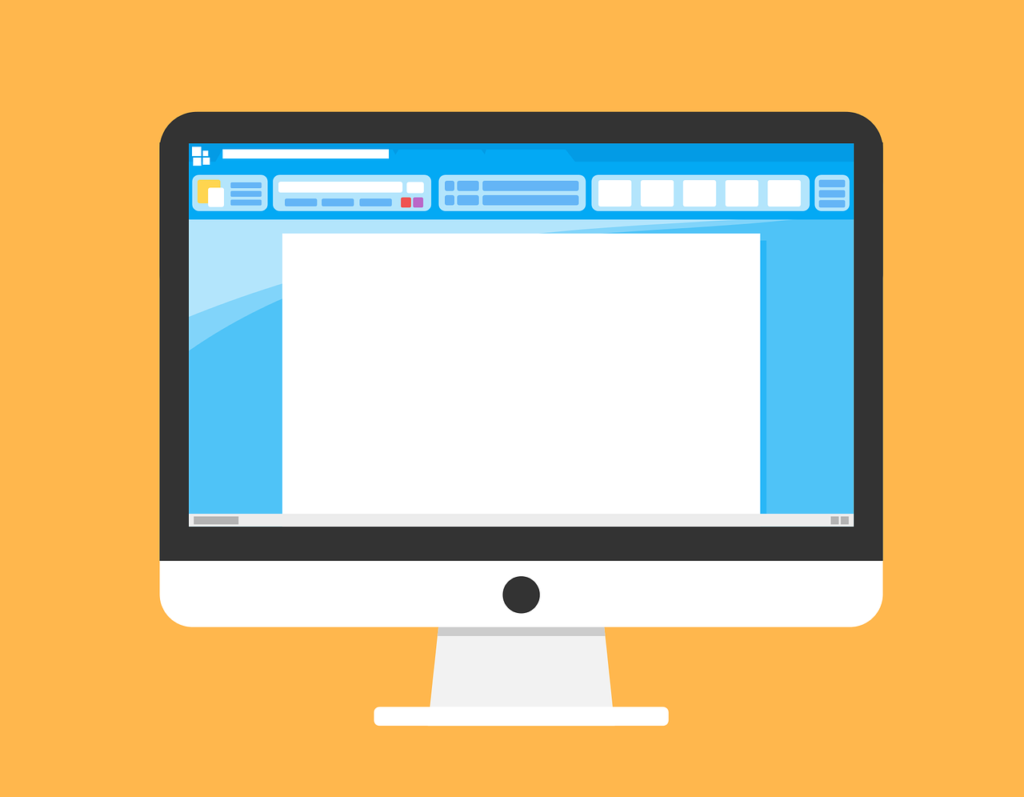 Internet control software refers to the software which can be used to control your computer usage according to what you want. It does a good job in helping people know more about the outside world instead of always reading books in the classroom. Indeed, in the twentieth century, the largest scientific and technological progress may be not the invention of atomic bombs, hydrogen bombs, but is that the Internet comes into being in people's lives. Nowadays, the Internet has already become an inevitable even indispensable part of our life. However, the network is like a double-edged sword, which not only promotes social progress but also brings us corresponding disadvantages.
Why Is Internet Control Software So Important?
Especially in today's society, the Internet has a great effect on teens' life. The Internet is not a pure and healthy virtual world, so teens who are naive and curious are easily affected by these bad things online. Therefore, Internet control software becomes increasingly in demand by many people. Why is it so important for teens to use this kind of Internet filtering software?
Firstly let's look at several phenomena that you can use to tell if your children have been addicted to the network:
The teens who begin to surf the Internet become younger.
They surf the Internet for 8 hours every day, or more and can't control themselves.
They behave abnormally, such as playing truant, forgetting themselves, no talking with people, being unconcerned with others, irascibility and so on.
They often chat with strangers online, even meet with them in real life.
The violent, porn, or gambling pictures often appear on their computers.
They often lie to parents about their online behavior.
Actually, many parents find that their children get used to playing on the Internet rather than talking with them. But by not paying attention to these issues in the beginning, the teens become more and more addicted to the Internet and can't get rid of the network addiction at all. So when you find out they have online troubles, it is too late and hard to help them. With the Internet control software, it allows people to monitor all things teens do on your computer, including how many hours they spent on the computers, what web pages they visited, what application or games they played and more things happening on your computers.
For example, if you find that your children often visit some bad websites such as violent or porn web pages, and they often delete the web history to hide their online behavior from you. But with Internet control software, you can know all the information about what websites they visit online even they delete the web history. And this web filtering software always works invisibly, so you can know every website they visit online, which is better and easier for you to protect your kids.
The Functions of Internet Control Software
The most powerful and practical function of this Internet blocking software is its blocking ability, which means that it can block any website, application or games on the computers. You just need to add the keywords or URLs of the websites you don't want your teens to visit the blacklist, it can help you to block all websites automatically and secretly. The same applies to block the applications or games. Can't wait to install the Internet control software on your computers? Luckily now you can have a free trial before you buy!
The rise of the Internet has proven to be a godsend for many people because they have come to regard it as an indispensable part of our everyday life. However, it exerts a great negative impact on the innocent minds of young kids. Many parents have found that it is far beyond their energy and ability to fully know and limit their kids' network activity. Internet control software refers to an Internet control program which is widely used for parental control to monitor and control their kids' network activity efficiently.
The Internet is regarded as a distraction as well for many young kids, because there are so many interesting things that they can do freely on the Internet regarding of focusing on their studies or other things, such as watching different kinds of videos, playing exciting computer games, knowing many friends and much more. It seems that it is not a big deal to do these things online, but as time passes, many kids become addicted to watching videos, playing games, etc. So it is time for parents to take action to get control of your kids' network activity. Easemon Keylogger is the best Internet control software which is widely used to not only monitor, record everything users do on a PC, but also take control of their online activity powerfully by blocking.
This Internet control software is widely considered to be the most professional parental control software that helps parents well keep track of their kids' online activity. Commonly, it is able to monitor and record all visited websites, used applications, downloaded files or software, as well as block inappropriate websites from being visited on the Internet and stop the unwanted application from running on your computer. As the best Internet control software, it works efficiently to block the websites simply by adding the URLs or keywords of the websites to the blacklist of the software. For example, if you want to block the certain Facebook pages, you just need to add the URL of the certain page to the blacklist, the Internet control software will help you block the websites you add automatically without letting others know what happens.
In addition, computer games have also become another distraction for children when they play on the computer. More children have been addicted to playing computer games and can't help getting rid of the games. Easemon Keylogger acts not only as of the useful network control software but also the application control software that allows you to stop any application from running on your computer invisibly. It is extremely urgent to take control of your kids' network activity, and the Internet control software will come into being to help you.
---
Easemon keylogger for Windows PC is a good Internet control software program for parents to control and manage how their teens play computers. The software allows parents to monitor children's computer activities, and block inappropriate websites from being visited by the teens. Click the button below to sign up for a trial version and experience the features now.
Tags: internet blocking software, internet control software, internet filtering software, web filtering software
Category: Articles and Tips