Increase Employee Productivity with Stealthmate Keylogger for Mac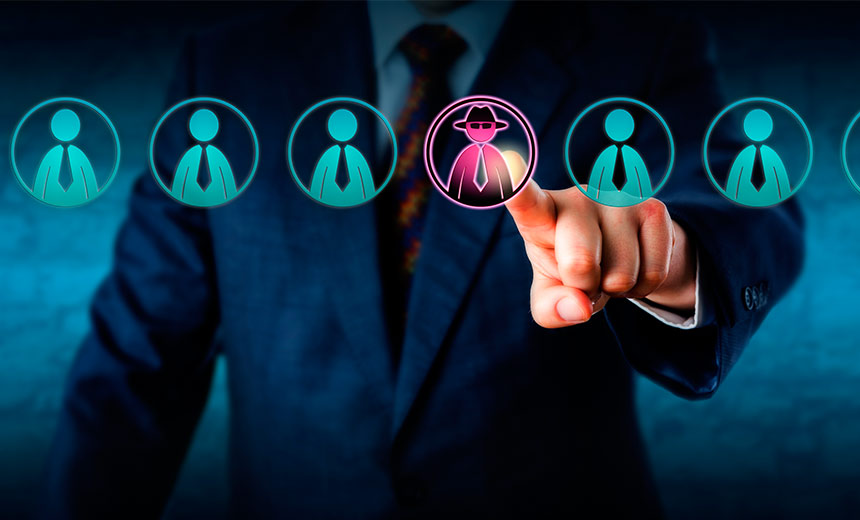 Stealthmate keylogger for Mac is the spy app which works secretly on target Mac and logs everything on Mac. Aobo Mac Keylogger is the most professional stealthmate keylogger for Mac that helps employers monitor employees' activities on Mac. It works as a good solution for employers to know whether employees waste working time doing non-work related activities.
The Reasons for Using Mac Stealthmate Keylogger
The problem is that Internet charge and price of Mac are affordable to all, so most people use Mac with a seamless Internet connection. Another problem is the employees who work in computers use office computer and Internet connection to browse and chat with friends. There are millions of people using different types of social media as they find it entertaining in which they spend most of their time despite their duties and responsibilities. Now employers can use a good stealthmate keylogger for Mac to increase employee productivity.
How Does Aobo Stealthmate Keylogger for Mac Increase Employee Productivity?
Aobo stealthmate keylogger for Mac provides users with many features which differ from other spy software. It monitors almost everything on the target Mac, including keystrokes, accounts, and passwords, typed email content, screenshots of Mac activities, voice messages, GPS location, app usage, and sends the logs to the employers' preset email or the online portal in which they can get the complete details. The employers can track the GPS location of the target employees so that they can check whether the target person is cheating. This software is highly useful for employers who are in need of reliable spy software to increase employee productivity.
The best way to prevent the employees from misusing business or office Mac and Internet connection is to install the Aobo stealthmate keylogger for Mac to monitor their Mac activities. When activities on Mac are monitored, employees will work properly and if any kind of misusing Internet in business hours the person who monitors them will be notified to their system about the activities of the employees. There are many employers who use this software to regulate employees to work properly so that they can increase productivity. When the employees are not involved in the work and waste their time, there will be a problem in productivity and also the employer will have to suffer loss.
Key Features of Aobo Stealthmate Keylogger for Mac
Aobo Mac stealthmate keylogger has many amazing key features.
Record IM Chat Conversations
Instant message applications are widely used by Mac users. The reason is that the instant messages include features like emoticons, smiley and stickers and also they can send pictures and videos instantly. As they are always connected to the Internet, sending messages through instant messaging is what they like to use. Aobo stealthmate keylogger for Mac records IM chat conversations from which the employers can get to know the behavior of their employees in work hours.
Keep a Record of Email Content
The email is the best way to send attachments but it is used to send secret URLs, messages, anonymous threats, and documents. Aobo stealthmate keylogger for Mac will monitor every single typed Email, and notifies the employers when keywords are triggered.
Record Social Network Activity
The social network is one of the technologies that steals most of the time of teens, youngsters, and employees of various levels. Even adults are addicted to it. Using Aobo stealthmate keylogger for Mac will be much helpful to prevent employees from spending most of the time on the social network activity on Mac.
---
By providing powerful and multiple monitoring functions, Aobo stealthmate keylogger for Mac is a good employee monitoring tool. Employers can use this software to monitor employees' activities, and then improve employee productivity, and prevent confidential information from being leaked.
Tags: increase employee productivity, Keylogger for Mac, Stealth keylogger for Mac, stealthmate, stealthmate keylogger for Mac
Category: Articles and Tips