How to Track a Stolen Mac Laptop with Spy Software?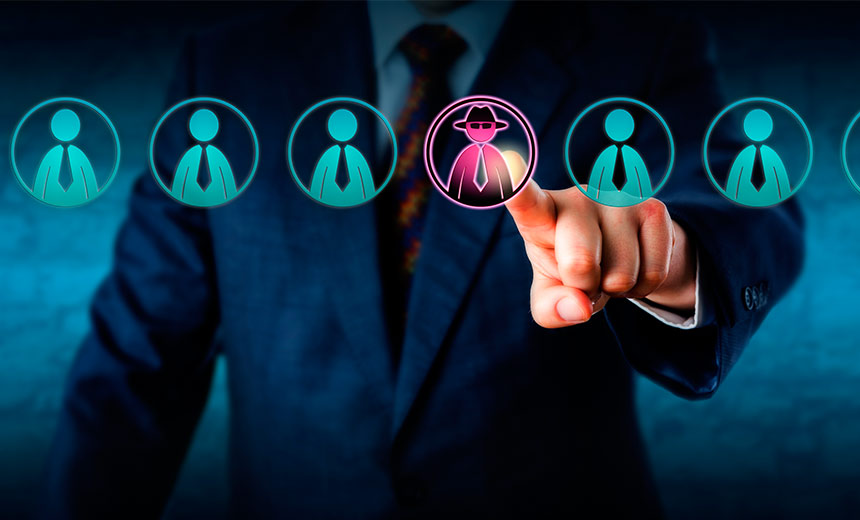 What will you do to track a stolen Mac laptop? Have you ever thought that your laptop could get stolen? Laptops are portable devices and can be easily stolen. Getting back a stolen laptop is not easy and less than 20% of stolen laptops are usually traced. Tracking a stolen Mac Laptop is not easy if you don't install any tracking program on your Mac.
Track a Stolen Mac Laptop with Spy Software
However, with the rapid advancement in technology, the possibility of getting back a stolen laptop has increased by 80%. For Mac users, it is even better and easier to track a stolen Mac laptop with spy software such as Aobo Mac keylogger. A user can effortlessly recover a lost Mac laptop using the fully-packaged features of Aobo Mac keylogger.
The developers of Aobo keylogger have improved this software from an ordinary keylogging software to a more advanced system. Users can access a wide variety of features by installing this key logger on their Mac laptops. Although the Aobo keylogger is mostly known for its surveillance features, those same features can help you trace a stolen Mac laptop in a very short time.
Capture Screenshots of the Stolen Mac Laptop
Remember that Aobo keylogger for Mac is used to monitor all activities on the target Mac. Therefore, with this software, when your Mac laptop is stolen, you can trace it using several features on the key logger. You can take advantage of the screenshot feature to track your stolen Mac laptop. Whereby, when the thief logs onto his or her Facebook or Twitter account, you can see the username and use it to contact the thief. If the screenshots provide you with information about the thief's friends, you can also easily contact them to trace the thief's location. In such a way, you can easily find a stolen Mac.
Trace the IP Address of the Stolen Mac Laptop
There is also the possibility of using the IP address to track a stolen Mac laptop. An IP address is an Internet Protocol address assigned to every computer that is connected to the Internet. Therefore, anytime the thief gets online using the Mac laptop, it will be assigned a unique IP address. With Aobo Keylogger for Mac, you can easily trace the IP address from the email sent to you and use it to trace the location of your stolen laptop.
Retrieve Important Data on the Stolen Mac Laptop
The feature that Aobo Keylogger for Mac can record the keystrokes entered on the target Mac means that it can retrieve useful and important data on the stolen Mac laptop. For example, the important school work or office data which was finished and stored on the lost Mac can be found back through the keystroke emails sent to you. You can retrieve and save the data on another computer.
Key Features of Aobo Keylogger for Mac
Besides tracking a stolen Mac Laptop without raising the thief's alarm, Aobo keylogger for Mac also possesses many other useful features, such as keeping a record of email content, sending logs remotely to your email making the thief unaware of any monitoring activities, taking screenshot periodically, and keeping web history which also helps to retrieve important data and information.
---
It can be concluded from the above that Aobo Keylogger for Mac is a must-have app for Mac users. With Aobo Keylogger for Mac, you not only track a stolen Mac laptop easily and quickly but also have full control over the Mac whether it's at your hand or not, such as knowing about what activities are done on it or retrieving important data stored on the lost Mac through Emails.
Tags: Find a stolen Mac, Find lost macbook, find stolen macbook pro, Recover a lost Mac, Trace a stolen mac laptop, Track a stolen mac laptop, Track my macbook, Track stolen macbook
Category: Articles and Tips