How to Take Screenshots Stealthily on Mac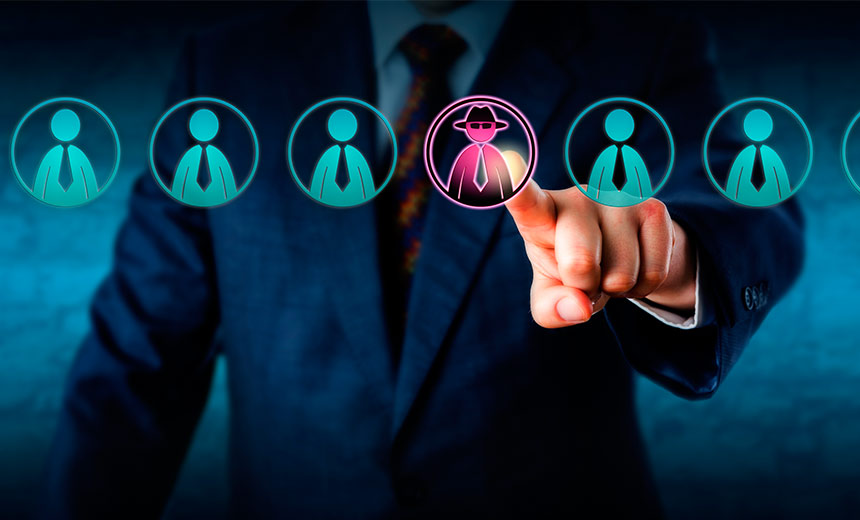 Lately, several of our potential customers enquired if there is an acknowledged screenshot recorder for Mac OS OS X. A screenshot recorder is a piece of software that captures screenshot (a photo of your Mac desktop or an active window).
Recording screenshots occasionally may be extremely useful, especially when the employees desire to know what document his employees duplicate from his company computer onto a flash-memory stick and whether or not his employees are watching video or playing online games while they are assigned to be doing their jobs.
For Mac users, a keylogger for Mac OS X is a extremely fast tool to capture screenshots on Macintosh operating system. Using a keylogger for Mac OS X, you will capture the whole activity of your Mac desktop effortlessly and preserve it in a really secret folder.
Aobo Keylogger for Mac OS X is a keylogger program, capturing screenshots automatically as well as recording keystrokes. Merely by checking the box of sending screenshots to E-mail, no matter where you are, this keylogger for Mac OS X will present you all activities performed on the Mac which you want to spy on within your absence.
The keylogger for Mac OS X works in extremely effective way without your employees' knowledge. Therefore, consider it easy! No one can uncover it without your permission.
Look for an all-in-one Employee Monitoring Solution for Mac OS X?
Check out the Specially Designed Employee Monitor – Easemon for Mac!
Tags: capture screenshot on Mac, keylogger for mac os x, Mac screeenshot recorder
Category: Articles and Tips