How to Spy on Employee Computer Use in the Workplace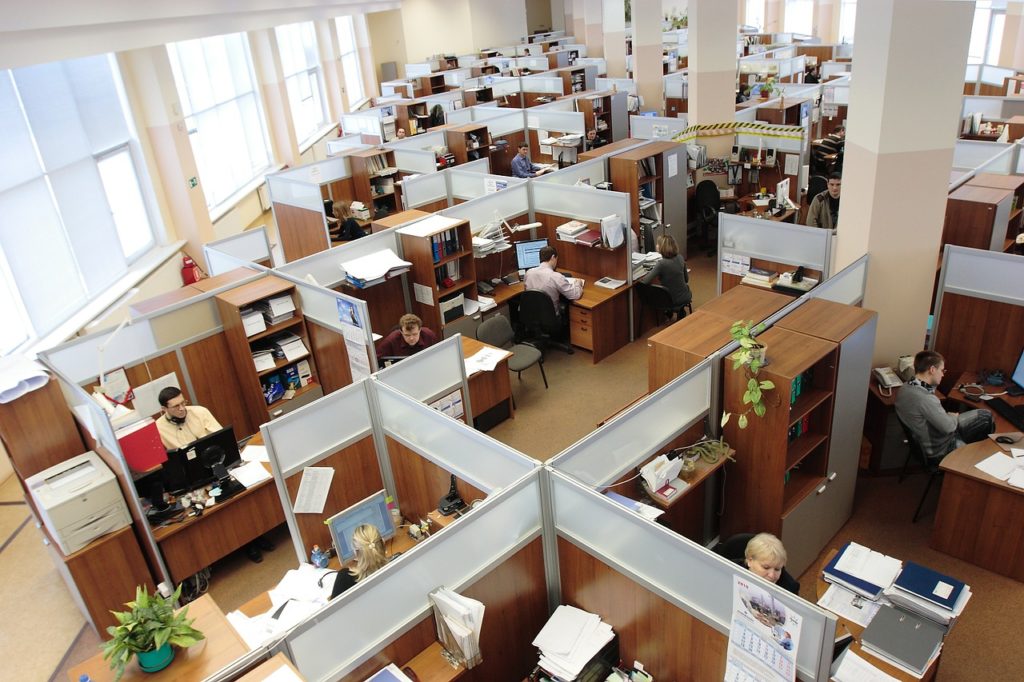 If you are looking for a solution on how to spy on your employee computer use in the workplace effectively, then EaseMon is the answer for you. This software is not like regular Mac surveillance software that is highly available in the market. From what site they are visiting to what message they are sending, EaseMon will immediately report about them all. Here comes the question. How to spy on employee Mac computer use in the workplace with EaseMon?
How to Spy on Employee Computer Use in the Workplace with EaseMon?
To help get up and run with how to spy on your employee computer use in the workplace with EaseMon, here is the step by step guideline with detail procedures.
Get the License First
If your employees are passing majority of their time on doing unnecessary browsing during their office hour, then try using EaseMon because the easiest monitoring tool will help you a lot to prevent such misdeed. You can start with getting the full license of Easemon monitoring software for Mac and Windows PC. And if you are not sure about how this tool will increase your employees' productivity and thinking of giving it a demo short before going all in, you can order a demo from the official EaseMon site too.
Install EaseMon
Although EaseMon has so many functions and features to offer, installing this software is just a click away. If you have ever installed any software on your Mac, then you will find EaseMon is easy-to-install.
But to prevent swift removal, this software requires admin password each time you install or uninstall it from your Mac. Which employees can easily disable monitoring software from their Mac with a single click, with EaseMon it is quite impossible. And to provide an extended support, you can also install this software using SSH script as well. Although the one-click installation procedure will do just fine for a small business.
Visit the Interactive Dashboard
Now that you have installed EaseMon on your system, the next procedure on how to track employee computer use in the workplace is to visit the EaseMon Dashboard. The EaseMon developer team has made it sure that you get everything that you need to know within the dashboard. From a list of total number of Mac monitored to an overview of their Mac activity, you will get the details for all of them straight from your dashboard.
The dashboard has the options to show both textual and visual data based on your employee activity. If you are not into reading a whole lot of text regarding what your employees are doing on their Mac, you can easily have a quick look at the graphs and charts that will quickly tell everything you need to know.
The dashboard also has emoticons and signal icons which provide you a quick indication of the current condition of your employees. After you set up the parameters, each time the productivity goes below the threshold, the smile signal will turn into a red face which will help you to realize that something is going wrong.
Offline Reporting Service
One of the most common questions that employers have regarding how to monitor employee computer use in the workplace is what the function of such software will be if most of the Macs in their company have less frequent Internet connectivity?
EaseMon has its own report storage facility that stores all the activity report within the computer until the next Internet connectivity is established. Because of its developed package transfer technology, the upload procedure will not hamper the Mac operation when the software starts sending the reports to the employer.
Plus to provide maximum benefit to the employer, EaseMon stores the data on its secured cloud server offered or your own customized server, where you as an employer can access from your home or your office PC at your convenience.
Need More Support?
If you have more questions regarding how to spy on employee computer use in the workplace with EaseMon, then do contact the support team of EaseMon via this contact page.
Features of Easemon Employee Monitoring Software for Mac and Windows PC
Easemon is tagged as the best Easemon monitoring software for Mac and Windows PC by providing numerous monitoring features.
Monitor in an Invisible Mode
Capture all Keystrokes Typed
Log every password entered
Keep Web History
Record IM Chat Conversations
Keep a Record of Email Content
Record Social Network Activity
Monitor YouTube Activity
Take Screenshot Periodically
Track Locations by IP Address
Send Logs Remotely to Email
Upload Logs Remotely to FTP
Support Multiple-User Monitoring
Install and Use It Simply
Set Password for Better Protection
Automatically Run on Mac
---
The steps abvoe has clarified how to spy on employee Mac computer use in the workplace in detail. Thanks to EaseMon, monitoring and controlling employee computer use becomes so easy for employers and Internet administraters. Sign up for a free version by clicking the button below right now!
Tags: easemon employee spy tool, how to monitor an employee Mac use in the workplace, How to Spy on Employee Computer Use in the Workplace, monitor employee computer activity, spy on employee computer, track staff computer usage in workplace
Category: Articles and Tips