How to Remove Spyware from Mac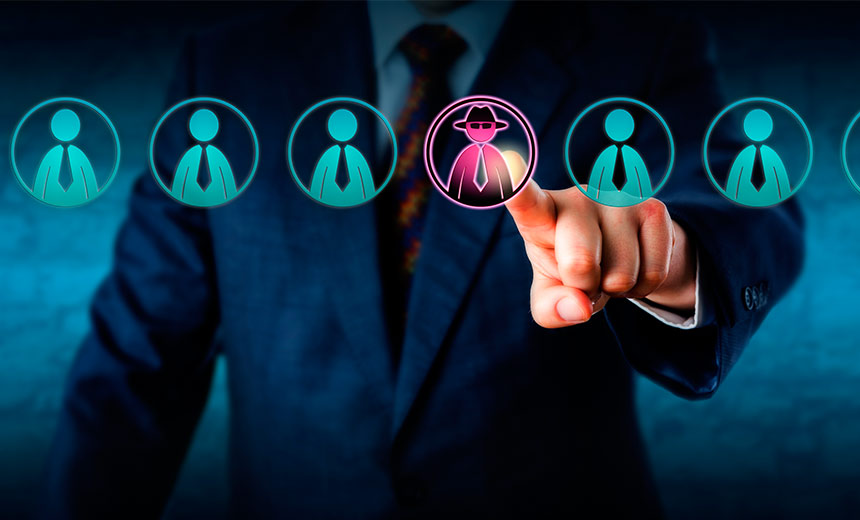 How to remove spyware from Mac has become a question concerned by many Mac users. Apple strives to ensure that their customers feel secure whenever they are using their products. Although they have succeeded in keeping most of the common malware at bay, there have been threats and sometimes attacks on the systems. The Mac OS has experienced a couple of infections from malware and spyware programs. As a result, there has been an urgent need for a solution to remove spyware from Mac.
Confirm if Your Mac Has Been Infected before Removing Spyware from Mac
It is important to understand that unlike other malware, spyware can easily be mistaken for normal applications. While the common malware will rightly alter your system and settings, most Mac spyware will not alter any operations. Instead, it runs as a normal program, monitors and keeps a record of activities on the target Mac. This eventually compromises your security because the information obtained can easily be transferred and used by a third party for malicious purposes. However, while it may seem difficult, it is not impossible to remove spyware from Mac. There are simple yet effective ways. Here are some simple steps:
This can be easily done through a system scan that will enable you to identify the programs that are running. However, it is important to note that some spyware will not be easily detectable. To ensure that you do not miss out, it is advisable to use the available spyware detectors that are able to pick out any suspicious activities.
Install Antispyware Programs
Apart from ensuring that your Mac is not infected, these programs have been designed to identify and remove spyware from Macs. They are also able to detect and block any spyware that may try to infect your machine. To ensure that you are well protected, it is important to set a schedule when the scan can automatically run.
Ensure that Your System Is Up to Date
In the wake of threats to Mac OS, Apple is constantly developing advanced security settings. By installing the latest updates, you can easily detect and remove spyware from Mac, and keep your OS protected.
Back up, Format and Restore to Remove Spyware from Mac
In some instances, the damage is severe. This can be in cases where the spyware is deeply embedded in the system. In such a case, you format the Mac hard drive and reinstall the OS afresh. This method of removing spyware from Mac is costly hence should be considered as the last option.
How Is Aobo Mac Keylogger Helpful?
Although the Internet is flooded with dangerous and unsafe spyware, still there are many trusted and efficient keyloggers for Mac. For instance, you can trust Aobo Mac Keylogger to spy on Mac activities of your children or employees easily and efficiently through the following key features:
Monitor in an Invisible Mode
Capture all Keystrokes Typed
Log every password entered
Keep Web History
Record IM Chat Conversations
Keep a Record of Email Content
Record Social Network Activity
Monitor YouTube Activity
Take Screenshot Periodically
Track Locations by IP Address
Send Logs Remotely to Email
Upload Logs Remotely to FTP
Support Multiple-User Monitoring
Install and Use It Simply
Set Password for Better Protection
Automatically Run on Mac
---
It can be concluded from the article that removing spyware from Mac is not difficult at all. Although there is insecure spyware online, there also exists secure monitoring software for Mac. If you want to watch activities on your children or employees' Mac, why not try Aobo Mac Keylogger. You will be able to enjoy the most secure and professional Mac monitoring features.
Tags: remove malware from Mac, Remove Spyware from Mac
Category: Articles and Tips