How to Remotely Spy on Another PC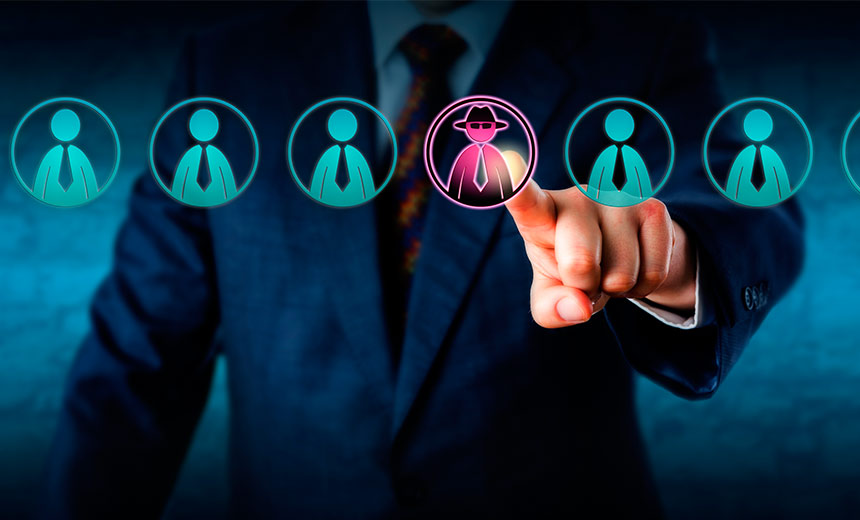 Before you get start to remotely spy on PCs you must firstly acknowledge and agree to the fact that you are the owner of the remote PCs you wish to spy on. It is a federal and state offense to install monitoring/surveillance software on a PC of which you do not own. Now you can start the steps of remotely spying on another PC.
Why do You Want to Remotely Spy on Another PC?
Firslty, ask yourself why you want to remotely spy on another PC. Here are a few reasons
To know who touched your PC when you are away.
To know what your kids do on the internet and keep them from bad or inappropriate guys.
To prevent company secrets from leaking.
---
How to Remotely Spy on Another PC?
The steps of remotely spying on another PC computer include downloading and installing the remote spy software, creat customized agent program
Download and Install the Remote Spy Software
Firstly, you need to get the reomte spy software Realtime-Spy. Realtime-Spy is the FIRST remotely installable monitoring solution designed to provide convenient access to the monitored PC from ANY LOCATION without the use of IP addresses and direct connections to the remote PC! It works in totally stealth and can not be detected by the user of the remote PC.
Create Customized Agent Program
Realtime-Spy comes with a configuration program that allows you to create a remote install module that you e-mail to the remote PC you wish to monitor. You must attach this file you create to an email, and then send it to the remote PC. From there the user must download and run the attached file to install Realtime-Spy. you can choose to enable or disable the usage the customized agent program.
---
Features of Realtime-Spy Keylogger
Being the most secure and professional monitoring software, Realtime-spy keylogger provides the all-in-one monitoring service with its various features. Take a look at the key features of Realtiem-spy keylogger below.
Record composed emails
Log typed messages, accounts, and passwords
Log both sides of messages in Skype, AIM, Adium and iMessage
Record websites visited in Safari/Chrome/FireFox
Track websites visited in Private browsing mode or Incognito Mode
Calculate how long an Application has been used
Correlate application logs with captured screenshots
App report by user to detect who are wasting work time
Take screenshots when a keyword is triggered
Play the captured screenshots as a slideshow
Multiple notifications based on Alert categories
Send out notification emails periodically
View logs online anywhere
Export/Print logs as archive or evidence
Remotely update or uninstall Client
Remotely Log Out, Restart, Shut Down the target Mac
Stay invisible and undetectable
Monitor both Local and Network Users
---
Now the steps of remotely spying on another PC are finished and you can keep tabs on the activitivies of another PC in detail now.
Tags: free remote spy, how to spy, how to spy on another pc, how to spy on someone's computer, Realtime-Spy, Remote Spy, remote spy download, remote spy free download, remote spy software, remotely spy, remotely spy on another PC, spy on computer, spy on pc, spy on someone's computer, spy on someone's pc, spy software how to, Spytech Realtime-spy
Category: Articles and Tips