How to Monitor Computer Activity with PC Spy Tool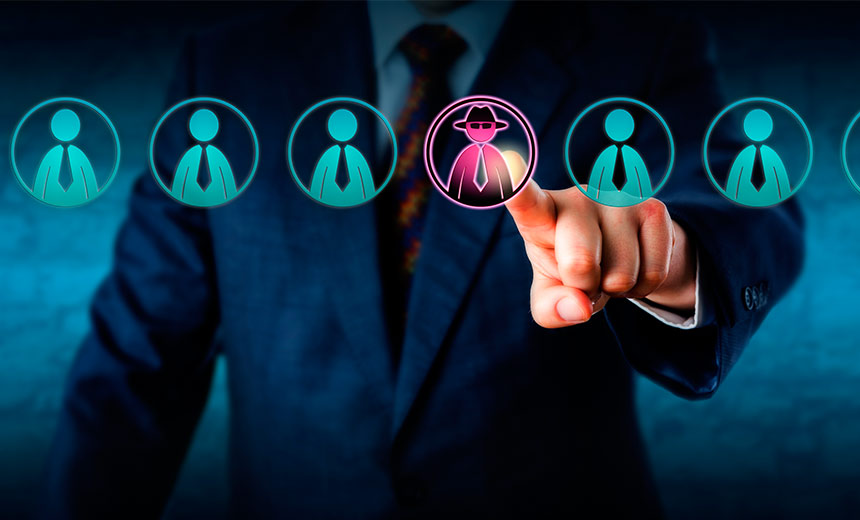 You need a PC spy tool to spy on the activities on your own computer for the purpose of parental control. Have you recently found yourself in a situation where you are considering monitoring the computer activity of a pc you own? If so, you need a pc spy tool that logs computer activity.
What's the Most Effective PC Spy Tool?
One of the most effective PC spy tools is keylogger software. A good application is as effective as standing over the shoulder of the current computer user. Micro Keylogger provides you with the tools you need to spy on a computer. It is a complete surveillance solution for Windows PC.
Monitor computer activity of your children or anyone else using the computer. It is especially useful for monitoring what children are doing and allows you to know exactly what has been going on in your absence. Today, there are many dangers on the Internet and being hands-on with your children has never been more important.
Millions of family computers have absolutely no computer monitoring software installed on them. This allows kids to have unfettered access to the Internet and all the inappropriate content that comes with it. It is essential for parents to realize the inherent dangers of unrestricted Internet access for their children especially young kids that are still in their impressionable years. Proper parental controls are imperative and a PC spy tool like Micro Keylogger comes in handy.
The keylogger not only blocks Internet content but it logs all the computer activities so that you can review it later. If you find your child has been up to no good, then you can always consider implementing other measures that will restrict access to the sites you deem unfit.
The Functions of Micro Keylogger
Micro Keylogger records all keystrokes and takes periodic screenshots. You can see the sites visited, chat messages, Email communication and a complete history of the computer's usage. If your teen tells you they have been studying, all you need to do is log into the application to find out if they have actually been playing Minecraft the whole day.
All the data is recorded in log files which you can view at any time at the computer or at the remote Email where copies of all logs are secretly emailed.
Aspy tool for PC such as Micro Keylogger is not only useful to spy on a computer used by a child but is also suitable for monitoring what other people such as kids and employees are doing. The program provides you with everything you need to effectively monitor the computer activity of any PC.
Micro Keylogger uses minimal system resources and is completely undetectable. Only you, who install the program will have knowledge of the installation. This is what makes Micro Keylogger PC spy tool great at monitoring kids or employees' activities on the computers. The tool will capture all chat messages, emails and take desktop screenshots. Within no time you will either have put your suspicions to rest or confirmed your worst fears.
Micro Keylogger requires no interaction your part. Once you install and configure it you just leave it to do its thing and it will continue to do so perpetually unless you uninstall it.
---
There are hundreds of keylogger programs to spy on a computer and if you fire up Google, it can be hard to choose. Micro Keylogger, however, provides several features that most other solutions don't provide or do so on at a premium fee. One of these is the ability to take screenshots at specified intervals. Also, it has the most user-friendly interface of all PC spy tools. You do not need any special techie knowledge to install it and there aren't any steep learning curves.
Tags: monitor computer activity, pc spy tool, spy on a computer
Category: Articles and Tips