Beware of Scams of Free Parental Control Software for Mac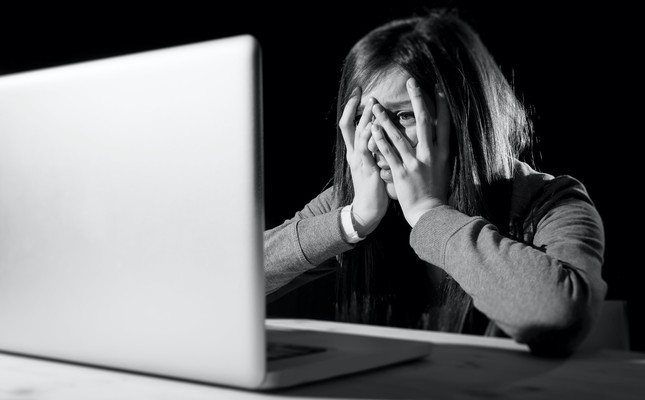 A lot of free parental control software for Mac, PC, mobile phone can be searched and downloaded on the Internet easily. Parental control software becomes essential for every family when the Internet becomes an indispensable part of our lives. But one important thing you must be aware of is whether the software is safe or not. Many people have encountered this kind of scams, so all of us must be watch out here.
Free Parental Control Software which Contains Virus
Definitely, as well all know that there is no such thing as a free lunch. There are several scams that we may find online when we are looking for a kind of free parental control software. Let's we see through the scams together!
The first one is the most dangerous situation that we should pay more attention to. Commonly, we download it on the Internet for free totally, but it contains the virus or Trojan Horse which will attack your computer secretly. Also, there is a kind of computer virus that quite often comes in emails with an attached file. On some websites, the email address is required because it says that the download link will be sent to your email box instantly. Well, you can never be too careful with this situation. If you click on the download link to download the free parental control software, maybe the virus comes into your computer as well. This kind of computer virus is very dangerous for us especially when we go shopping or have a lot of private files on our computers.
Be Careful with Scam Parental Control Software for Mac
The second one is an absolute scam! It is not totally free parental control software for Mac, PC and mobile phones, but it is very cheap compared with other similar products. When you encounter the same thing, you must figure out why it is so cheap before purchase. Because many of our customers reflect us that they bought very cheap parental control software on the Internet, however, after they used it for several months, they were told that the software was expired.
They sought help for the online company, but the sellers told them that they had to pay additional fees if they want to use it again. They didn't find any information about paying additional fees or the use time of the software, and no one told them this information as well when they purchased the software. A lot of scams occur on the Internet, so you'd better go to the normal websites to know the detailed information about the software before purchase, which can help avoid the scams of the so-called free parental control software for Mac or other devices.
---
A piece of highly recommended free parental control software for Mac is Easemon Keylogger for Mac, which offers a free version for users to test the features. Easemon Keylogger is verified to be 100% clean and safe. Easemon offers the trial version for all users. If you have any problem related to Easemon, you can always contact the customer support to get your problem solved.
Tags: free parental control software, free parental control software for mac, parental control software
Category: Articles and Tips