Finding the right Website Blocker for Firefox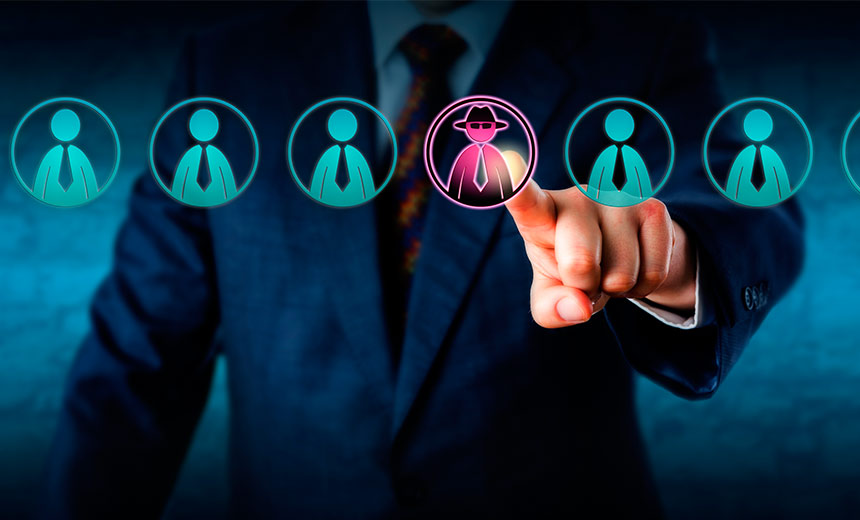 Getting a reliable website blocker for Firefox is a must if you are a regular user of Firefox for browsing the internet and want to block objectionable content from the internet. That said, finding the right website blocker is never as easy as it looks. There are numerous websites that offer website blocking software with a whole lot of attractive features. Finding the best amongst these is certainly a hard job. Before you go looking for a website blocker Firefox, you must know what to expect from reliable software.
What to Expect from a Website Blocker for Firefox?
Any Firefox website blocker must give you the most basic option allowing you block sexually explicit, criminal or violent content on the internet. With sexual content, there is really no limit to the exposure kids get on the internet. Apart from having a direct impact on kids who aren't mature enough to process what's happening, it may also have a deep psychological impact on kids which impairs their mental development through adolescence. A good website blocker should hence block anything pornographic and threatening to the development of kids. The same applies to pornographic material in offices as well.
Similarly, violent or criminal content on the internet is also rampant. The sheer shock value of these videos is something that attracts the most eye balls. That said, this material can have a negative influence on kids and may also encourage violence amongst them. Even games with violent content have similar effects on kids. Getting a website blocker for Firefox is certainly a great way to know for sure that your kids are well protected in all circumstances.
This is not all there is to a website blocker though. Website blocker software can also be used to block gaming, video streaming and other similar entertainment media based pages which distract children or employees and lead to a lot of wastage of time. Using the right filters in a reliable website blocker can help you get there easily.
How to Select a Website Blocker for Firefox?
There are numerous choices when it comes to finding these website blockers. The Aobo Porn Filter offers all these features and lots more. For those looking to learn how to block websites on Firefox, this website blocking tool has everything you need. Just enter the URL of any website you want to block and this software will conspicuously block any page you do not want.
On the other hand, it may not always be possible to keep track of a certain category of websites you want to block. For example, there are so many pornographic websites that it is impossible to enter all the URLs into the filter. In this case, the Aobo Porn Filter gives users the freedom to enter keywords to block entire categories of websites. So, if you wish to block pornography on your computer, just enter the word "porn" or "pornography" and all websites with this content will be blocked.
---
This site blocker for Firefox cannot be breached unless the user has the right password. This gives users complete control over the use of their computers. Again, since this website blocker for Firefox is ridiculously easy to use, you can get started right away. You can check out the Aobo Porn Filter free trial or even purchase the full version if you are convinced about the quality. This will give you extended access to one of the best website blocking software around along with more privileged features.
Tags: Firefox website blocker, how to block websites on Firefox, site blocker for Firefox, Website blocker Firefox, website blocker software
Category: Articles and Tips