Watch Facebook Activity with Facebook Spy Software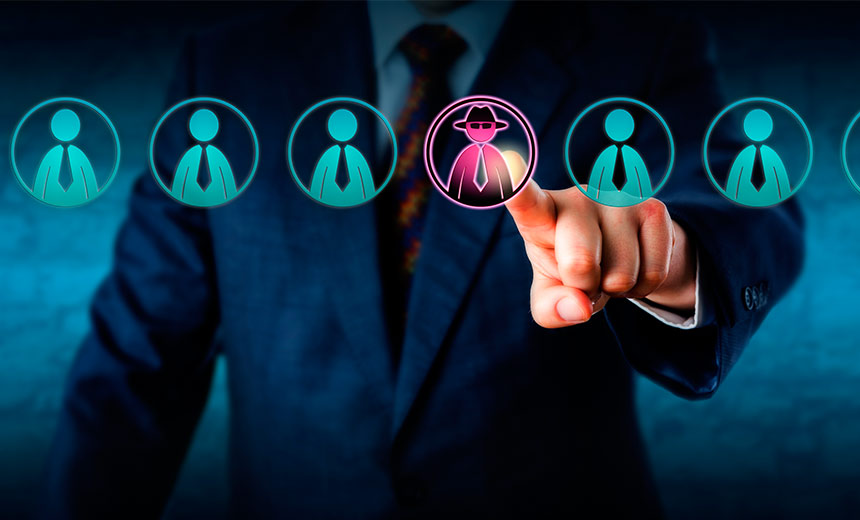 As a parent, which situation would make you more nervous – knowing that your son or daughter has unrestricted access to the social networking sites? Of course, many young children like to post whatever they want on their Facebook, Twitter or more without noticing their own privacy., which involves a measure of danger.

Facebook spy software refers to a kind of security software that is often used to monitor users' all activities on the Facebook to guarantee their online privacy. With more and more people using social networking sites nowadays, this spy software for Facebook also become more and more in demand on the market. Why is the Facebook spy software so important and necessary?
Nowadays the most dangerous problem is that People who use the Internet are especially vulnerable to uninvited scrutiny. Especially social media has become more and more integrated into everyday life over the last couple years, such as Facebook, Twitter. Nowadays more than 800 million people are using the Facebook, which is the most popular social networking site all over the world. It not only brings convenience but also brings many dangers as well, especially for many young people. The Facebook spy software can monitor and record all keystrokes typed, websites visited, chat conversations and much more, so it is also easy for this Facebook monitoring software to keep an eye on everything that is happening on the Facebook, such as what Facebook pages they visited on the Internet, what Facebook user name and password they often use, what message they usually send online, what information they usually post on their Facebook home page.
As the best Facebook parental control software, the Facebook spy software works invisibly and automatically on your computer to help you monitor all things your kids do on their Facebook sites. What is more important is that the Facebook spy software can record all passwords that your kids entered on the Facebook webpage, so you can easily get the user name and password of their Facebook, which can help you know more about what they do every day on the Facebook, if you find that they post some information which may be hurt themselves, you can intimated to them that they should delete those information and guide them how to use the Facebook correctly and efficiently.

In addition, the Facebook spy software records all keystrokes that are typed, and websites visited on the Facebook, so you can check all messages and websites they send and view on the Internet, which will do a good job in helping you protect their online privacy and security. Fortunately, Free Trial Facebook spy software is provided for all Mac users now, download and experience it as soon as possible!
Tags: facebook monitoring software, Facebook parental control, facebook spy, Facebook Spy Software, spy software for facebook
Category: Articles and Tips